Starbucks in the UK has added the drink to the menu after a long wait from many customers. The pink drink was created by customers when they substituted coconut dairy alternative for water in the strawberry açai refresher.
It gained so much popularity that the company added it to the menu in some countries including Canada and the US. It is formally called the strawberry coconut drink but is often referred to as the 'Pink Drink.'
Starbucks is releasing the Strawberry Açai Refresha drink that acts as the base for the pink drink just in time for summer in the UK and customers are hoping it lives up to its name. The drink is virtually the same in the UK as the refreshers in North America with only small changes in the recipe and name.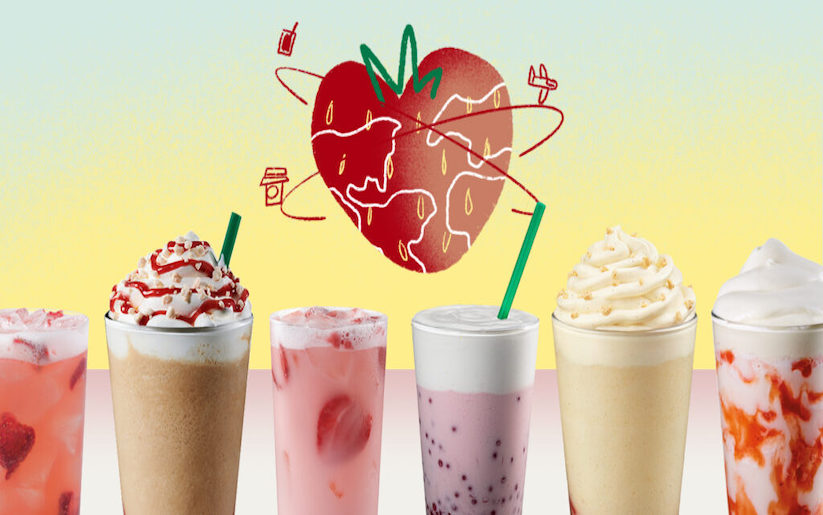 The coffee company has a range of iced creations that are no stranger to fruit. They even featured all the different strawberry drinks that will be available in various places around the world this summer on their website. Now that the Pink Drink is available in the UK Starbucks goers aren't left out of enjoying the instagram worthy refreshing beverage.
Customers can pick up these delicious drinks from July 1, and will be available from all Starbucks stores across the UK. However, Starbucks Rewards members can get exclusive access to the beverages from today.
Check out more Entertainment now lifestyle news here.