Actors from the big screen are all starting to appear more and more on our TV's, laptops and phones. The medium of TV is getting more and more popular every year so hear are some of the most anticipated shows for 2022.
Women of the Movement
Jan. 6 on ABC
Emmett Till was murdered at just 14 years old in 1955, and Till-Mobley dedicated the rest of her life to the Civil Rights movement. Jay-Z and Will Smith are producers on the project.
The Gilded Age
Jan. 24 on HBO
The Gilded Age is set in 1880s New York City, where old-money families who have dominated American high society since before the American Revolution clash with up-and-comers amassing vast fortunes following the Civil War. Christine Baranski and Cynthia Nixon play the matriarchs of one of those old guard families, while Carrie Coon stars as a newcomer.
The Afterparty
Jan. 28 on Apple TV+
Writer Chris Miller has recruited comedians for The Afterparty, including Tiffany Haddish, Ilana Glazer, Sam Richardson, Dave Franco, Ike Barinholtz and Ben Schwartz. The murder mystery is set at a high school reunion afterparty, and each episode is told from a different character's perspective.
Pam & Tommy
Feb. 2 on Hulu
Lily James and Sebastian Stan star as Pamela Anderson and Tommy Lee, whose honeymoon sex tape became the first viral video ever when it was released without the couple's permission in 1995. Seth Rogan and Nick Offerman are also in the shows cast.
The Dropout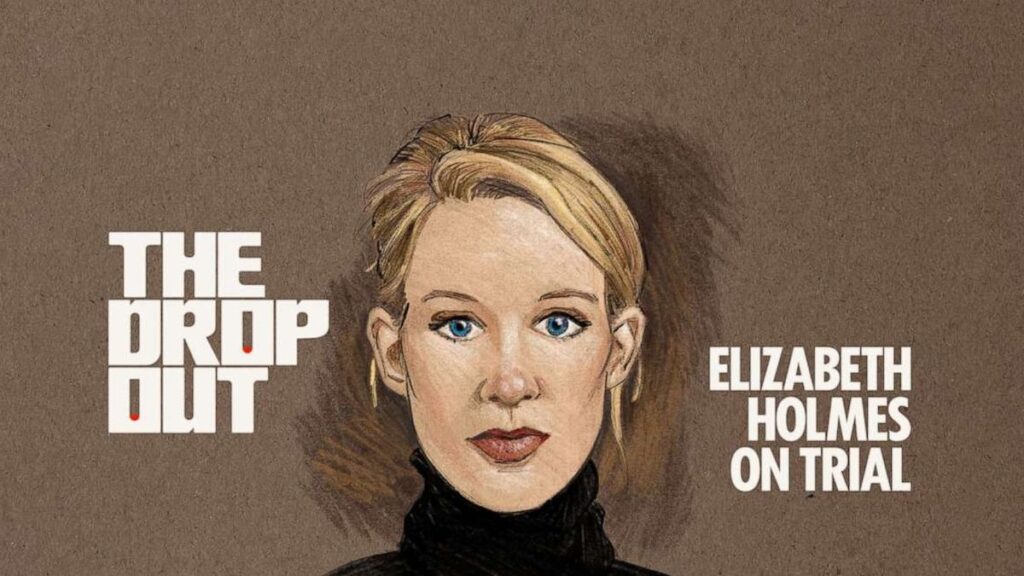 The Dropout stars Amanda Seyfried as Holmes, the world's youngest self-made billionaire who claimed she invented a blood testing technology that would revolutionize healthcare. It became clear that this technology didn't exist, Holmes was arrested and now stands trial for fraud.
The Lord of the Rings TV Series
Sept. 2 on Amazon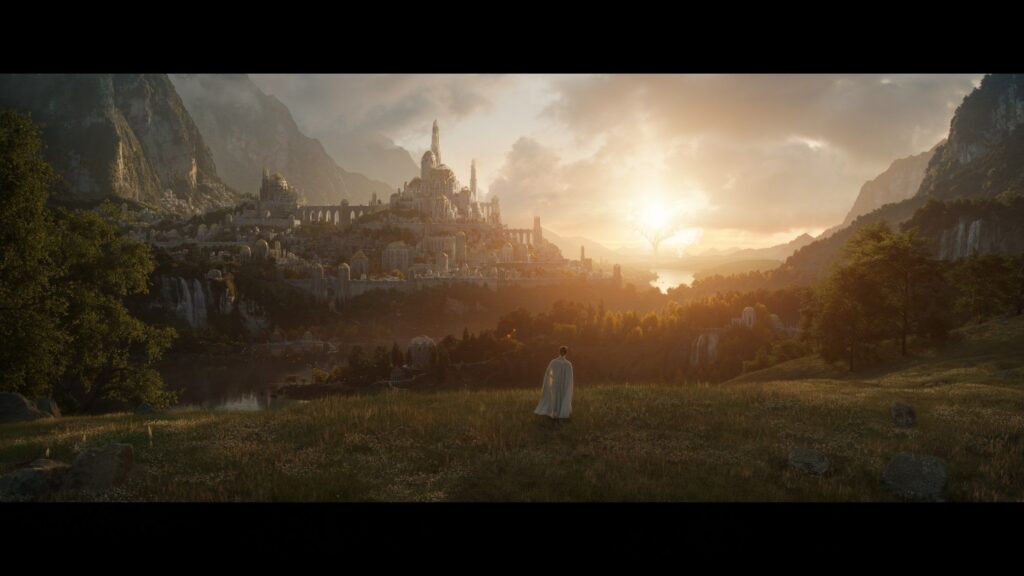 The as yet unnamed Lord of the Rings prequel is set in Middle-Earth thousands of years before the events of The Hobbit and The Lord of the Rings and, like the films that preceded it, was shot in New Zealand.
Mr. and Mrs. Smith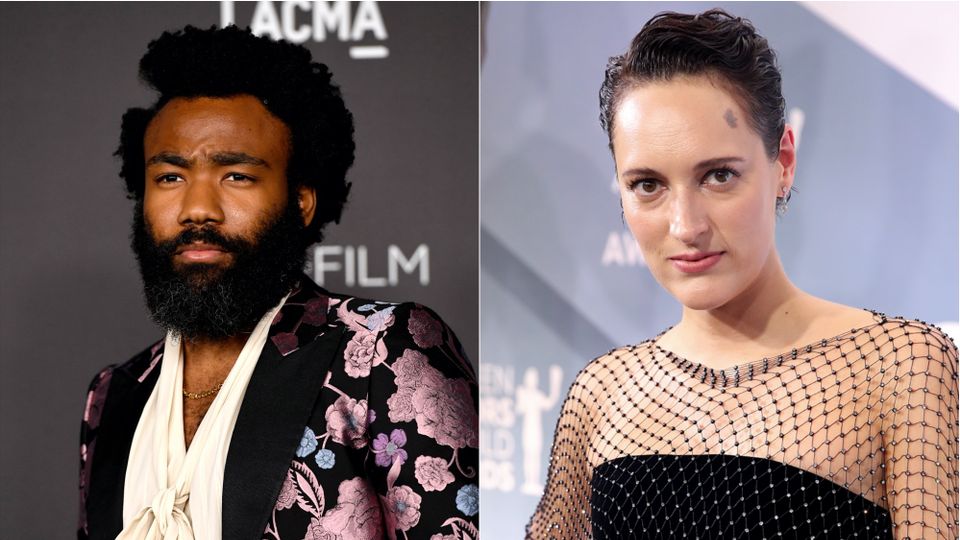 Donald Glover is set as co-creator and star of this adaptation of the 2005 Brad Pitt and Angelina Jolie movie Mr. and Mrs. Smith. The action-comedy centres on a bored suburban married couple that discovers they are both assassins when they're assigned to kill one another.
Anatomy of a Scandal
TBA on Netflix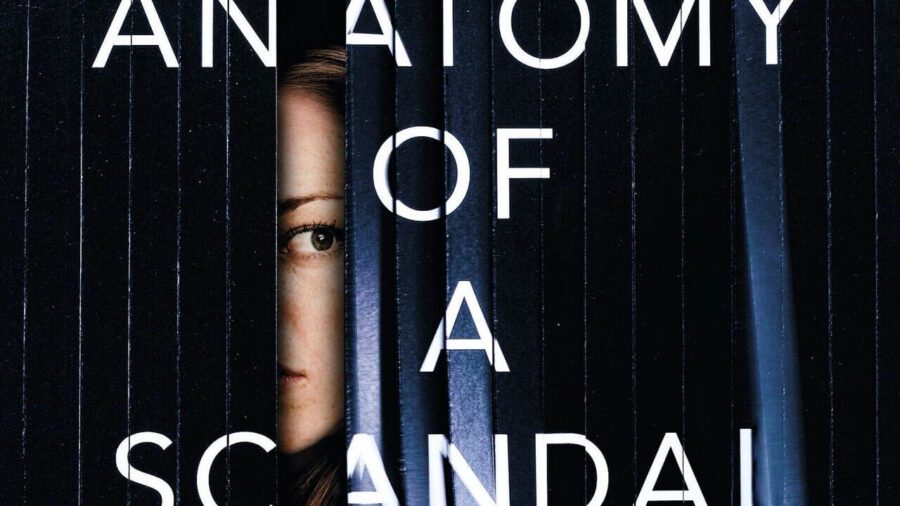 This series is an adaptation of the 2017 book Anatomy of a Scandal, which follows the ripple effects of an accusation of rape throughout the world of the British elite. Sienna Miller, Michelle Dockery and Rupert Friend will star in the show.
Bel-Air
TBA on Peacock
Peacock is reimagining the '90s sitcom The Fresh Prince of Bel-Air as a drama set in modern-day Los Angeles. The show promises to explore the class divides, racial dynamics and struggles that come with Will's move from West Philadelphia to his aunt and uncle's California mansion. Will Smith will executive produce this new version of the show that once made him a star.
Brideshead Revisited
TBA on BBC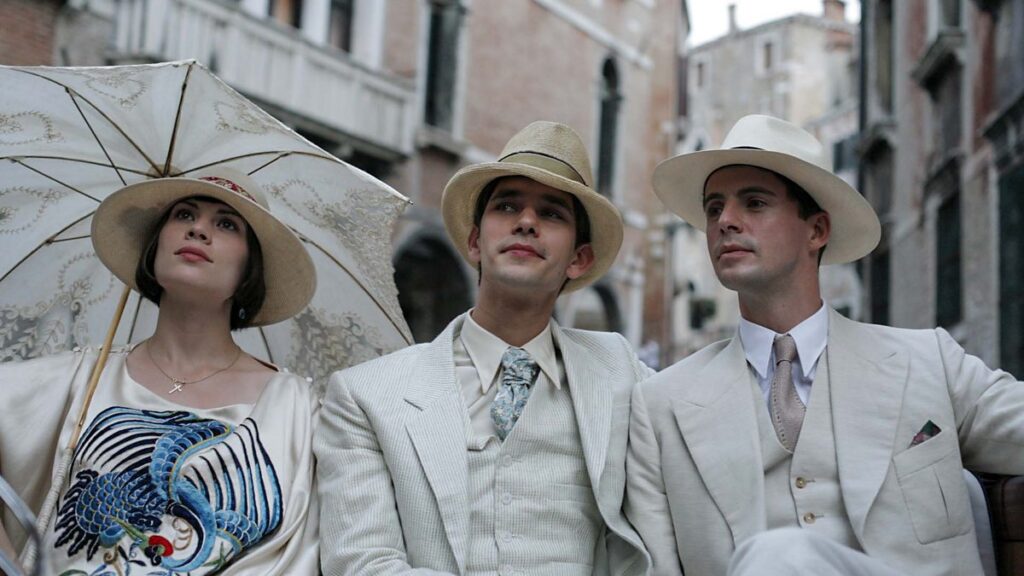 Luca Guadagnino, director of Call Me By Your Name is adapting Evelyn Waugh's novel of a young British man who falls in with an aristocratic family and gets entangled in their drama. The enviable cast includes Andrew Garfield, Rooney Mara, Cate Blanchett, Ralph Fiennes and Joe Alwyn.
House of Dragon
TBA on HBO Max
The first of many planned Game of Thrones sequels, prequels and spinoffs, House of Dragon is set 200 years before the events of Thrones and centres on infighting within the Targaryen household.
Check out more Entertainment Now tv news, reviews, and interviews here.