Based in New York, Australian singer/songwriter and guitarist Robert Gaylard is the lead singer-songwriter for alternative indie rock band, The Nomadic.
The Nomadic is a unique fusion of alternative rock and blues, with electronic pop. The inspiration for the band's debut album My Mind Is Racing is largely due to Gaylard's "Nomadic" life experience, travelling as a child and working in various countries for the UN.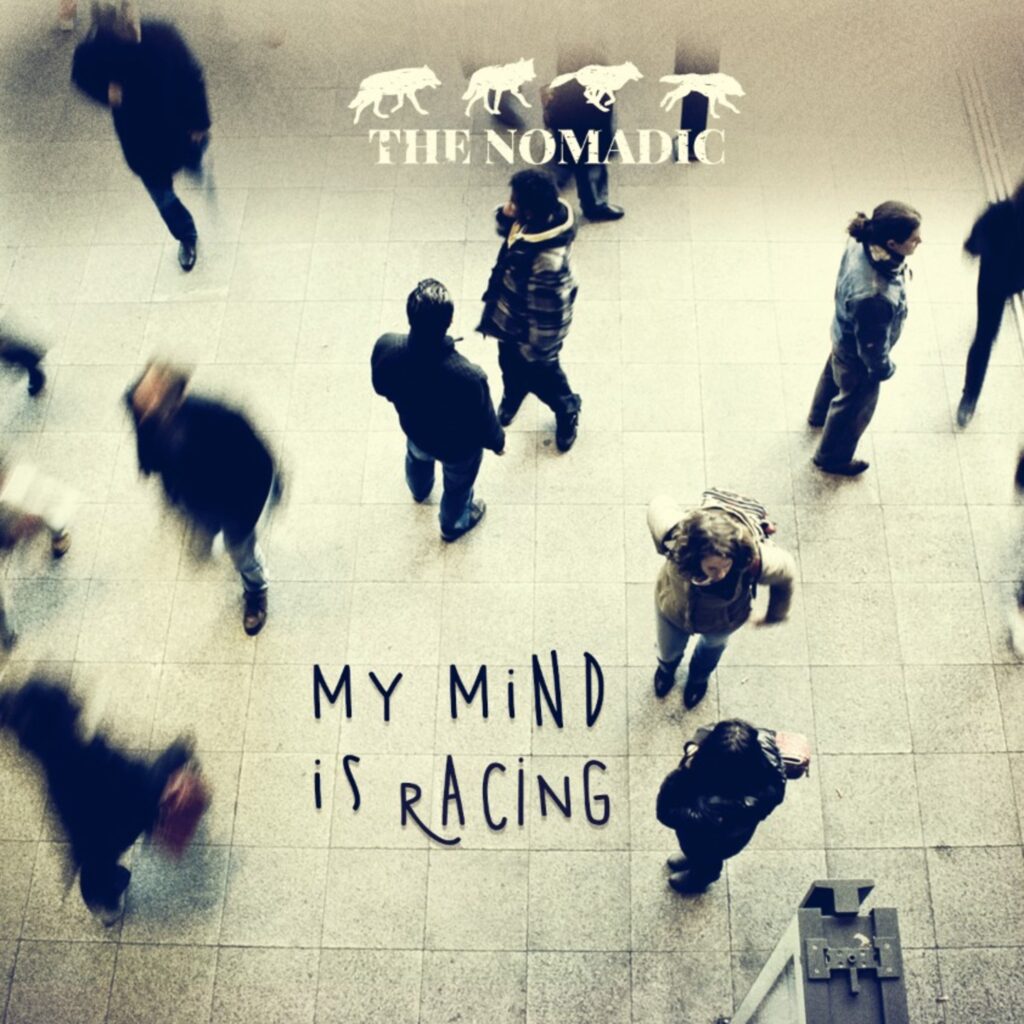 We chat to Gaylard to find out more about his career, influences and what's next for the band…
We are almost halfway through 2022, how has this year been for you so far?
It has been ok! I moved back to Sydney, Australia which was a huge move. It is nice to be back home after so long overseas!
How would you describe yourself in three words?
Nomadic singer/songwriter!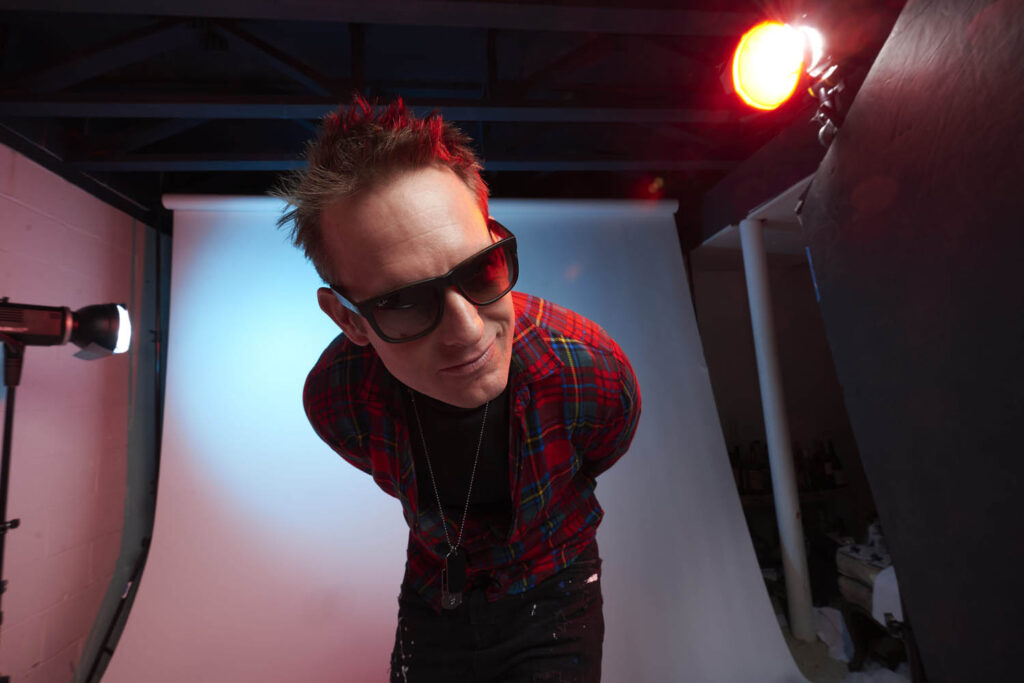 How did you get into your current career?
I was lucky enough to do some volunteer work in Africa which then led to a career in the UN! I have been lucky enough to work in Kenya, Somalia, the Sudan, Afghanistan, Indonesia, Palestine. I have been fortunate to serve in some interesting missions- Kenya, Somalia, the Sudan, Afghanistan, Indonesia, Palestine. I definitely learnt a lot about myself and the world! And I guess it also gave me some interesting experiences that contributed to my songwriting. My songs are also influenced by what I may be going through personally – as well as those around me who I observe- family, friends etc.
How would you describe your work?
Helping people who are in dire humanitarian situations get the help they need.
What do you want people to take away from it?
I think the thing I learnt most of all is that the average person around the world is very similar! They want a decent job, security, a future for their children etc. So despite the very different cultures I came across- all fascinating in their own ways- there is much more that unites us than divides us.
What inspires you and who are your influences?
My work, my travels! musically- the 1975, the War on Drugs.
Who are you listening to at the moment?
A new Australian artist called "Gordi", the 1975, War on Drugs, Phoenix.
What advice would you give to your younger self?
Just be yourself! work out your strengths, values, goals, and then focus on those and avoid other distractions! and learn the art of "Not giving an F!"
What's next for you? What are you most excited for?
Working on a new album starting in Sept with Dan Frizza in Sydney. He is amazing and has worked with bands like the Waifs, the Whitlams, Bernard Fanning off Powderfinger! I am also working on a number of new cool videos! Please do subscribe and follow!
Listen to the album on Spotify.
The Nomadic
Instagram | Twitter | Facebook
Check out more Entertainment Now music news, reviews and interviews here.