We are delighted to announce our Edinburgh Fringe Festival Awards 2022 winners
The winners were nominated and chosen by our team of critics
There has been a wealth of new and emerging talents and some superb shows from performers from around the world.
Our team of reviewers has worked hard to discover new voices and celebrate talent ambition and dedication.
We are delighted to announce our inaugural awards and wish all the best to all of our winners.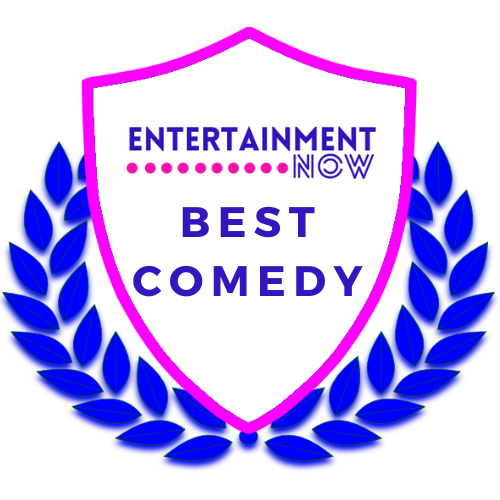 Best Comedy : Rhys Nicholson: Rhys! Rhys! Rhys!
The Award for Best Comedy goes to Rhys Nicholson, for his show Rhys! Rhys! Rhys! at the Underbelly.
Entertainment Now reviewer Teddy Jamieson in his five star review said Nicholson is a "comedian on top of his game who has a distinctive, unique perspective on the world, one he shares with bravura virtuosity."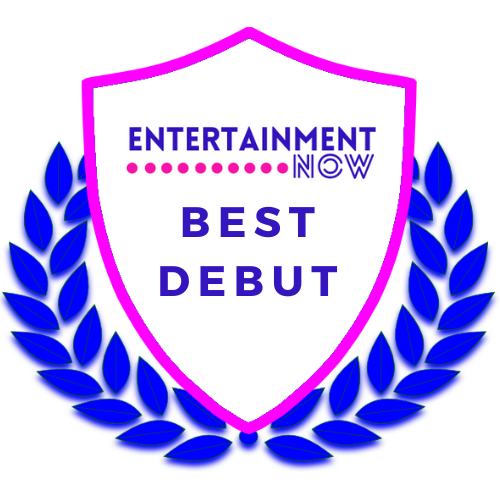 Best Debut: Kate Barron: Losing Myself
The Award for Best Debut goes to Canadian Kate Barron, whose show Losing Myself at Just the Tonic at the Tron, talks about losing a huge amount of weight during lockdown.
Entertainment Now reviewer Sam Newman said: "Barron has an ease of delivery that makes you feel you really are hearing her tell these stories for the first time."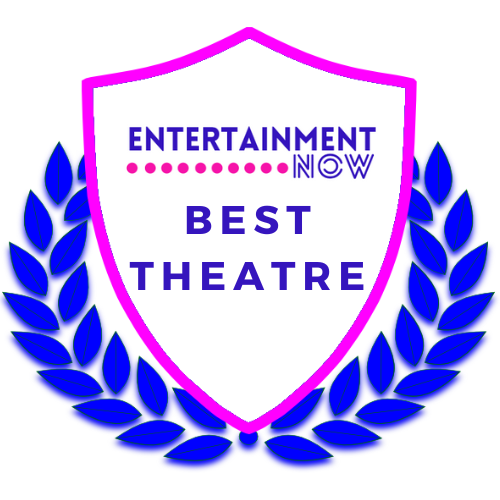 Best Theatre: Cassie Workman: Aberdeen
The Award for Best Theatre show goes to Cassie Workman: Aberdeen – an hour long epic poem about Kurt Cobain, written and performed by Cassie Workman at Just the Tonic Nucleus.
Entertainment Now reviewer Fiona Shepherd said: "She finds common ground and common cause with Cobain, regarding him as a Christ-like talisman who maybe could have made the world a better place if he had lived."
Best Show for Kids: Dragons and Mythical Beasts
The Award for best family show is awarded to Dragons and Mythical Beasts at the Underbelly.
The show earned a five star review from Greg Clay, a recent classics graduate and one of the junior reviewers recruited by Entertainment Now.
Clay said: "This is the pinnacle of kids' entertainment. It manages to dumbfound and amaze like a blockbuster film but there is something so special about the theatre. Bring your little ones and witness a gleaming smile grow on their face and a twinkle in their eye when they leave."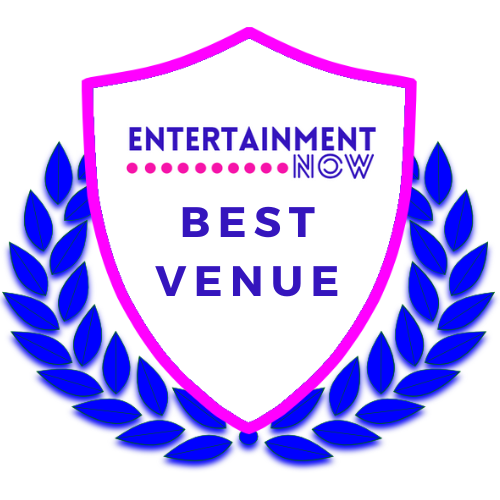 Best venue: House of Oz
Created in the King's Hall, on South Clerk Street the House of Oz is an imaginative venue designed to show the best of Australian entertainment, food and art.
From killer coffee and lamingtons to a beautiful outback themed back yard, cooking from top chefs and a display of Aboriginal art this wonderful venue demonstrates the best Australia has to offer.
The venue also hosted shows by some of the Australian top talent at the festival, including Reuben Kaye, Garry Starr, Joseph Tawadras and kids clown duo The Listies.