In association with Comic Boom comedy club and Victoria Nangle, Komedia have announced the return of the Komedia New Comedy Award for 2023. Entries are now open, with the semi-finals and final taking place in January and February 2023.
MCs and judges include: Zoe Lyons (Bent Double), Simon Evans (BBC Radio 4), Barry Ferns (Angel Comedy), Mark Simmons (Jokes with Mark), as well as Mel Brown (Impressive PR), Mick Perrin (Comedy Producer/Promoter), Steve Bennett (Chortle), Bruce Dessau (Beyond The Joke), Julia Chamberlain (Comedy Promoter/Reviewer), Jade Gebbie (BBC Comedy Contract Writer), Marina Kobler (Komedia Co-Founder), Lex Hollingworth (Komedia Venue Manager/Programmer), and more!
The origins of the award date back to 2020 when Marina Kobler (Komedia), Jill Edwards (Comic Boom comedy club) and Victoria Nangle (comedy critic) got together with the aim of discovering and supporting new comic talent. The Komedia New Comedy Award continues to offer comedians opportunities to develop their skills.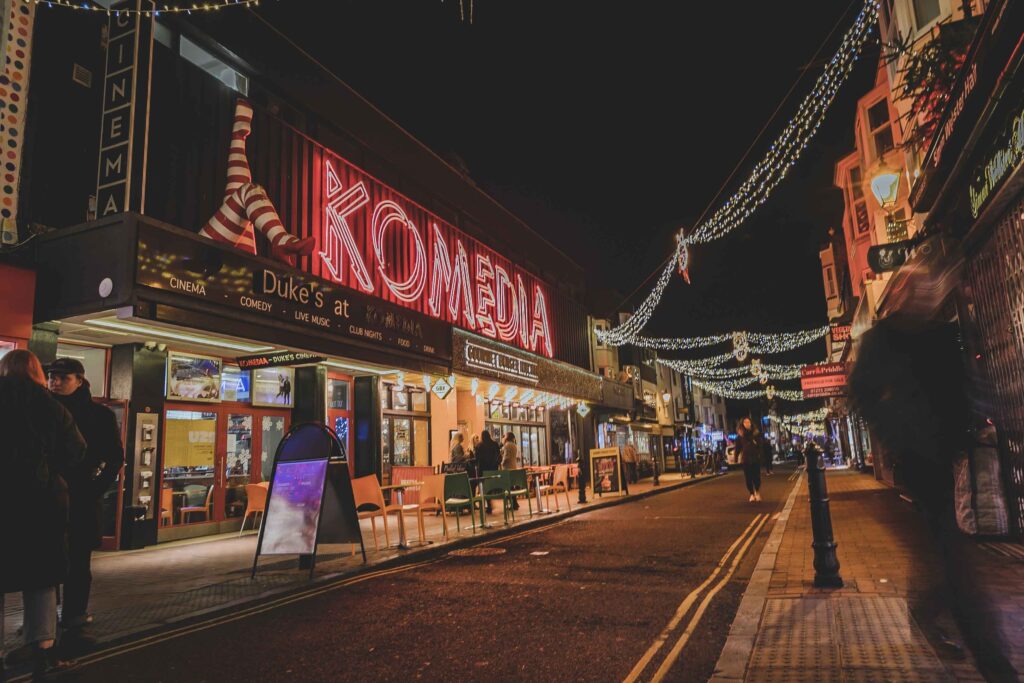 "I am ridiculously excited that we're finally able to bring the Komedia New Comedy Award back after such challenging times for the comedy industry. It feels like a great time to be celebrating all the exciting new comedians bursting through on the comedy scene. I cannot wait to meet them all, and to crown one of them our Komedia New Comedy Award winner 2023."

Jill Edwards, Comic Boom comedy club
Inaugural Komedia New Comedy Award 2020 winner Michael Akadiri has continued his success since winning first place, establishing himself as a regular face on the comedy circuit. His television debut was on ITV's "The Stand Up Sketch Show", with his sell out debut show 'No Scrubs' premiering at the Pleasance Courtyard in the 2022 Edinburgh Fringe and livestreamed on "Next Up." He was also nominated for NextUp's "Biggest Award in Comedy."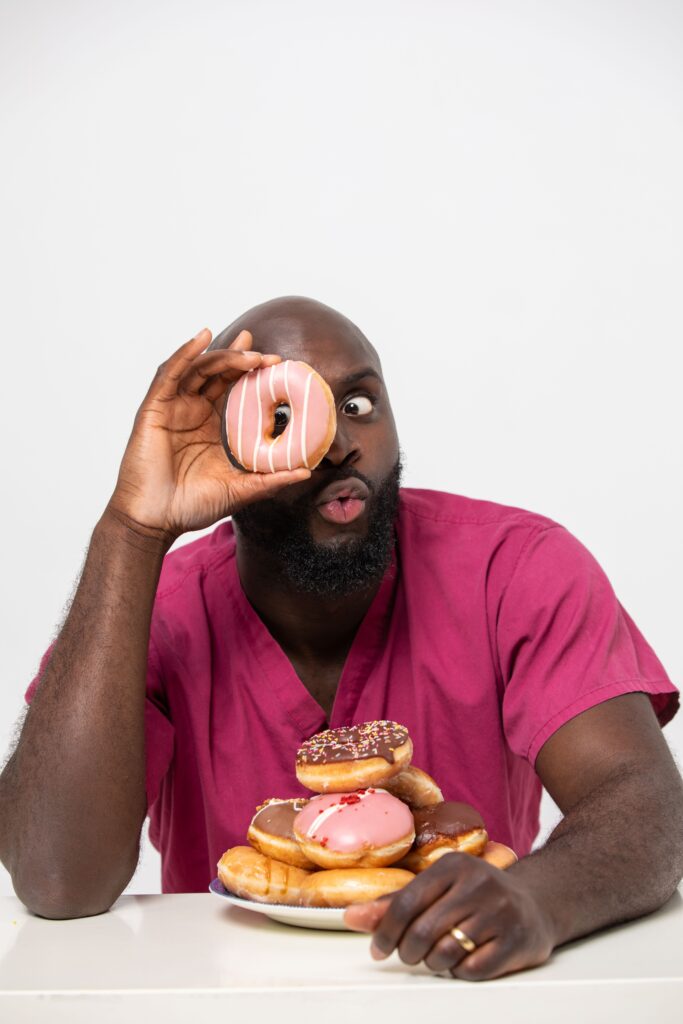 "The standard of entry blew our socks off in 2020, and I can't wait to see what's in store for 2023. Comedic talents have just been exploding in the interim and I'm so excited at the prospect of showcasing the cream of the crop at Komedia."

Victoria Nangle, comedy critic
The award is open to all comedians who have been gigging regularly for less than three years and have seven minutes of their own stand-up material, as well as a clip to send in with their application. The Komedia New Comedy Award 2022 winner will get a bespoke award, a bottle of fizz and a spot at Comic Boom comedy club at Komedia. Further details for eligibility and how to enter will be available on the Komedia website.
"We're so looking forward to finally be able to run our second Komedia New Comedy Award. The talents seen at our last award were awe inspiring and surpassed all our expectations. We can't wait to welcome the next crop of new comedians breaking through and after three long years wait our stage is ready for the pick of the best. Excited!"

Marina Kobler, Komedia
Check out more Entertainment Now comedy news, reviews and interviews here.