Halloween is finally here and, with it landing on a Monday this year, more of us will be celebrating the date from the comfort of our own homes. As Halloween coincides with the official start of Cozy Season, opting for staying in definitely has its benefits. From curling up in a warm blanket, to sipping your favourite seasonal drink, the only thing missing is a horror movie that'll keep your heart racing.
So, for 2022, here is a list of the very best spooky (or spooky-ish) movies to watch this week.
1. Scary Movie (2000)
Starring Anna Faris, Scary Movie is an American slasher parody of 1990s horror movies. The plot follows a group of teens guilty of sharing a secret, who are stalked by a serial killer. With the entire five movies in this series grossing almost £800 million at the box office collectively, it is no wonder this 2000s classic is still a popular favourite.
How to watch: Stream on Netflix.
2. The Babysitter (2017)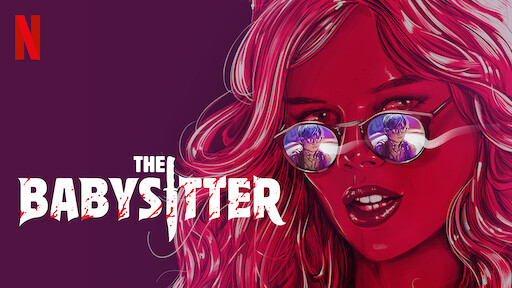 When a young boy discovers his beloved babysitter has a dark secret, he must try to escape before he is sacrificed. This chase movie is sexy and darkly funny.
How to watch: Stream on Netflix.
3. Midsommar (2019)
A bizarre Swedish death cult tries to lure a group of American students in this incredibly gripping and clever independent psychological thriller. Rife with political undertones, this is a favourite cult horror that should be on your watch list.
How to watch: Stream on Netflix.
4. X (2022)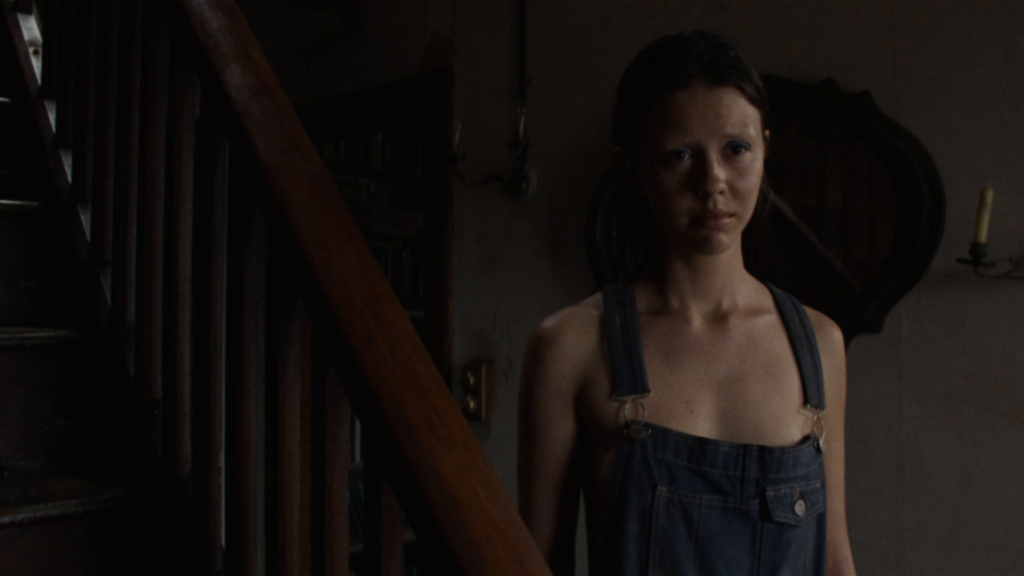 A standout new erotic slasher film with a retro nod to the horror genre of the '70s. This is a sultry and supremely stylish production, with the notable Ti West as director and Mia Goth taking centre stage as the leading actress.
How to watch: Stream on Amazon.
5. Saint Maud (2021)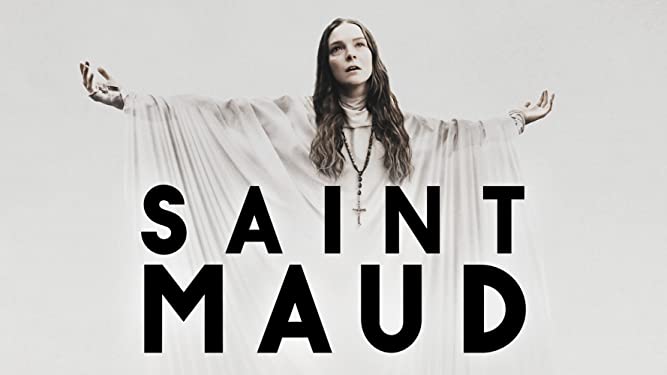 The story of an isolated hospice nurse played by Morfydd Clark, who is hired to care for the former-famous dancer Amanda (Jennifer Ehle). As care turns to obsession, this films ends in one of best horror scenes in recent times – an explosion of religious rapture amidst the antithesis of a soggy, dull English seaside town.
How to watch: Stream on Amazon and Channel 4.
6. The Exorcist (1973)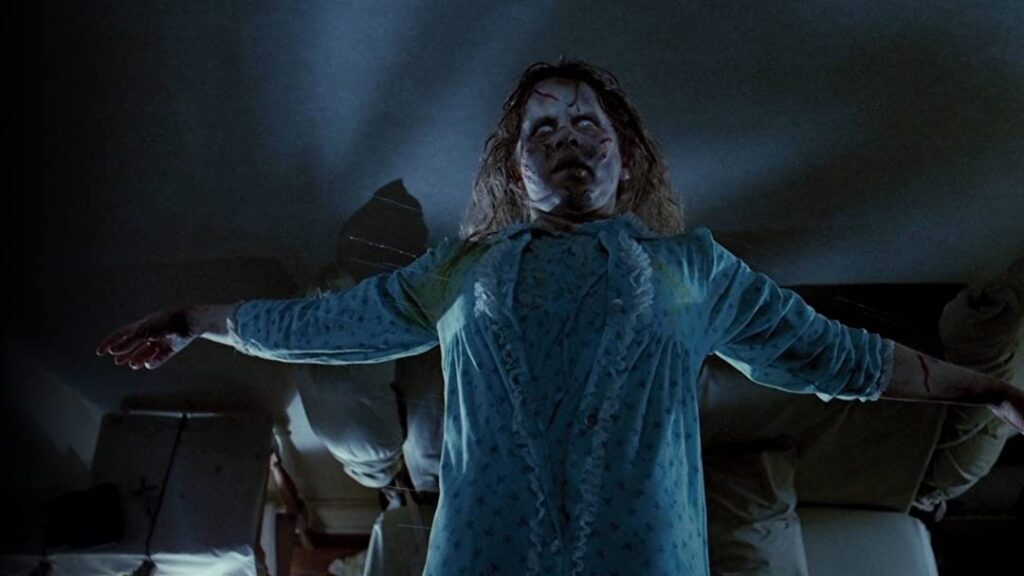 A classic scary movie, with an even scarier real-life history.
How to watch: Stream on YouTube.
7. IT (2017)
The supernatural horror film that promises you'll never look at clowns in the same way.
How to watch: Stream on Amazon.
8. The Witch (2015)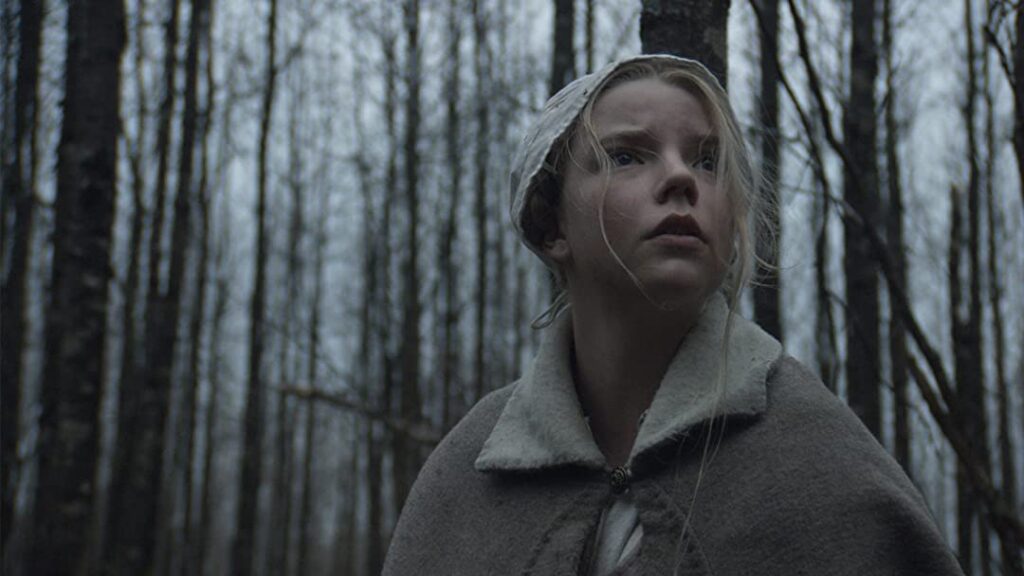 Before starring in her stand-out roles as Emma Woodhouse or Beth Harmon, Anya Taylor-Joy was a young girl growing up in 17th-century New England. As sinister events start to haunt her Puritan family, her parents begin to suspect her as being a witch.
How to watch: Stream on Amazon.
9. The Hunger (1983)
French luxary fashion house, Yves Saint Laurent, designed Catherine Deneuve's costumes in this surreal and stylish '80s classic. Starring David Bowie, the Vampiric lovers dispose of their victims' bodies in their basement on the Upper East Side.
How to watch: Stream on YouTube.
10. The Nightmare Before Christmas (1993)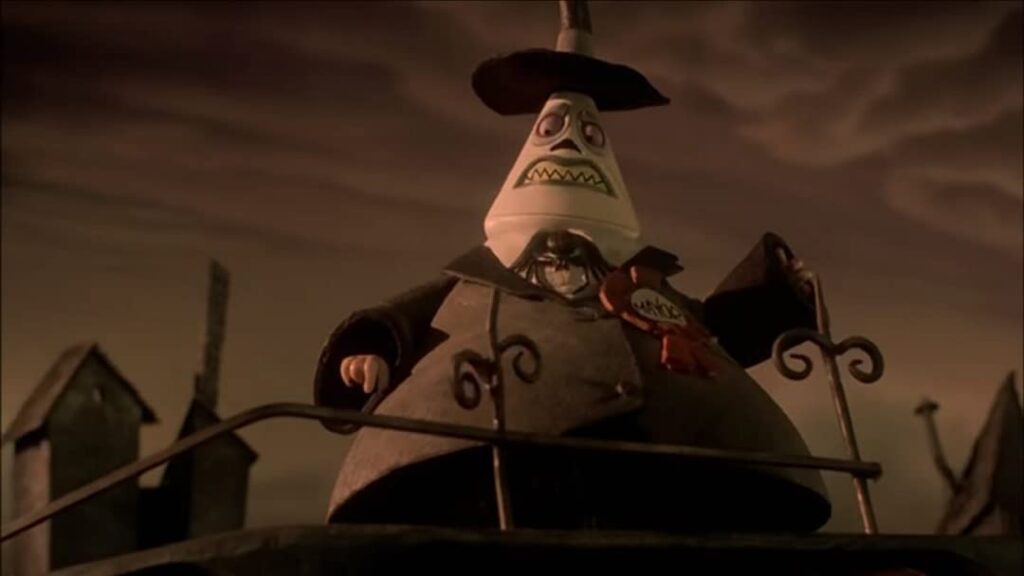 Tim Burton's animated fantasy film gives you the best of both holiday world's – Halloween and Christmas. This is the ultimate throwback, feel-good (and slightly spooky) Halloween special for the whole family.
How to watch: Stream on Disney+.
Feature image credit: Amazon
Check out more Entertainment Now movie news, reviews and interviews here.