Ireland Music Week, previously known as Hard Working Class Heroes, kicked off this week after having two years online due to the pandemic. The Irish music festival, taking place annually in Dublin since 2003, is an essential platform for emerging bands.
Here's our initial thoughts on the bands so far:
of all living things
Interesting four-piece alt band with quirky layered songs which, despite some sound issues, cut through as original and melodic. Front woman is as cute as a button with a sweet vocal style.

Naked Lungs
Shaggy-haired singer bounced on stage with a big personality, but sadly not a voice to match. Shouty and tuneless; a case of style over substance. The drummer, however, was bloody brilliant.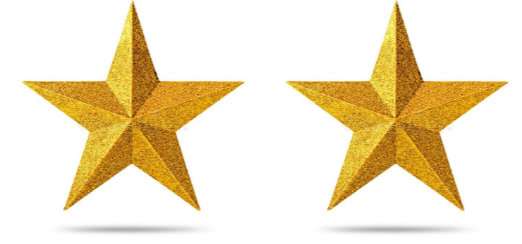 Floor Show
Gothic undertones paired with a sultry but smiley vocalist makes this act a unique proposition. Dark twisted songs that were cool as fuck.

Shobsy
Strong image and equally good stage presence, and what a voice! This electro artist also has the songs to match – simply ace.

Grave Goods
Shouty punk girl fronted act with bags of attitude. Nice, but nothing special.

Ria Rua
Interesting obscure vocalist. Breathy and sexy she drives in her own lane. Definitely one to watch.

Real Good Time
Interesting alt-guitar band. Refreshingly good with lots of energy and a charismatic front man. Exciting to watch Live and with songs to matc. Possibly my favourite new band.

Bricknasty
A total vibe! A modern twist on funk/soul. The vocalist, in a tight white balaclava, is totally incognito but a total star too. They killed it. Bootsy eat your heart out.

Katie Phelan
Gorgeous translucent voice. The room was packed, it was impossible to see, but that wasn't required as the songs were simply sublime.

Gurriers
Alt-guitar band sonically interesting with a stand-out front man. A cross between Life and The Killers. These will be massive.

https://www.irelandmusicweek.com/
Check out more Entertainment Now music news, reviews and interviews here.