Opening tonight with their launch event, London Migration Film Festival is back for its 7th annual edition. Running from 24-30 November, the festival will include 20 in-person events in 7 venues across London, as well as an online programme hosted in collaboration with MUBI.
Films shown in this year's edition will come from all over the world, from the UK to Ukraine, Mexico to Switzerland, and from Lebanon to the US. With news and media usually showing migration as one single narrow rhetoric, London Migration Film Festival offers a new, wider perspective of individuals that undertake migration.
Below are some highlights you can expect to see over the week:
Live music & DJ: Launch night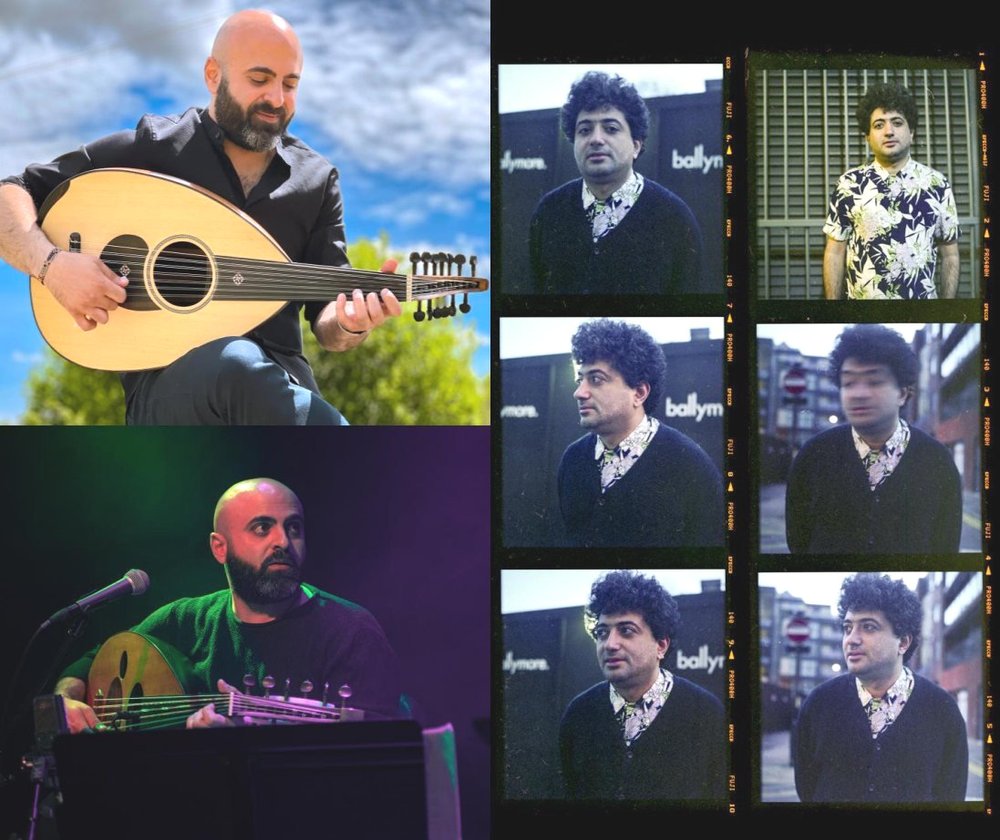 Launch night promises an evening of celebration and solidarity with a live performance by the Saied Silbak trio anda DJ set by Ernesto Chahoud.
24 November, Upstairs at the Ritzy (SW2 1JG)
Film: This Rain Will Never Stop – Ukraine, Syria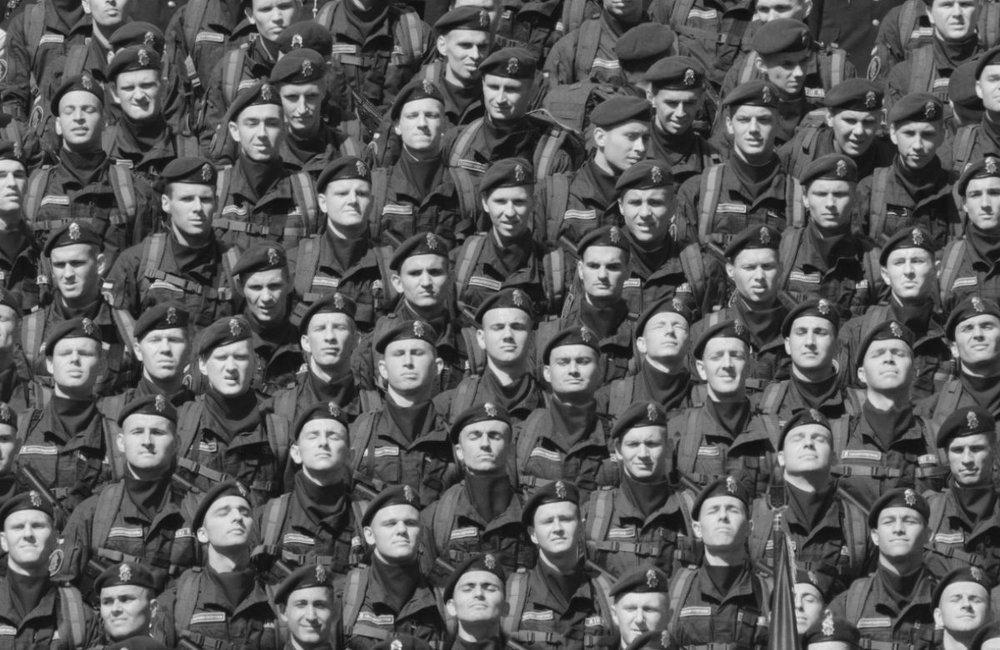 After fleeing the war in Syria, the Suleyman family are scatteres across Europe and the Levant. Lazgin lives with his family in Ukraine, while his brothers are in Germany, Kurdish Iraq and Syria.
This Rain Will Never Stop follows Lazgin's family, as they encounter yet another military conflict, this time in Ukraine. This is a visually-arresting documentary that explores how people built new lives after having to flee their homes twice.
28 Nov, 6.30pm. SOAS, Khalili Lecture Theatre (WC1H 0XG)
Film: Crossing Voices – France, Mali, with pre-screening discussion director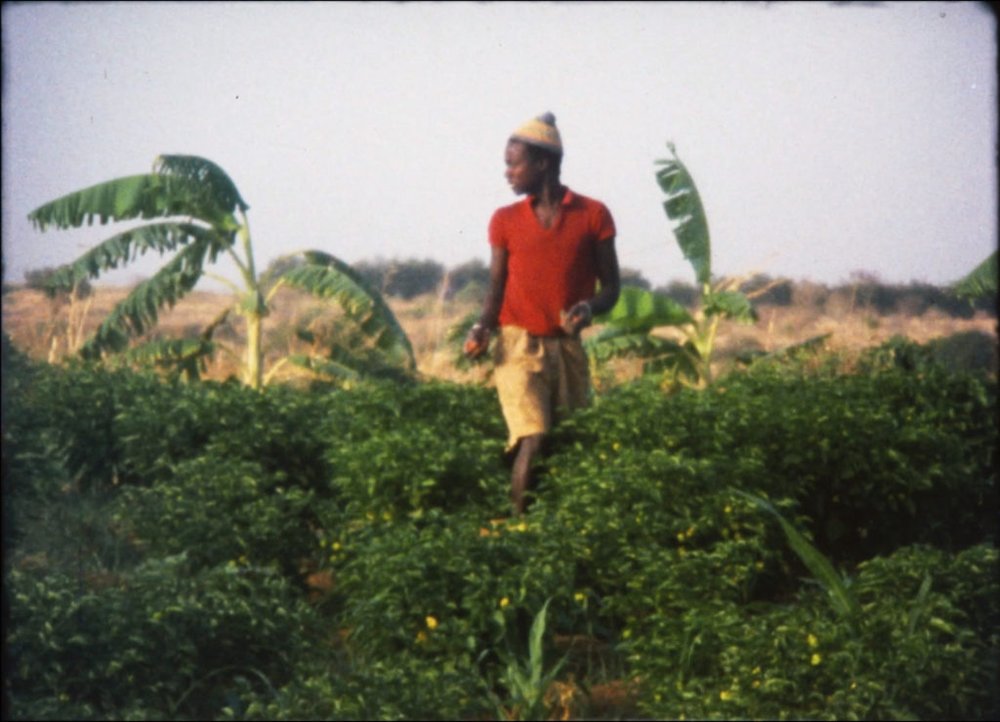 Using rare cinematic, photographic and sound archives, Crossing Voices explores the adventure of Somankidi Coura, an agricultural co-operative from Mali in 1977, following the lives of western African immigrant workers living in workers' residences in France.
30 Nov, 8pm for director 'meet & greet'
8:50pm for film screening. Genesis Cinema (E1 4UJ)
Film: Leaving to Remain – UK Premiere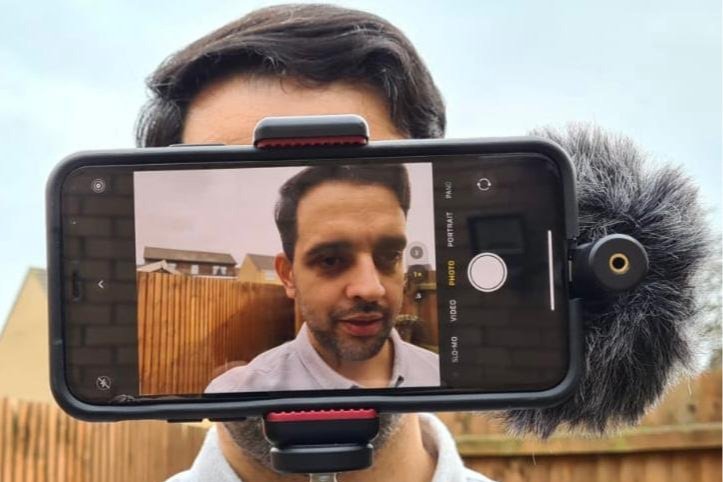 A film revealing a community that is rarely depicted on screen, Leaving to Remain follows three Roma living in England but tied to central Europe. As a combination of Brexit and Covid transform their lives, the three Film themselves as they face the universal dilemmas of an emigrant.
Screened as part of Made in Prague Festival and in collaboration with Czech Centre London.
27 Nov, 6:15pm, Genesis Cinema (E1 4UJ)
Film: The Feel of the Mountains (El Sentir de las Montañas) + Q&A with director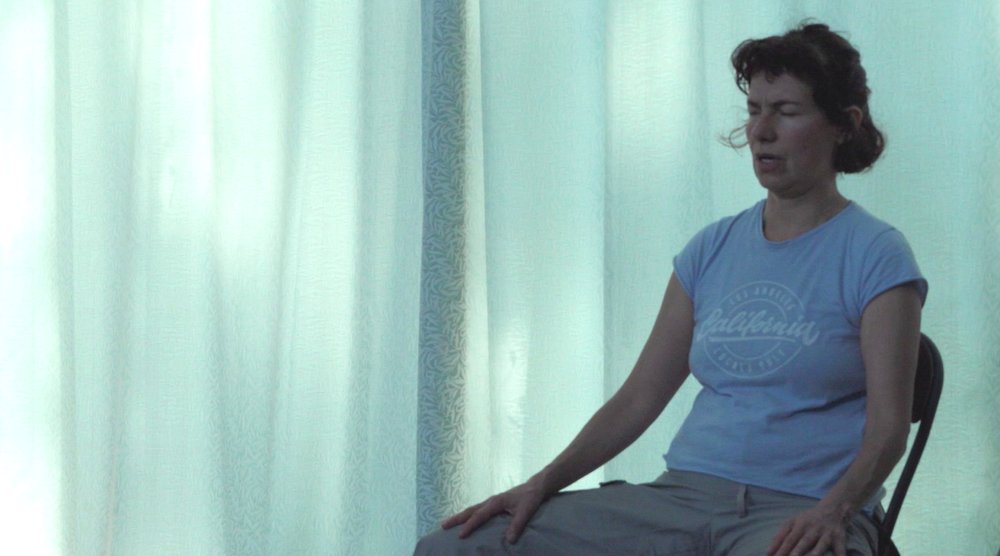 A non-linear narrative in three chapters, exploring the lives of three Latin American Londoners. The Feel of the Mountains is a gentle observationao documentary, focusing on the experiences faced in the UK and the processes of arrival, community and healing.
26 Nov, 6pm, Catford Mews (SE6 4JU)
London Migration Film Festival's full programme is available here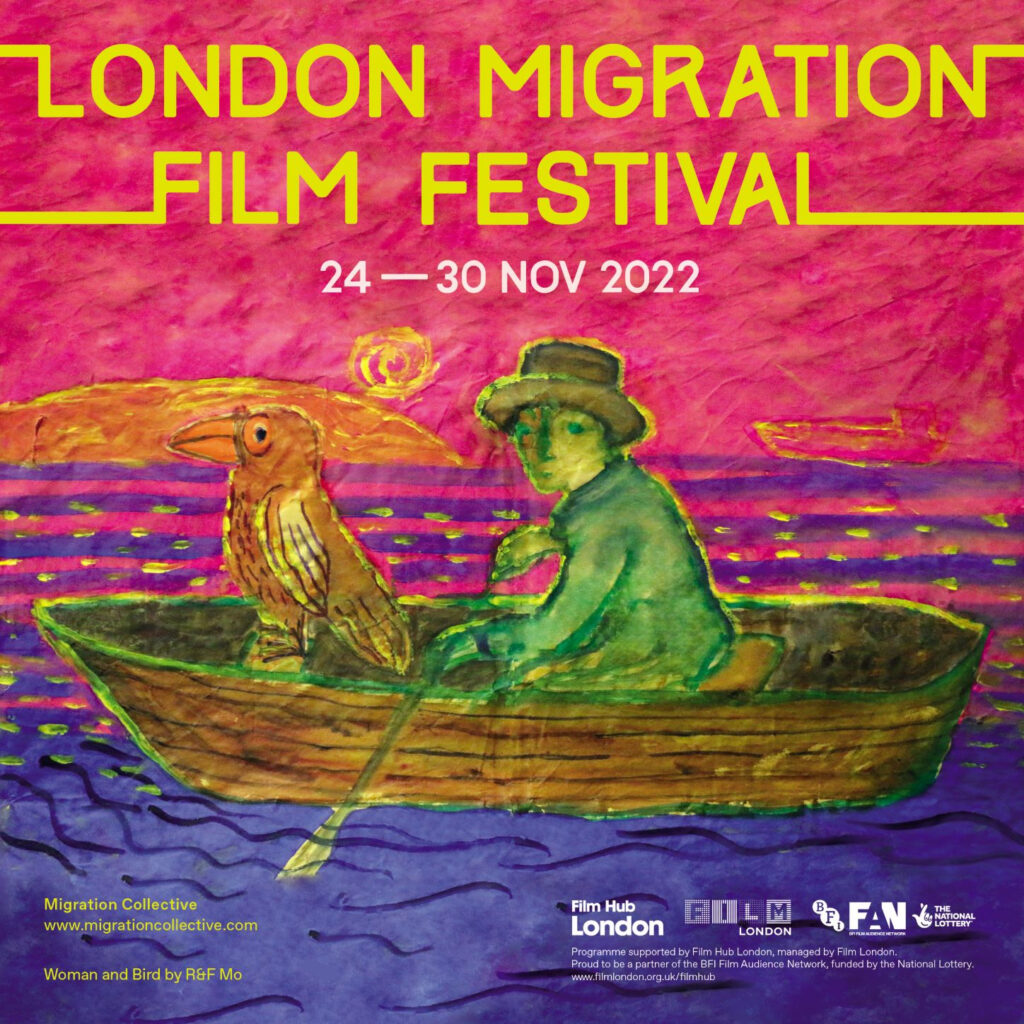 London Migration Film Festival
Check out more Entertainment Now movie news, reviews and interviews here.