Vivienne Westwood transformed Britain with her provocative and revolutionary ideals. She gave birth to punk, took on high-end fashion and built a global fashion power house.
She is most notably remembered for inventing New Romantics, sending Naomi Campbell down the catwalk wearing a traffic cone and not wearing any underwear when meeting the Queen.
For Westwood, clothes didn't just make people look sexy, fashion was a weapon. Clothes were there to promote change and alter the path of conformity.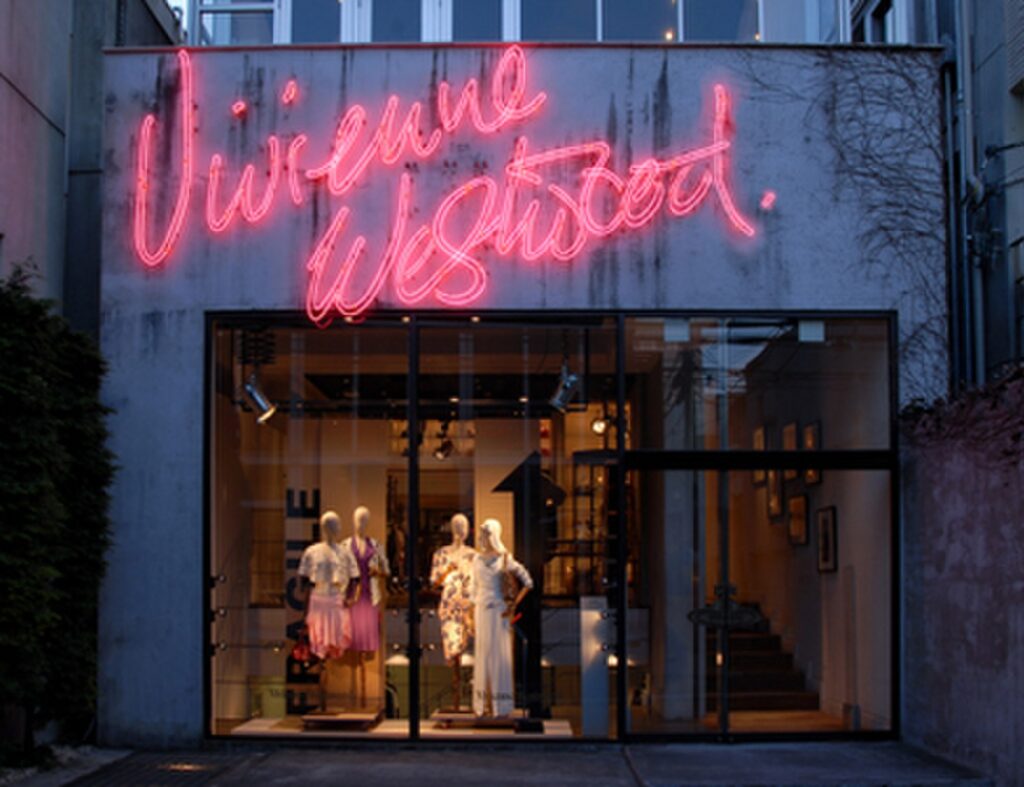 Vivienne Isabel Swirl was born in Derbyshire on 8 April 1941.
Her working class parents encouraged her to make things from an early age, prompting her to later comment, "at the age of five, I could have made a pair of shoes".
She went on to qualify as a primary school teacher and marry Derek Westwood. For her wedding, Westwood made her own wedding dress and jewellery. She gave birth to their son a year later.
Yet, it was a chance meeting that altered the course of her life. Her brother, Gordon, brought back a 19-year-old fellow art student to her flat in Harrow, Greater London. His name was Malcolm McLaren, his face white from talcum powder and his curled hair red. He was to be the godfather of punk.
This started one of the greatest British creative partnerships. Together, they moved into a flat in Clapham, gave birth to their son Joseph Corré and launched a cultural revolution that shook the world.
However, the relationship didn't withstand. McLaren took six days to visit her in hospital and threatened to send their son to Barnardo's when asked help.
Yet, Westwood rekindled the relationship which continued to stand as an awakening of art and cultural attraction. Artistically she thrived.
In the 1970s, the Sex Pistols arrived and Westwood opened a shop on the King's Road that embraced the look that the Pistols made famous. The world reacted in shock, naming it Punk.
The shop was daring and intimidating, branded with a huge pink sign 'SEX' above the entrance. The clothes were radical to match, with bondage trousers and swastika jackets.
The racks filled chains, studs and nipple zips by Westwood clad in rubber negligee, pornographic T-shirts and stilettos. For her, this movement was a counter-cultural youth rebellion against the corrupt old world order.
Punk was political and the aim was revolution. Westwood began to be disappointed by the lack of change that the movement was actually bringing. Punk clothes and music were supposed to be a platform to channel rage and encourage change. Yet, the youth were ignoring global injustice.
Instead, Westwood brought her ideas to the catwalks of London and Paris. She worked alone and used her own body as a template.
She faced public disapproval and came close to bankruptcy. However, alongside McLaren, she put on legendary collections with names like Savages, Nostalgia of Mud and Pirate.
After going solo, she invented New Romanticism with designs that parodied the establishment.
Ultimately, she made a fortune and a name as a leading icon. She even designed the wedding dress for Sex and the City's Carrie Bradshaw.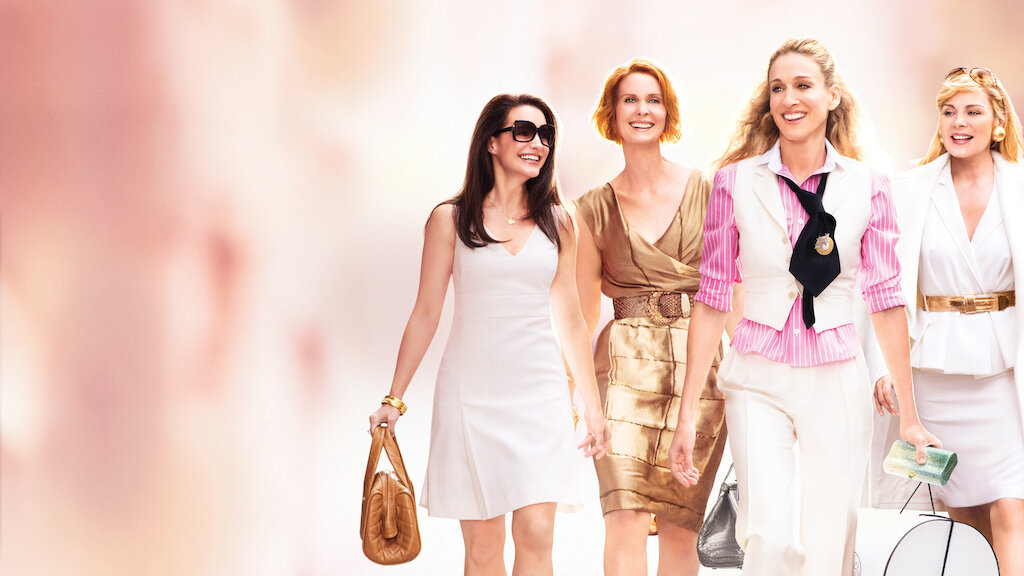 In 1989, Westwood was rated one of the six best designers of the twentieth century by the influential Women's Wear Daily. She was the only woman with this title, alongside male designers Armani, Lagerfeld and Saint Laurent.
Westwood's turn to the catwalk did not signify her abandon of revolution. Her art was deeply political and always had a purpose.
Her clothes subverted fashion that had historically subjected women and as a life-long endeavour, she continued promoting individual freedoms, trying to rid the world of nuclear weapons and the threat of global climate change.
She supported organisations such as PETA, Oxfam and Aids Research and sent hundreds of thousands to the Green Party. During one particular protest against fracking, she parked a white tank outside David Cameron's house.
In 1992, Westwood was awarded an OBE and turned up without any knickers on. Photographers had the shock of their lives as she gave them a twirl. Whatever Her Majesty thought of the event clearly didn't diverge from how she thought of Westwood, as in 2006 she was back, this time becoming a Dame of the British Empire.
Westwood also married again, this time to an Austrian fashion student. They formed a new creative partnership and continued to work out of her ex-council flat.
The shop she launched on the King's Road is still in operation, selling archive designs. It is now called World's End, and stands as a reminder of an eternal icon who was duly determined to wage a war against conformity.
The Vivienne Foundation, founded by Westwood's sons and granddaughter, will launch in the New Year to "honour, protect and continue the legacy of Vivienne's life, design and activism".
Vivienne Westwood will continue to serve as the godmother of punk, her bold and pioneering ideals to last in the minds of the many for years to come.
Feature image credit: Amazon
Check out more Entertainment Now lifestyle news, reviews and interviews here.