As one of the directors of Bender Dating I get to see thousands of internet dating profile pics – some swooningly handsome, some downright bizarre.
I also happen to be a professional photographer – so I thought I'd put together tips for how to take the perfect picture – and also some things you should avoid.
1. Show us your best self
Think about it! What is your most flattering angle? What is your best feature?
It's worth putting some thought into your profile pic for internet dating. For some reason men seem reluctant to show themselves at their most handsome and alluring. Women seem to be far better at the art of the selfie. Come on men, up your game.
2. Think about lighting
As Tyra Banks used to say on America's Next Top Model, you should always find your light. Put the lights on, use an extra spotlight and try and light from a 45 degree angle. You should particularly avoid lighting from below – which can turn you into Frankenstein's Monster.
3. Personality counts
If you're a gardener why not pose with a watering can? Or if you're a dog lover then bring your pet into shot. On the Bender app you can share a lot of information about your tastes and interests – and it might help you find the perfect match.
4. Look behind you
It's amazing how many people photograph themselves without checking what else is in the picture for internet dating. Our team of moderators at Bender have seen messy beds, piles of dirty washing and sex toys lurking at the back of the shot.
5. It's not all about the crotch
On Bender we do accept that people sometimes want to conceal their identities – and we do accept crotch shots as profile pictures. But there's a limit to how much you can tell about a person from their nether regions.
6. OK. If it is all about the crotch – light it properly
OK so some people will prefer to use a crotch shot, or share a picture of their torso, rather than revealing their face. But the same rules apply to crotch shots. Find your light, choose a flattering angle, and wear clean underwear for goodness sake.
7. Don't overuse filters
Smartphone filters are a fact of life – and we can all be tempted to use them to sculpt our chins or smooth our complexions before posting a pic. But overuse them at your peril.
Sometimes people smooth away their features almost entirely – making it hard to tell who, or what you're looking at.
8. Don't use fake pictures
There are some famous fake pictures which pop up again and again on dating sites. One, of an Arab sheikh leading a horse is one of the most popular and reappears again and again. He's known as Hamdan. Our moderators at Bender are always on the look out for fake profile pics and will make sure they don't land on your phone.
9. Sorry – but it's hard to take a good shot of yourself in bed
Of course people feel relaxed and sexy when they are lying in their beds – but it's very hard to take a good selfie. It's a harsh fact but when you're lying on your back everything flattens and goes wide. It's not a good look.
10. Take off your sunglasses for heaven's sake!
We get a lot of pictures of people on holiday – you're relaxed, you have a tan, you're wearing new clothes and feeling your best. But take off those sunglasses! They may make you feel cool but potential dates need to see who you are – and they say the eyes are the windows to the soul.
Extra tips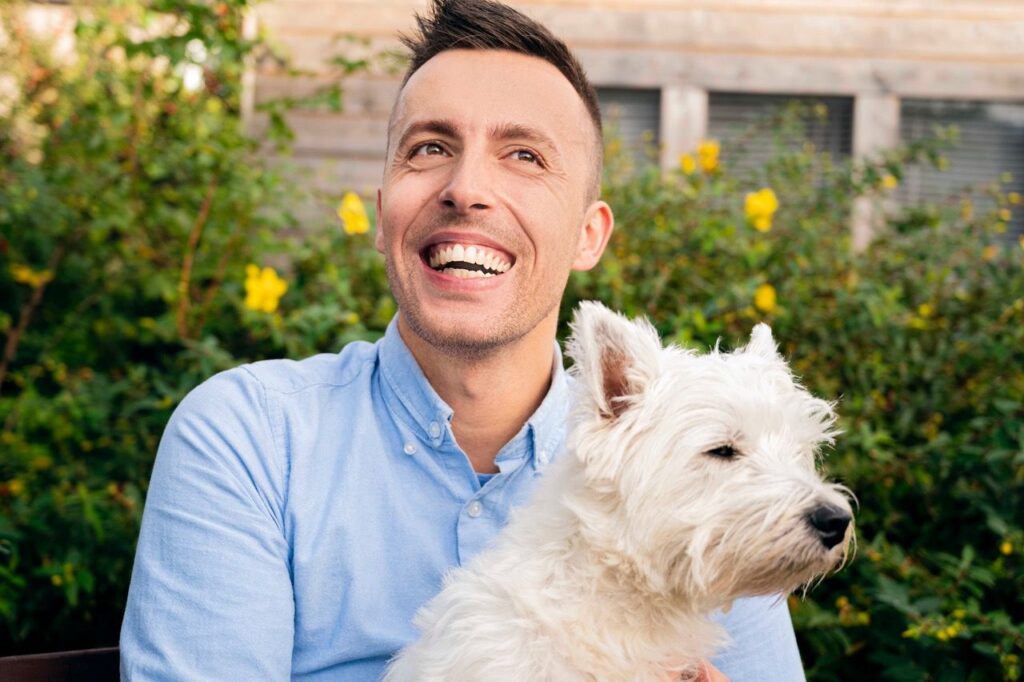 If you love dogs why not include them in your Internet dating picture?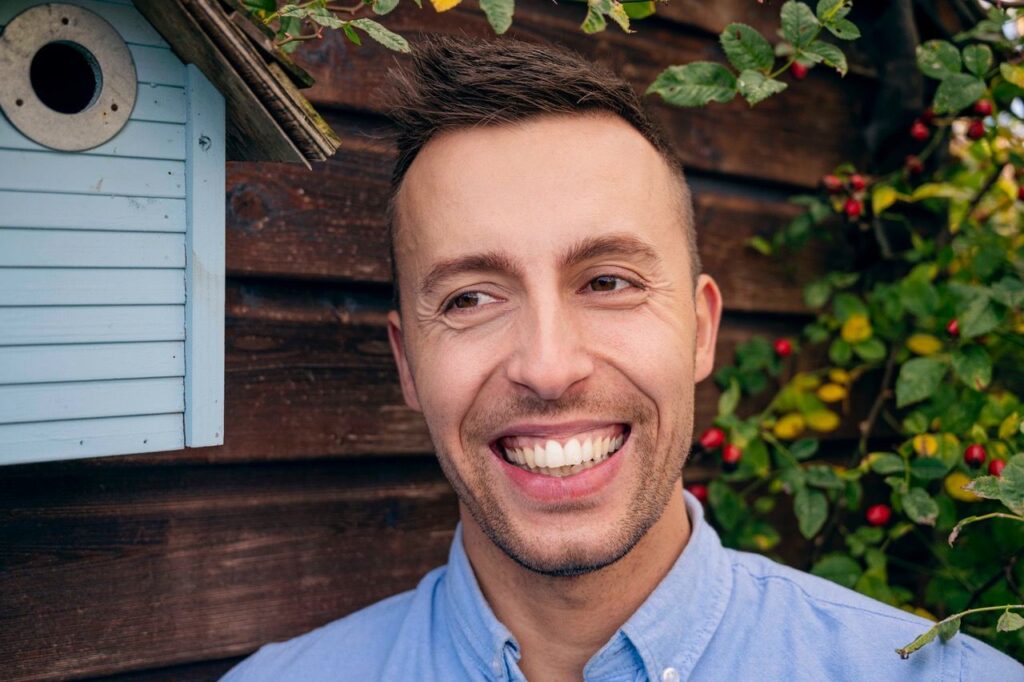 Choose an attractive location and flattering light.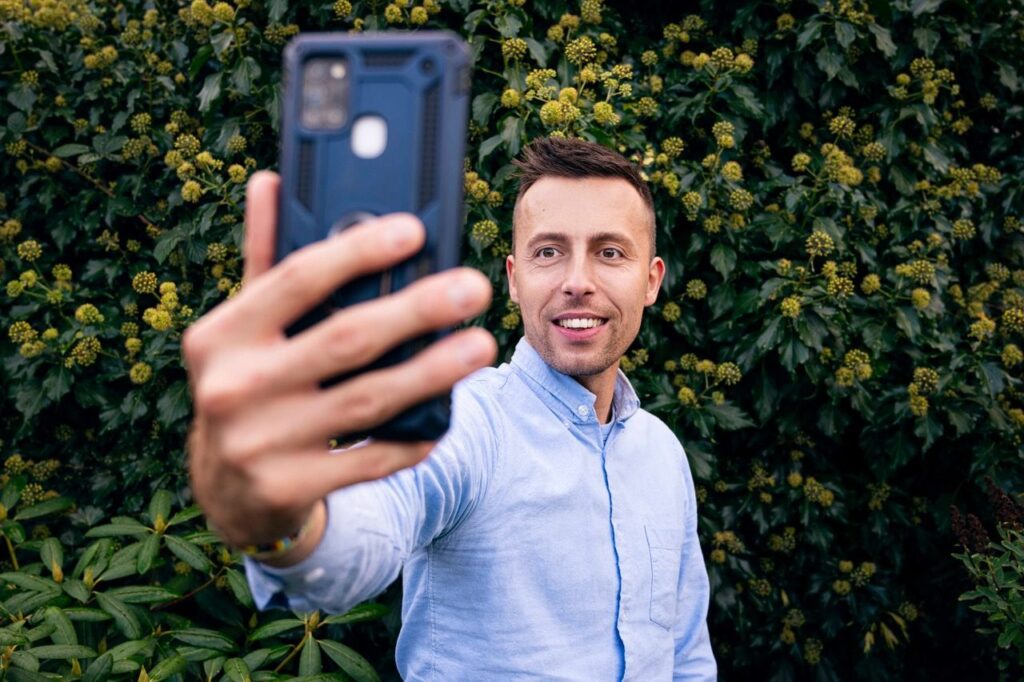 Even a selfie can look attractive with the right background and lighting.
Check out more Entertainment Now lifestyle news, reviews and interviews here.