After almost three years of uncertainty around the holidays, three prime ministers in political turmoil and just over a thousand existential crises, watching one of the great Christmas movies and downing a glass or three of your best mulled wine might just be the best way to get into the festive mood this year.
Of course there are the best classics, but there are also some great contemporary releases to get through as you finish the last of the gift wrapping and food prep…
Below are my top five Christmas movies to watch now.
1. Tangerine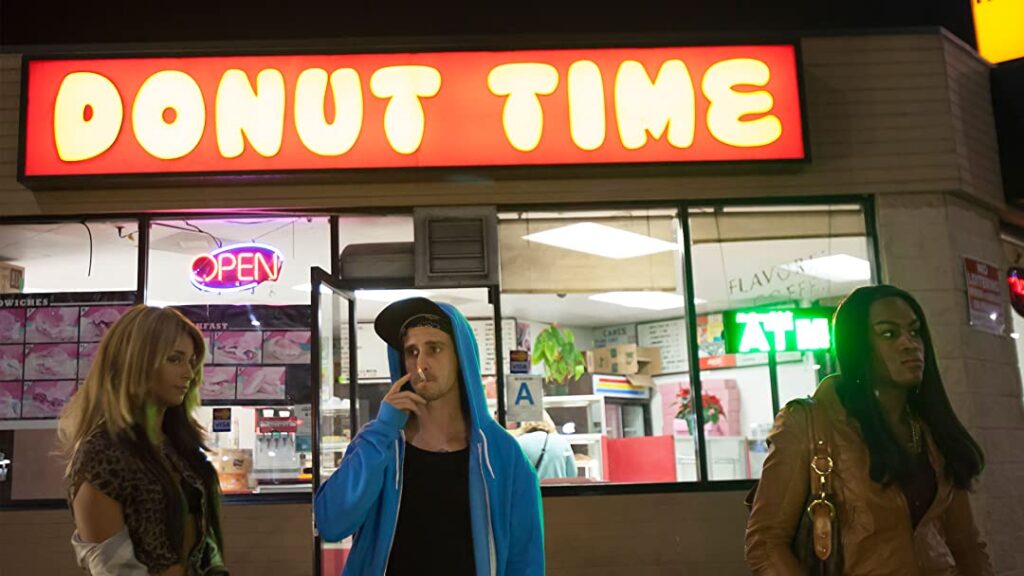 Not your typical Christmas Eve movie depiction, but it is an excellent film that is surprisingly heartwarming. Tangerine is famously shot by Sean Baker on his iPhone 5 and follows friends Alexandra (Mya Taylor) and Sin-Dee (Kitana Kiki Rodriguez). Alexandra and Sin-Dee are a pair of trans sex workers who spend their Christmas Eve trying to find Sin-Dee's boyfriend-slash-pimp Chester (James Ransone) who's been sleeping with a cis girl while Sin-Dee has been in prison.
Watch now on Amazon Prime.
2. Love Actually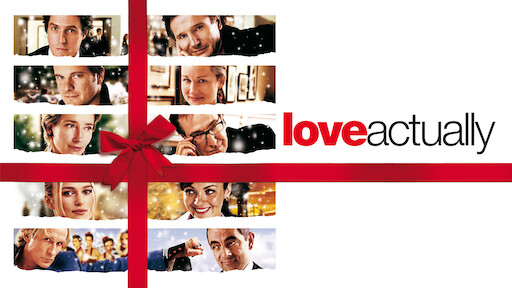 This Richard Curtis classic has become such a a Christmas tradition that I can't remember a Christmas without it. From a young Keira Knightly to everyone's favourite acting prime minister Hugh Grant, and the late, great Alan Rickman, it's a British rom-com masterpiece.
Watch now on Amazon Prime.
3. The Holiday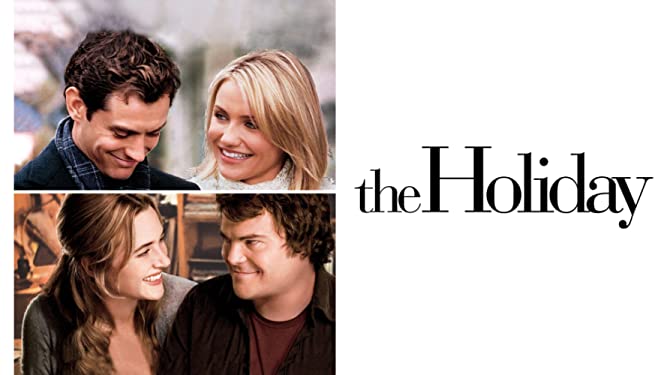 Another festive guilty pleasure, The Holiday is top of the list for must-watch Christmas movies. With Cameron Diaz, Kate Winslet, Jude Law and the mighty Jack Black, the all-star cast lead this holiday hit matched with the themes of unrequited love, scenes of cosy pubs, new love and a snowy English village.
Watch now on Amazon Prime.
4. It's a Wonderful Life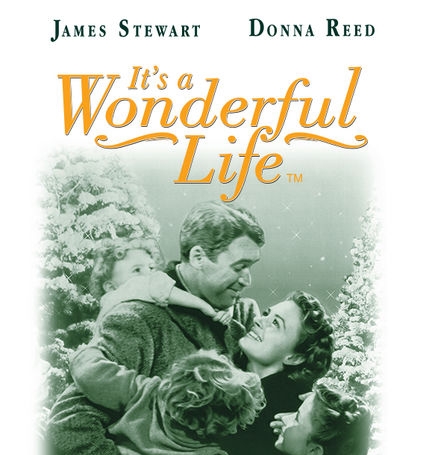 If a you can measure the greatness of a film by how much it can make you cry, It's a Wonderful Life comes out on top as the greatest Christmas movie of all time. James Stewart plays depressed family man George Bailey who is in a state of burnout and is visited by his guardian angel on Christmas Eve.
Watch now on Amazon Prime.
5. Last Christmas
The best way to beat those end-of-year blues could just be with this cheesy contemporary release that's centred on the songs of George Michael. With Emma Watson, Emilia Clarke and Henry Golding, Last Christmas is a quintessentially British festive film, with the humour to match.
Watch now on Amazon Prime.
Check out more Entertainment Now movie news, reviews and interviews here.