Are you ready to start the new year off right?
It's never been easier to reduce your environmental impact by cutting your plastic use and becoming more conscious about what you purchase. With the many eco-friendly products available now, you can easily swap a few every day items with hardly any effort.
Not many people want to make large changes that require more thought and effort. However, the key thing to remember is that every little swap counts and puts less pressure on the environment.
So below are my 10 simple sustainable swaps for imperfect ethical living this 2023. Pick 1 or 2 or all 10 swaps – every little action helps!
1. Toothbrush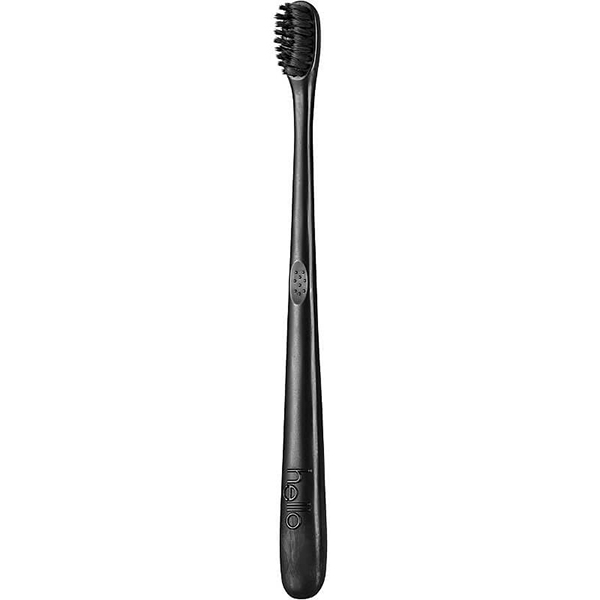 Should the first and last thing we pick up in the day really be made of plastic? The average person in the UK changes their toothbrush every three months, meaning we are disposing of around 200 million plastic brushes each year. Further to this, research has shown that it can take 400 years for a plastic toothbrush to degrade.
With a simple swap, you can reduce your plastic consumption and promote healthier teeth and gums. Hello's charcoal infused soft-bristle toothbrush is the perfect swap. The handle is made with plant based materials (usually more ethical than bamboo) and it comes in a FSC-certified paper box that's 100% recyclable paperboard and printed with soy inks.
Did you know? Soft-bristle brushes are recommended by many dentists because hard-bristle brushes can cause too much pressure and can actually damage the enamel and gums.
2. Cling Film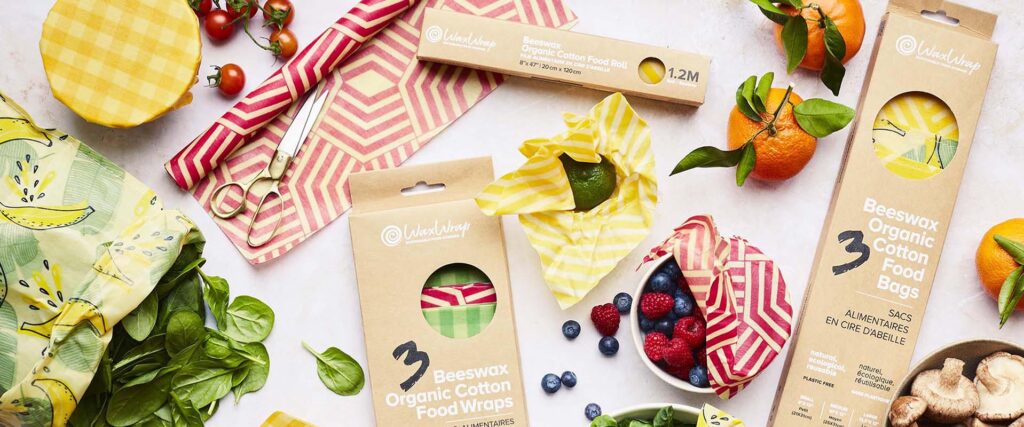 Why not ditch the plastic roll for a reusable roll made of beeswax? With fantastic designs from WaxWrap, these rolls are designed to last for around a year. At the end of its life, just pop it in the compost, waste-free!
3. Water Bottles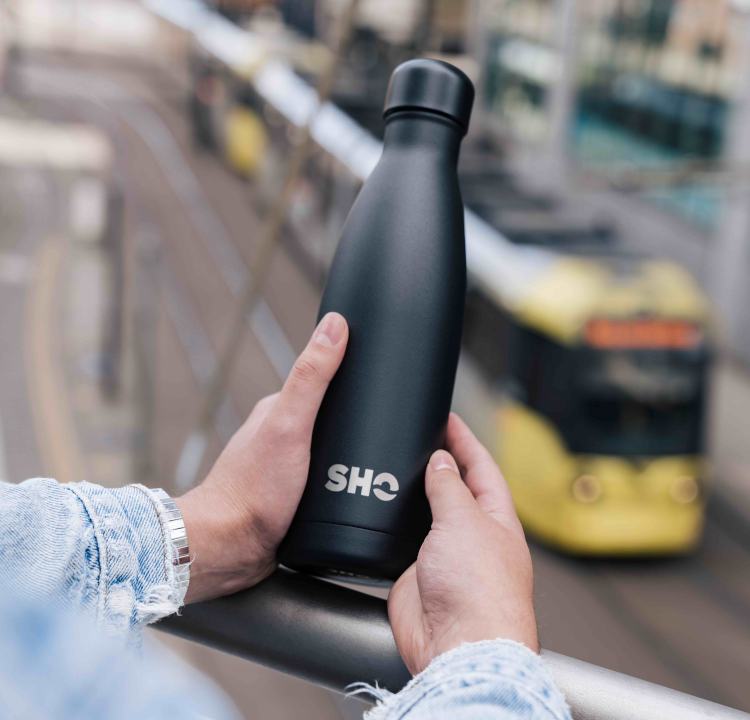 A reusable bottle is a great way to reduce the need for single-use plastics. Plus, it makes a fun purchase to liven up your desk space. There are a variety of different materials you can get, but glass and stainless steel are most popular. SHO have a wide range of affordable options and different ways to personalise them.
4. Reusable Razors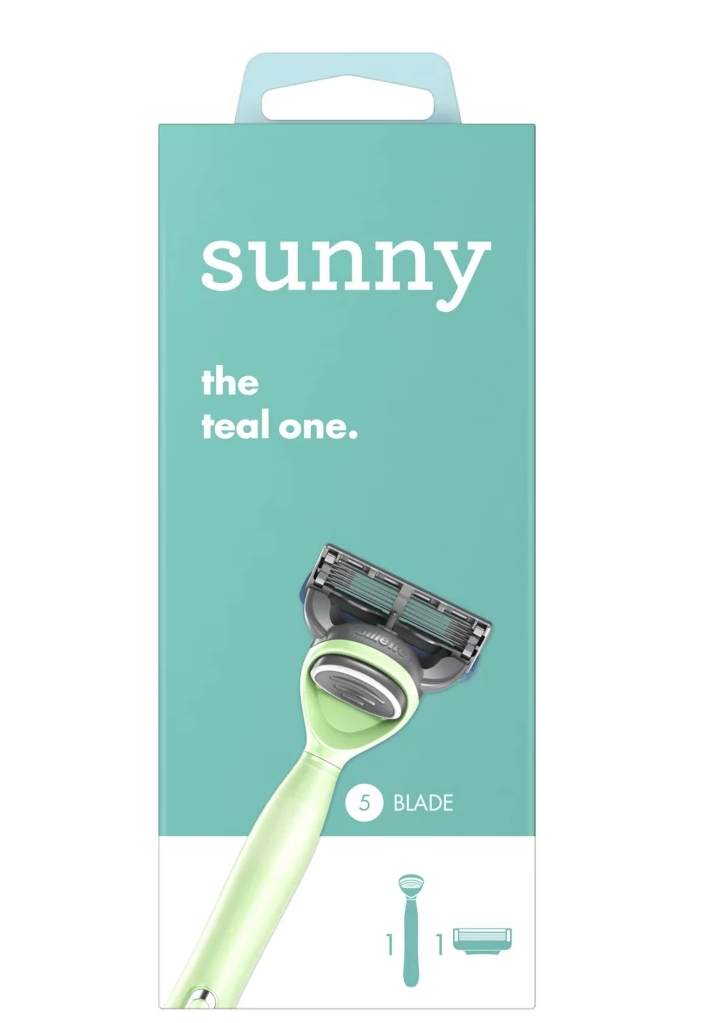 When choosing a razor, make sure you go with one that's made from recycled and recyclable materials, or that has a metal handle with a replaceable head. This Sunny razor comes with a replaceable head and it is also recyclable.
5. Shampoo & Conditioner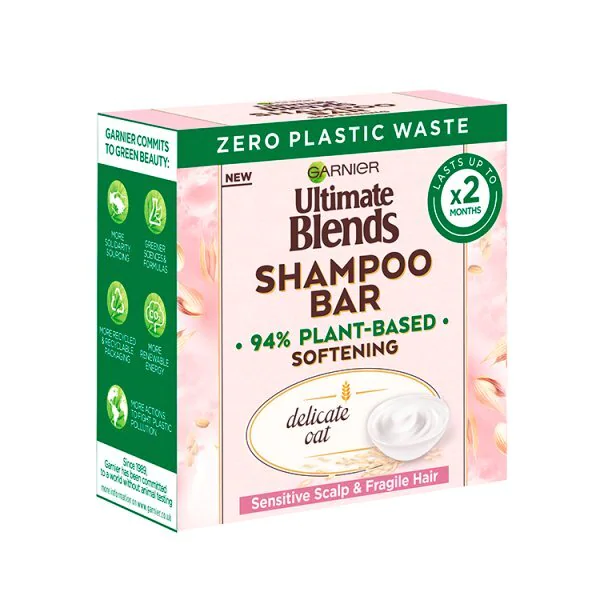 Shampoo and conditioner that comes as a solid bar is a fantastic way to reduce unnecessary plastic use in the form of plastic bottles. An added bonus is that they usually avoid including the harmful chemicals that are found in conventional products, making them not only better for your health, but also safer for the natural environment such as water quality and aquatic life.
With zero plastic waste and 94% plant-based, Garnier's Ultimate Blends Sensitive Oat Shampoo Bar is the perfect swap!
6. Light Bulbs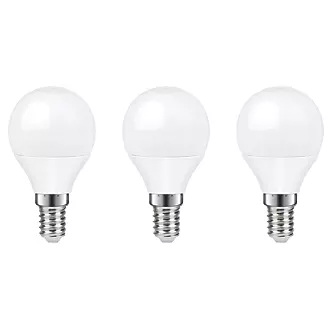 Switching to energy-saving LED light bulbs will not only cut your electricity usage, but will also reduce your energy bill and carbon footprint. LED light bulbs last longer than other types of light bulbs, so they produce less waste as well.
7. Toilet Paper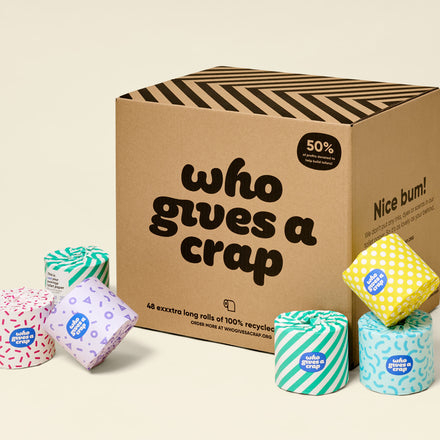 You can't get much more sustainable and eco friendly than Who Gives A Crap's 100% recycled toilet paper. The company itself is B Corp Certified for environmental impact and the toilet paper is delivered with carbon neutral shipping. The company also donates 50% of profits to charity!
8. Detergents & Cleaning Solutions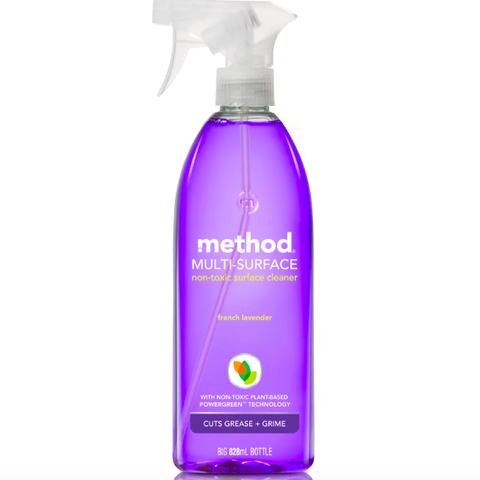 This is an important eco swap. Conventionally, detergents and cleaning solutions are packaged in plastics and contain many harsh chemicals responsible for water pollution, eutrophication, and the loss of aquatic life.
Method is one of the best-known natural cleaning brands with 100% recycled plastic bottles. The ingredients across their product range are all naturally-derived and biodegradable, using lactic acid rather than chemicals to take on 99.9% of bacteria.
9. Tampons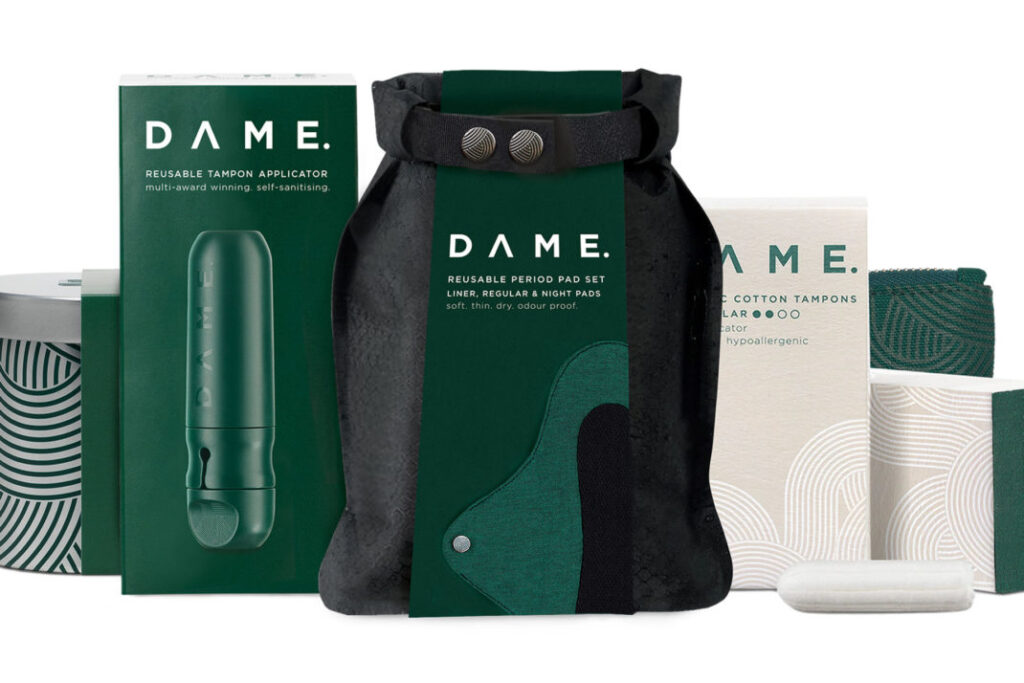 Usually having your period has meant the involvement of some form of plastic. Enter DAME – award-winning period care free from single-use plastic and toxins. DAME is the world's first climate positive period brand with its plastic-free and reusable products.
10. Dishwasher Tablets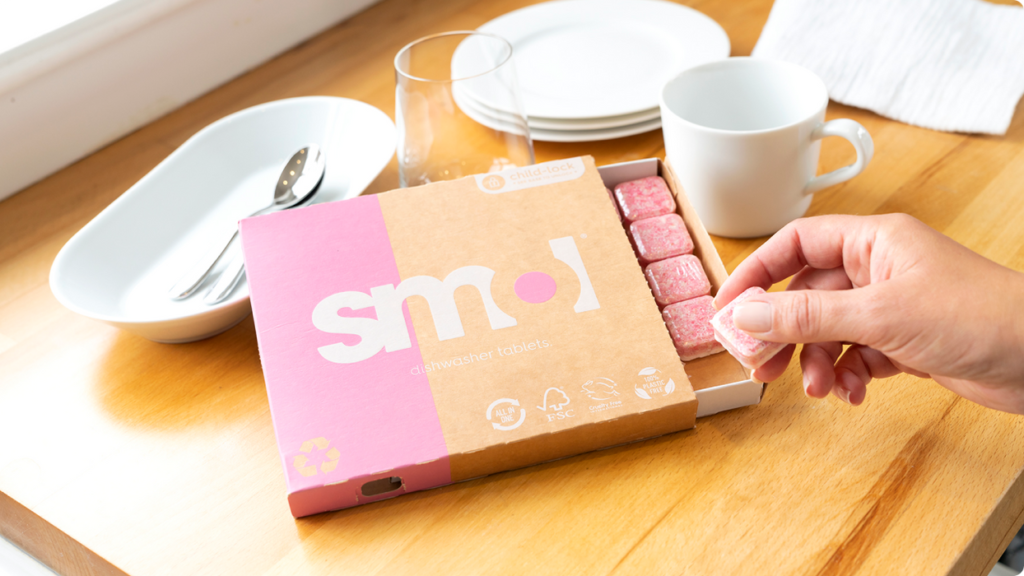 With 100% plastic-free packaging, fewer chemicals and completely vegan and cruelty-free, Smol provides the ideal sustainable alternative to plastic-boxed dishwasher tablets.
Check out more Entertainment Now lifestyle news, reviews and interviews now.