Ayvianna Snow (LOLA, White Colour Black, Black Lake, Barun Rai And The House On The Cliff, Hollow, The Lockdown Hauntings) stars in a new horror, Video Shop Tales of Terror (Vergessen). Directed by Michael Fausti and produced by Singh Lall, Video Shop Tales of Terror celebrates the best of British independent horror, and launches a soon-to-be cult anthology film series!
The film focuses on a sinister video rental store which offers a portal into six stand-alone tales of terror, including Vergessen, where a group of women find themselves trafficked to a Nazi brothel that functions as a honeytrap to blackmail the rich and powerful. Video Shop Tales of Terror – Vergessen draws its inspiration upon the notorious European Arthouse films of the 1970s. In particular, Liliana Cavani's The Night Porter and Tinto Brass's Salon Kitty.
Video Shop Tales of Terror had its World Premiere on Saturday, 21 January 2023, at The Horror on Sea Film Festival, Southend and screening on 24 February 2023 at the Romford Horror Festival.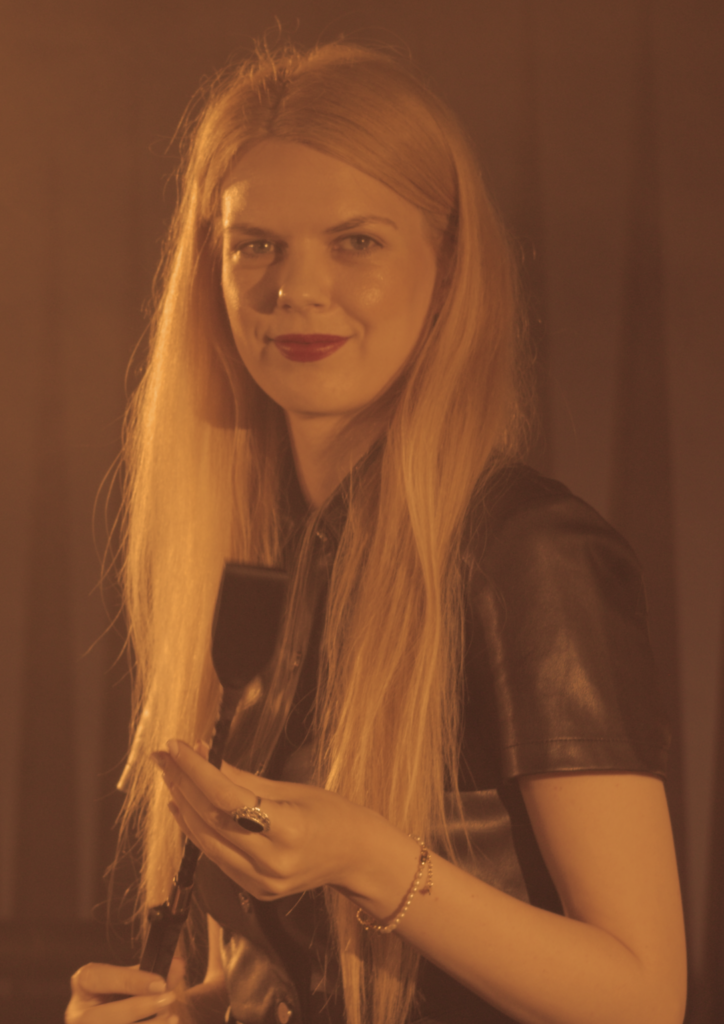 "I am so excited to be working on this film alongside so many amazing genre filmmakers. This film means a lot to me as it is a true story detailing women's experiences in the Second World War, and I feel women's wartime stories are often overlooked."

Ayvianna Snow
Check out more Entertainment Now movie news, reviews and interviews here.