Following a number of successful tracks in 2022, Saudi Arabian musician and producer B-Element is back again. He returns with his new single 'In the Music' that offers a funk-fuelled sound for the R&B and Hip-Hop scene.
'In the Music' features sleek, smooth vocals from Shqzu and Kali-B, promising a dance track that calls on the sounds of Anderson .Paak, Mac Miller and Terrace Martin.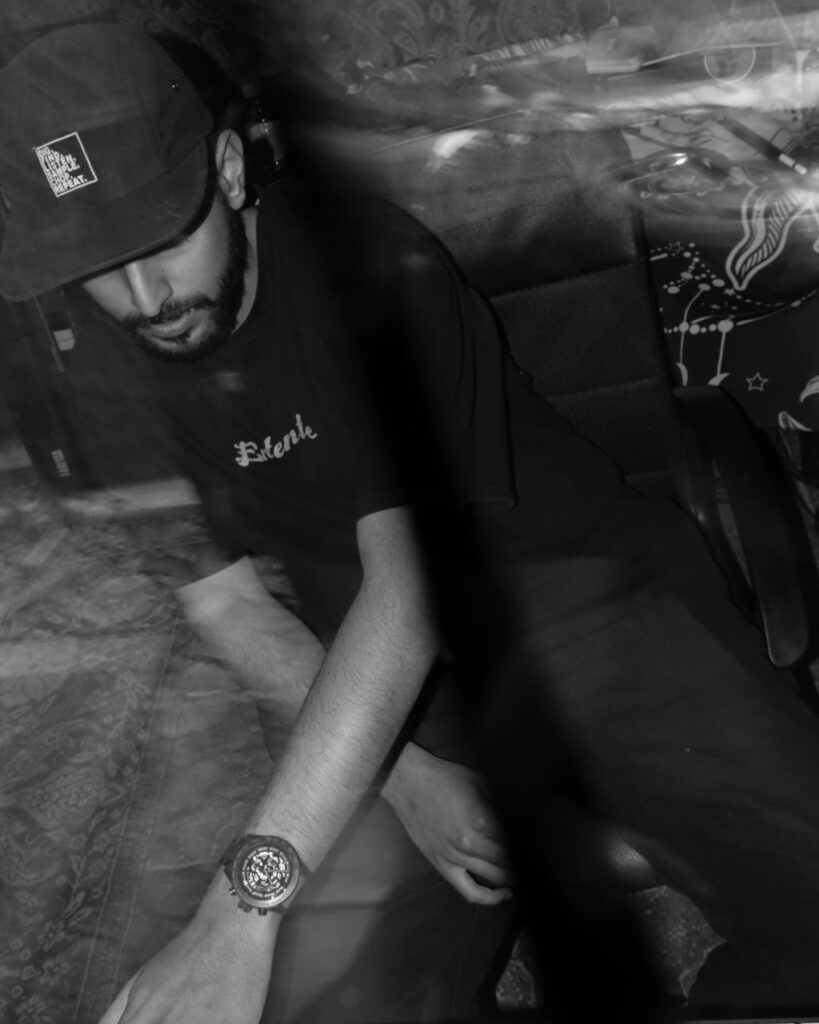 "We wanted to make a joyful poppy yet funky song about music and how it makes us feel and we wanted it to be for all people and all ages and sexes. We wanted it to be for all people to enjoy, dance and sing to."

B-Element
Listen to 'In the Music' on SoundCloud or Spotify
Feature image artwork credit: Motion.by.hanouf
Check out more Entertainment Now music news, reviews and interviews here.