Wondering where the best places are to travel to this year?
With January coming to an end, now is the best time to start beating those winter blues away with some travel inspiration. After years of Coronavirus chaos, countries are finally re-opening their border. Faraway places such as New Zealand are set to make a huge comeback this year, as well as remote wilderness where you can just go to get away from it all. Pack your bags and set off for Bulgaria, Egypt and Germany.
If you are looking for your next holiday destination that's worth booking some time off work, check out these top locations below.
1. Queenstown, New Zealand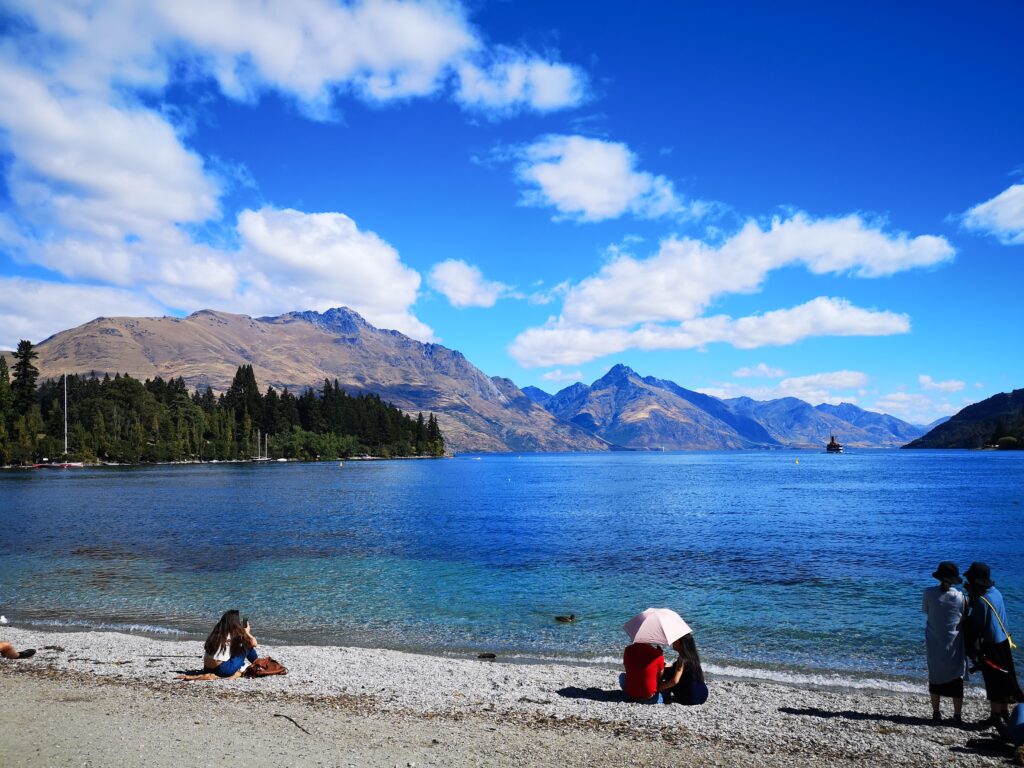 Queensland is a must-see stunning lakeside alpine resort in New Zealand. Situated near the bottom of the South Island, this town is picture-perfect all year round. With plenty of ice bars to chill out in and a quaint beach to warm up after, surrounded by mountains, you can easily spend a few days here.
For Lord of the Rings fans, there are lots of film locations you might recognise if you continue your adventure into the Central Otago region, minutes from Queenstown. Nearby, Arrowtown offers impressive cycling routes and rural Glenorchy gives you a chance to try out horse riding in a beautiful Middle-earth setting.
Best time to visit: During New Zealand's summer months of December-March.
2. Seville, Spain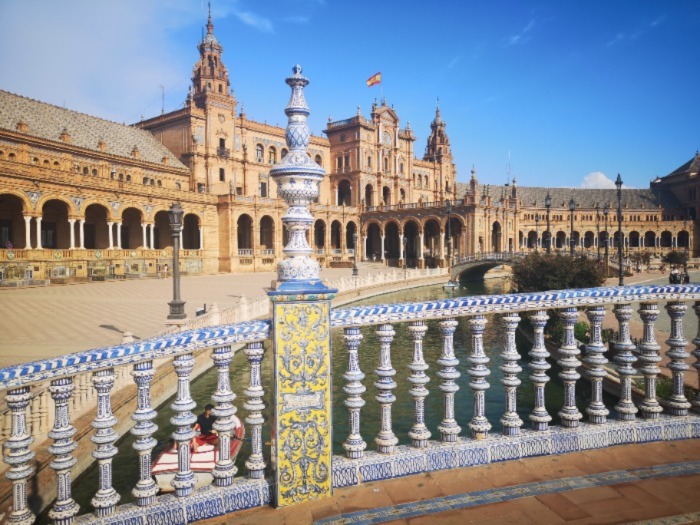 Spain's climate allows you to visit most of the year, so for a quick weekend getaway, why not choose the vibrant city of Seville? Famous for its Mudéjar architecture, a mix of Islamic and Catholic architectural styles, there are countless historical and cultural features.
Best time to visit: During the Semana Santa (Apr 2, 2023 – Apr 8, 2023), the Holy Week before Easter, or with the Feria de Abril (Apr 23, 2023 – Apr 29, 2023), the festival week. Here you can experience the traditions of Sevillians.
3. Mgarr, Malta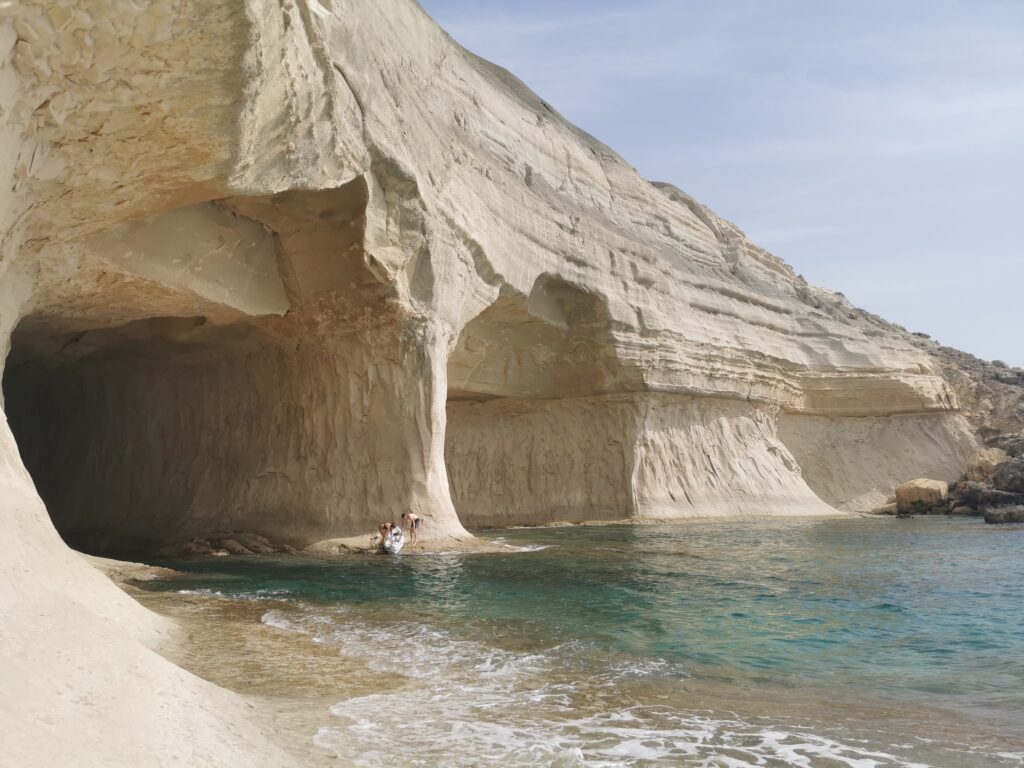 Mgarr is a rural village situated in an isolated region in the North of Malta. It has an abundance of rich farmland and vineyards and offers traditional local eateries and spectacular views. Check out the small bay of Gnejna for crystal-clear turquoise waters and fantastic cliff walks to reach the perfect sunset spot.
Best time to visit: To avoid peak season, go from April-June when the weather is warm but not too crowded.
4. İstanbul, Türkiye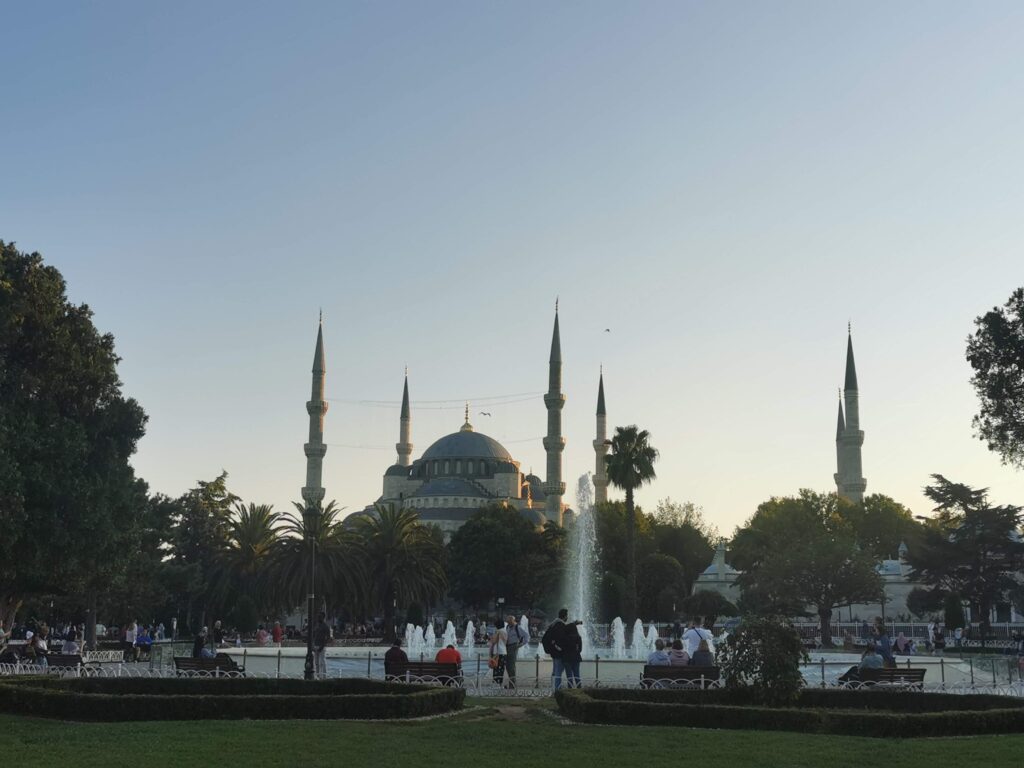 İstanbul is a spectacular city full of landmarks and things to do, which you need at least three or four days to enjoy. The most famous landmarks are the Hagia Sophia, the house of the Ottoman Sultans: Topkapı Palace, Sultanahmet Mosque, and the biggest covered bazaar; the Grand Bazaar. Yet, with over 2500 years of history and traditions, it is not difficult to believe that the list of things to see and do is practically endless and you could easily spend a week soaking up the sights.
Make sure you fit a trip to at least one pâtisserie or dessert shop, it will not disappoint!
Best time to visit: The less busy months of March-May or September-November.
5. Valbonë, Albania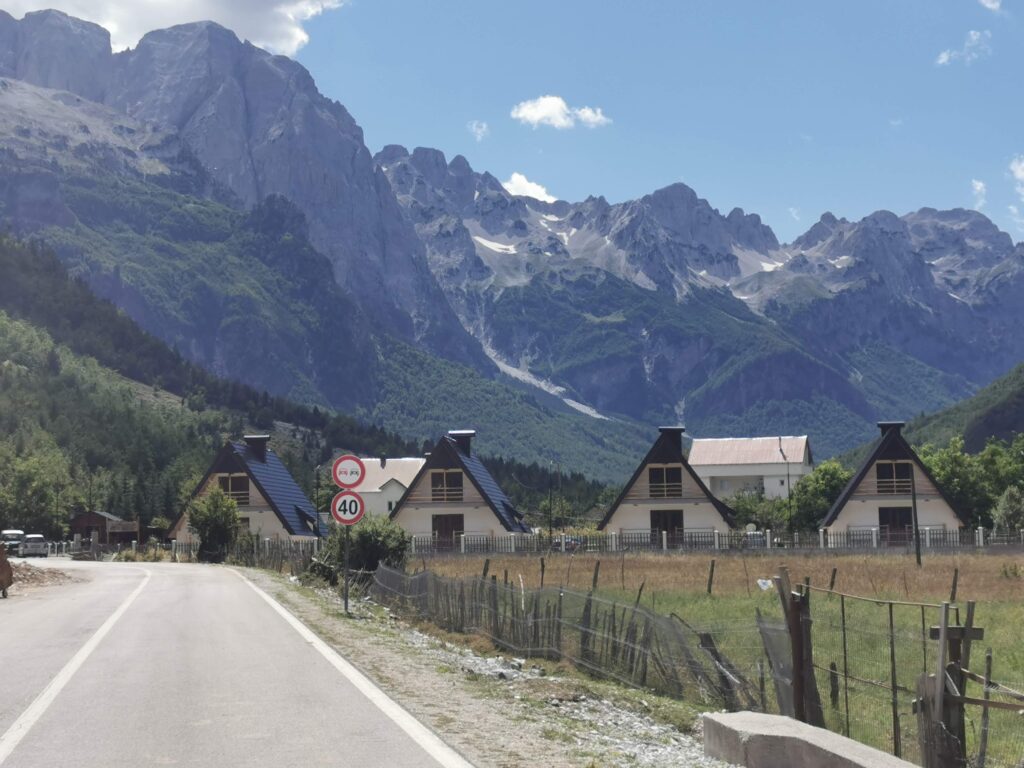 The largely isolated Mediterranean country of Albania has only been open to foreigners for a handful of decades and is still an enigma for many people today. Yet, this beautiful misunderstood nation is host to many stunning sceneries, from craggy towering peaks that could easily rival the Swiss Alps, to pristine coastlines and enticing islands. Valbonë is one of these spectacular sceneries, a picturesque alpine village in northern Albania that's nestled deep within the rather ominously-coined Accursed Mountains.
Better known as the Albanian Alps, this region comes alive during the Summer months, after being largely abandoned during the Winter. There are some fantastic hikes within the Valbonë Valley National Park, especially the Valbonë to Theth trek. This is a must! To reach Valbonë, you can also take the Komani Lake Ferry for more incredible views.
Best time to visit: June-September for warmer weather.
6. Dahab, Egypt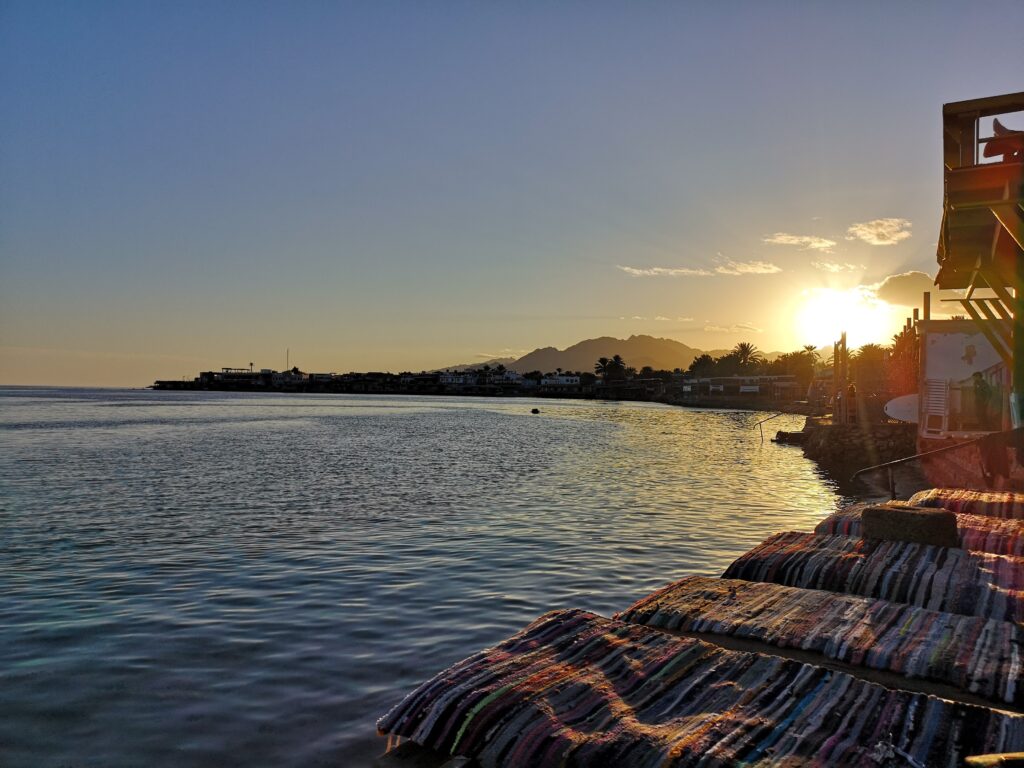 The Red Sea town of Dahab is the perfect place for relaxation away from the hustle and bustle of Egypt's major cities such as Cairo. With a warm climate most of the year that rarely dips below 20°C during the day, Dahab is always there to welcome you with its hospitable arms. If you enjoy water sports, then there are an array of options, from snorkelling and scuba diving to windsurfing and kitesurfing. The colourful coral reefs will transport you to a completely different world.
Best time to visit: July-October, but temperatures are warm all year round.
7. Vienna, Austria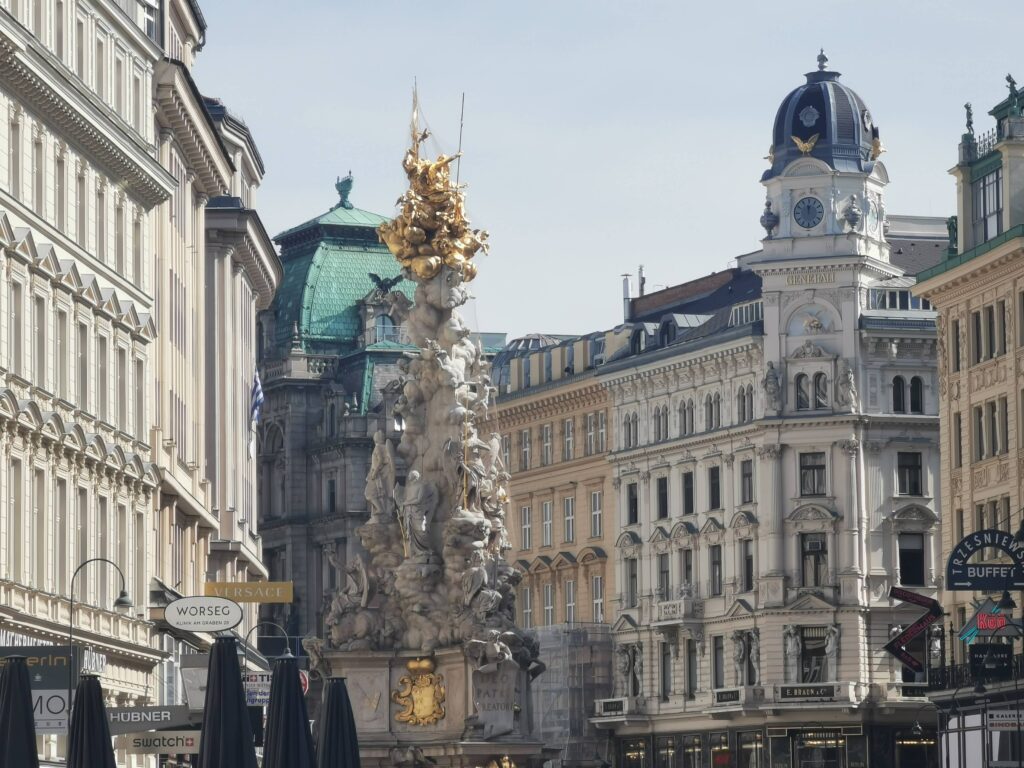 Vienna, the capital of Austria, is one of the most beautiful, but largely underrated, cities in Europe. With landmarks that date back to different centuries, you can find many architectural styles, from the Gothic St. Stephen's Cathedral to the Baroque Schönbrunn Palace. Vienna is also home to some quirky, unique buildings such as the Hundertwasserhaus, a colourful apartment house designed by the Austrian artist Friedensreich Hundertwasser.
It is also a great location for a work-away weekend. With its captivating coffee culture, you can spend hours working in a traditional Viennese coffee house with elegant decor and quality cups of coffee. Add in a traditional Viennese dessert, such as a Sachertorte (Viennese chocolate cake), an apple strudel, or a Kaiserschmarrn (a fluffy shredded pancake), and you will want to stay for a lot longer.
Best time to visit: April-May or September-October to beat the crowds. If you don't mind the crowds, visit in December when you can go to the many Christmas markets.
8. Bad Reichenhall, Germany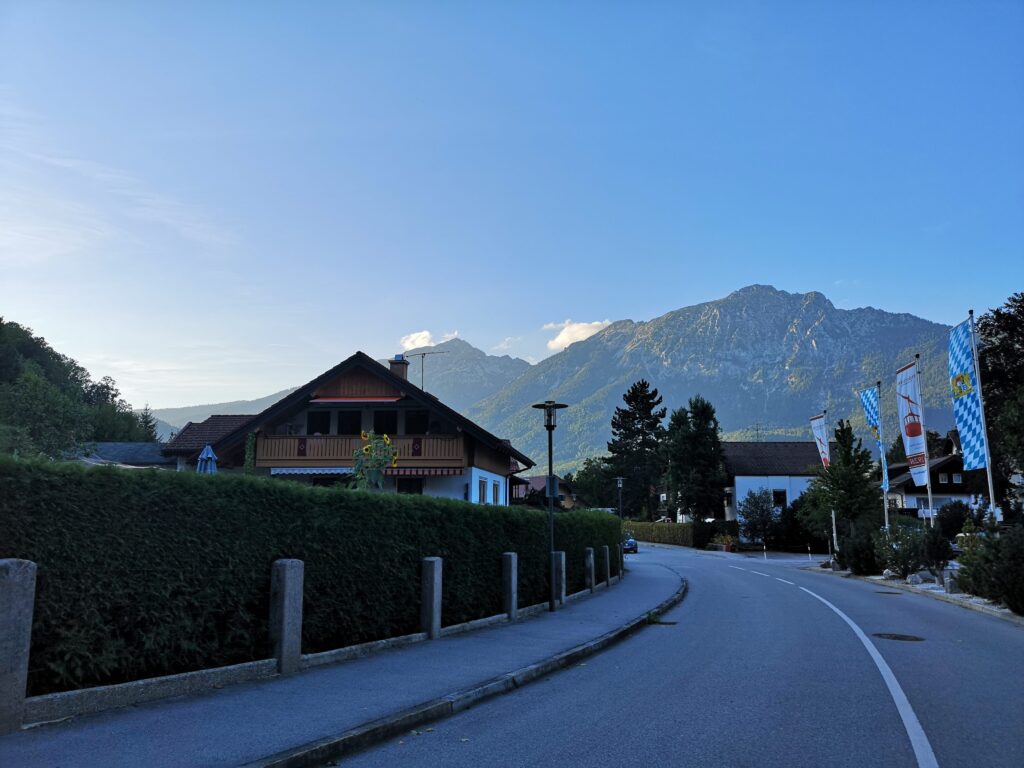 Enjoy this beautiful quaint traditional town, situated near Salzburg, Austria (it is actually closer to Austria than it is to other German cities). With about 200 shops, bakeries and cafés, there is plenty to do here. It is also within walking distance of Austria (a 15 to 20-minute walk away) so you can cross the German-Austrian border on foot. Close to Bad Reichenhall is Lake Thumsee, a stunning lake where you can brave a swim during the Summer months.
For some rest and recuperation, this is a must.
Best time to visit: June-August.
9. Pristina, Kosovo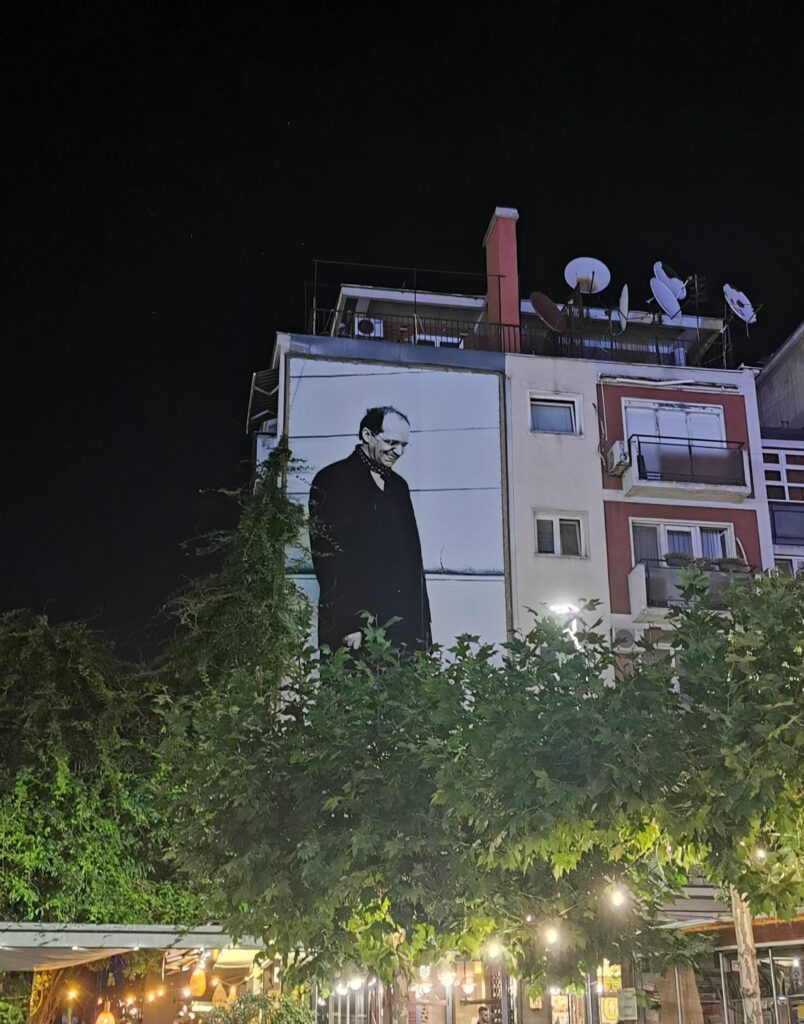 Pristina is the capital city of Kosovo, Europe's youngest country and one of the coolest and most underrated capital cities in the Balkan Peninsula. What it lacks in beauty, it certainly makes up for in atmosphere, always busy with bustling bars and chic coffee shops. There are also lots of buildings reflecting the Brutalist style that was incredibly popular during Communism.
Best time to visit: May-September.
10. Rila National Park, Bulgaria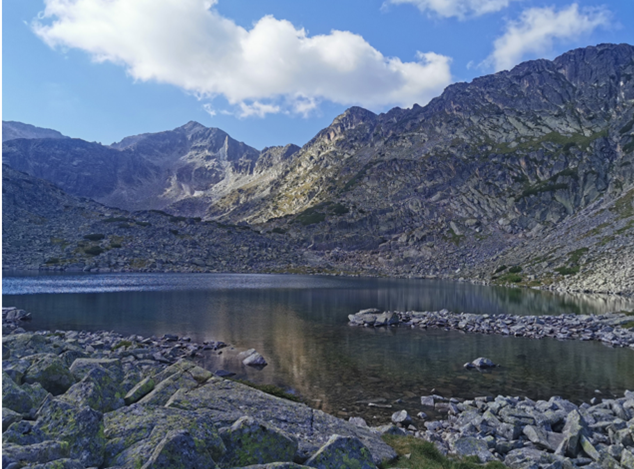 Rila National Park is Bulgaria's biggest National Park and has so much to offer for tourists that enjoy hiking. There is the stunning 6.2-mile Seven Rila Lakes hike which takes about three to four hours, or not try hiking the highest mountain in the Balkans, Musala Peak. At 2925m, the views are phenomenal, and you might even get to see the angry (but cute!) cat who judges your weary walking near the top of the mountain.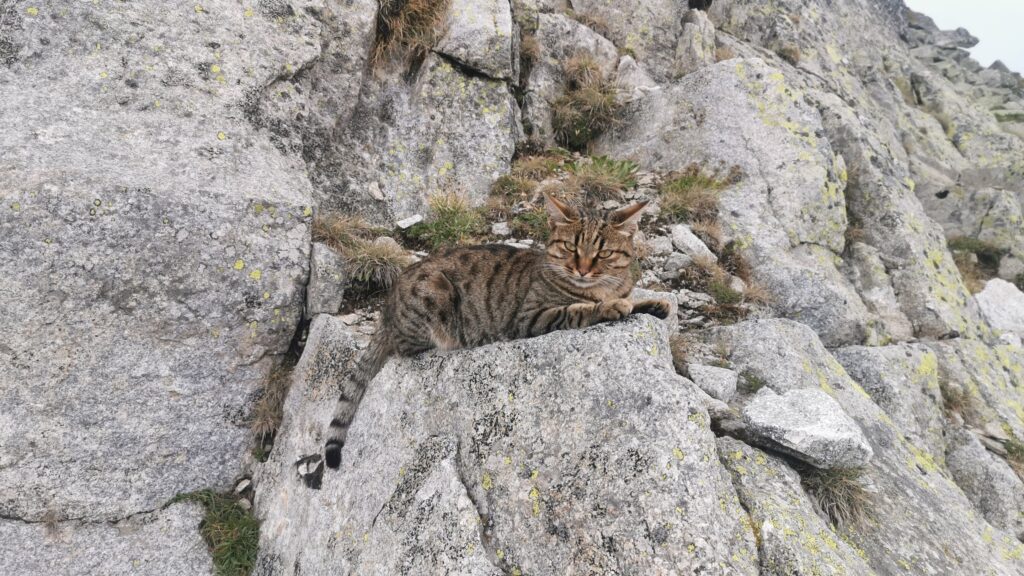 Best time to visit: July-August when the snow has melted at higher altitudes.
Check out more Entertainment Now lifestyle news, reviews and interviews here.