Singer-songwriter Daniel Etherton has returned this 2023 with a new single 'Mona Lisa'. The song is an ode to the Renaissance heroine Mona Lisa and features metaphorical lyricism that establishes a wonder for the iconic painting.
"As a qualified art historian and singer-songwriter, it's synonymous with who I am, what I do – what I love!"

Daniel Etherton
As Etherton takes inspiration from the likes of Daughter, Lorde, Bon Iver, The xx and Frank Ocean, his soulful and honest tone is both sonically and visually appealing.
The new single offers a tease of the release of his debut EP 'Rewrote It', which will be out later this year.
Listen to 'Mona Lisa' now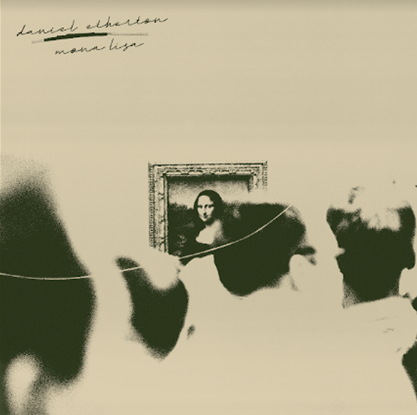 Check out more Entertainment Now music news, reviews and interviews here.