Stevie R. Pearce And The Hooligans, a highly revered and respected band within the global rock and metal scene, have released their new single "Out Go the Lights".
Having become one of the leading lights for UK rock music in recent years, the latest incarnation of the band consists of frontman and founder Stevie Pearce on Lead Vocals and Guitar, Christian Kimmett on Bass, Charles Evans on Drums and Ash Tustain on Guitar. "Out Go the Lights" is recorded, mixed and mastered by Jacob Hansen.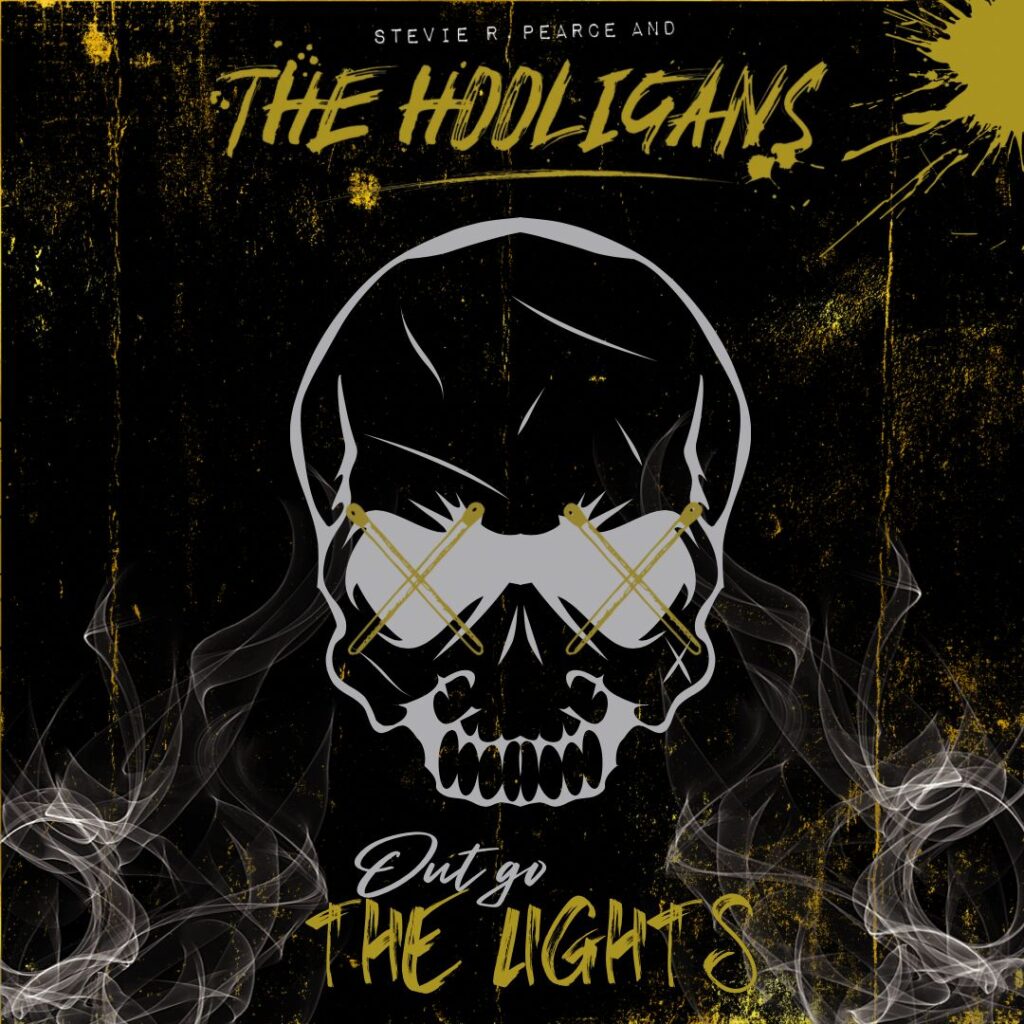 The track is an unrelenting blast of raw, visceral energy, channelling out-of-the-blue lightning rage and pure screaming anger.
Stevie explains more about the inspiration behind the song, a recent argument where trouble was brewing: "I just had to walk away. The alternative was 'out go the lights' – in other words, kick off a fight, which is what I really wanted to do and what I think most people want to do, but don't. Anger is an energy to be used carefully."
With a brand-new team of Hooligans behind him, Stevie is ready to make a scene in 2023 and beyond. Go see them smash a live date near you.
June/July 2023 Tour Dates (more dates to follow):
21/06 Bannermans, Edinburgh, http://t-s.co/st073
22/06 The Waterloo Blackpool, https://www.seetickets.com/tour/stevie-r-pearce-the-hooligans
23/06 Facebar Reading https://www.wegottickets.com/event/575818
24/06 Corporation Sheffield https://www.wegottickets.com/event/575819
22/07 Black Heart Camden https://www.wegottickets.com/event/575820
Check out more Entertainment Now music news, reviews and interviews here.