American musician HeavyDrunk has released his latest single Love and Devotion, inciting peace and plenty of Southern hospitality. The single is his third full length release from the album You Don't Know Me and is a reflective addition to the soul and Americana catalogues.
Love and Devotion is styled with raspy vocals, enhanced further by a soul sister chorus, and bluesy, brassy instrumentation, and calls on everyone to rally together during these difficult times. With an overarching message for peace between neighbours, the song questions what has happened to the compassion and civility we used to uphold within ourselves. Polished, catching and moving, Love and Devotion is a much needed cool reflection in the midst of turbulence.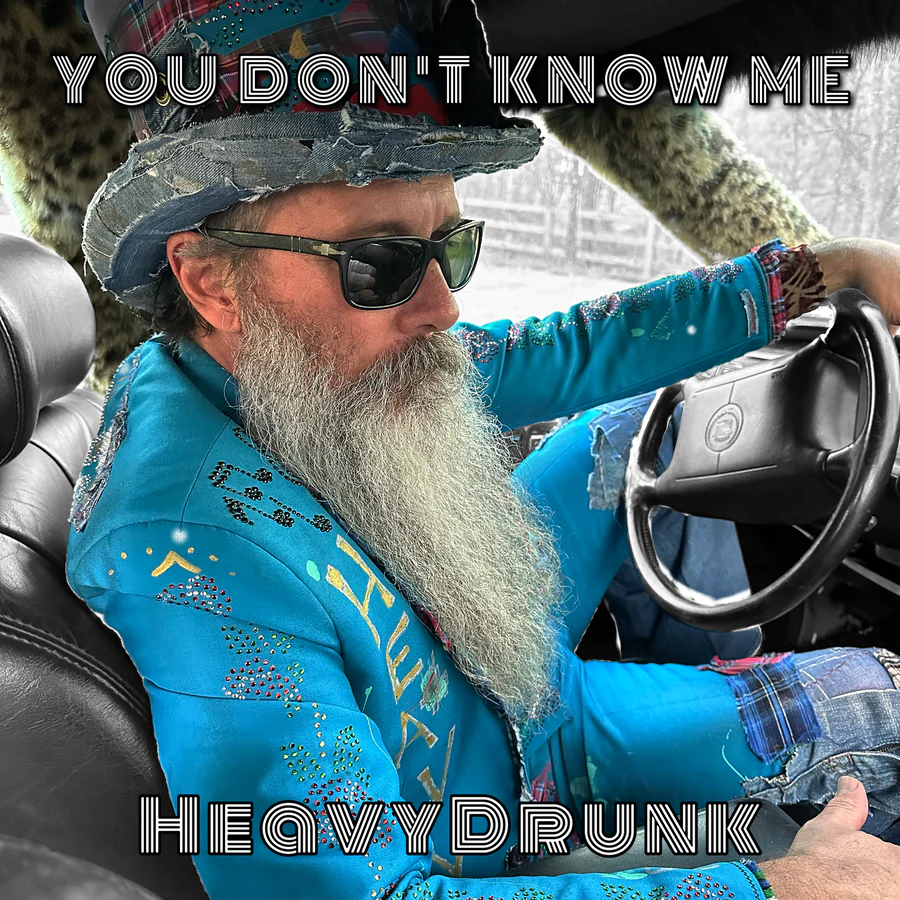 The single is taken from the album, You Don't Know Me, which is also being released to raise awareness for a fundraising campaign to restore the resting grounds of one of HeavyDrunk's idols, the music legend Robert Johnson. The star is currently buried at The Little Zion Missionary Baptist Church in Greenwood, Mississippi, where funds are being raised to fix the signs of disrepair on the burial site and wider church.
The album, You Don't Know Me, was recorded and mixed by Grammy-winning Casey Wasner. Other talented musicians who feature on the album include Prince's trombone player Roy Agee, LA brothers The Deltaz on guitar and drums, four-time Academy of Country Music Bass Player of the Year nominee Alison Prestwood, and Dave & Sugar's Etta Britt on vocals.
In his spare time, HeavyDrunk is passionate about cooking. The musician and his wife even owned, restored, and operated the Puckett's of Leiper's Fork, a historic grocery and restaurant in Tennessee known for its live music and mouth-watering food. During their time, the couple made over 10,000 pies and smoked over 700,000 lbs of BBQ at the restaurant, gas station, and live music venue that USA Today and Rand McNally named "The number one place to drive and eat in America".
Listen to Love and Devotion here
Facebook | Twitter | Instagram | Spotify | Soundcloud | YouTube
Check out more Entertainment Now music news, reviews and interviews here.