Creating Serial- An evening with Sarah Koenig had a sell out tour across the US and has now added two exclusive UK dates this October 10th at the Edinburgh Playhouse and the 11th at the London Palladium.
In this live event Sarah Koenig, the creator of the worlds most listened to podcast, goes behind the scenes to give all the details of creating a podcast. She lays out the ups, downs and surprises that come with podcasts as a new modern form of storytelling. Launched in 2014, Serial became the fastest podcast to reach five million downloads in iTunes history. Now heading into its fourth season, the podcast has become synonymous with high-quality investigative journalism.
Among other honours, the podcast won the first ever Peabody Award for a podcast in 2014. It was a well-deserved award due to Serial's role in bringing podcasts into mainstream media. Also In 2015 Koenig was named one of Time Magazine's "The 100 Most Influential People." Those looking to break into the podcast world or those just curious about Serial will find Koenig's knowledge invaluable.
Book your tickets for the UK Creating Serial shows here and check out Serial podcast's instagram for more exciting content.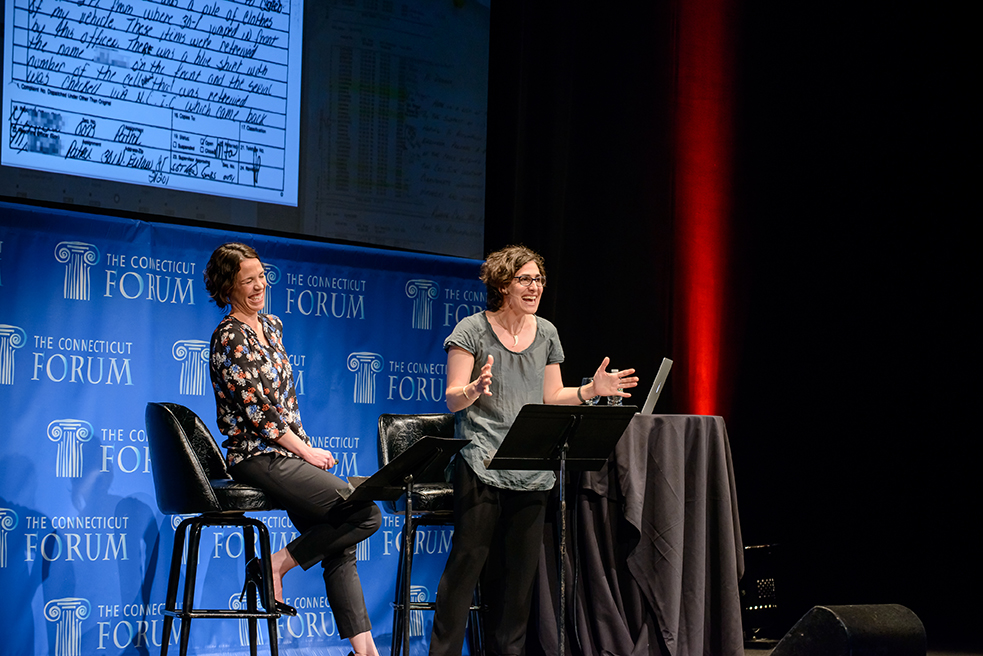 Check out more Entertainment Now podcast news and reviews here.