The pandemic has made events and festivals almost impossible to plan even further into the future. Last year the pandemic effectively cancelled the majority of the summer festival season and those that did take place we socially distanced.
With the rollout of vaccinations and lifting of restrictions in the UK many festivals were scheduled to take place. The progression of the pandemic throughout the last few months however has caused many of those event plans to change. Take a look below at the most updated list of festivals and whether they are still running, delayed or cancelled.
All Points East – RESCHEDULED

The event was moved from May to August's Bank holiday weekend in hopes that it will proceed unencumbered by COVID-19 lockdowns or restrictions.
Set to run August 27-29

Big Feastival – ON

The festival is set to continue this summer for the 10th anniversary with their exciting mix of food, music, comedy and kid's entertainment.
Set to run August 27-29

Bloodstock – ON

The heavy metal festival is still set to run with an extra day scheduled to make up for last years cancellations. Although the line-up has been changed as COVID-19 restrictions will prevent many international artists and acts from performing at the festival.
Set to run August 11-15

BST Hyde Park – OFF

The festival was one of the first on the 2021 docket for the summer festival line-up with Pearl Jam, Duran Duran, Grace Jones, Pixies amongst the artists set to preform. It was cancelled however due to government COVID-19 restrictions and guidelines.

End Of The Road – ON

The festival is still set to take place in late summer this year with much of the original line-up from the cancelled 2020 events.
Set to run September 2-5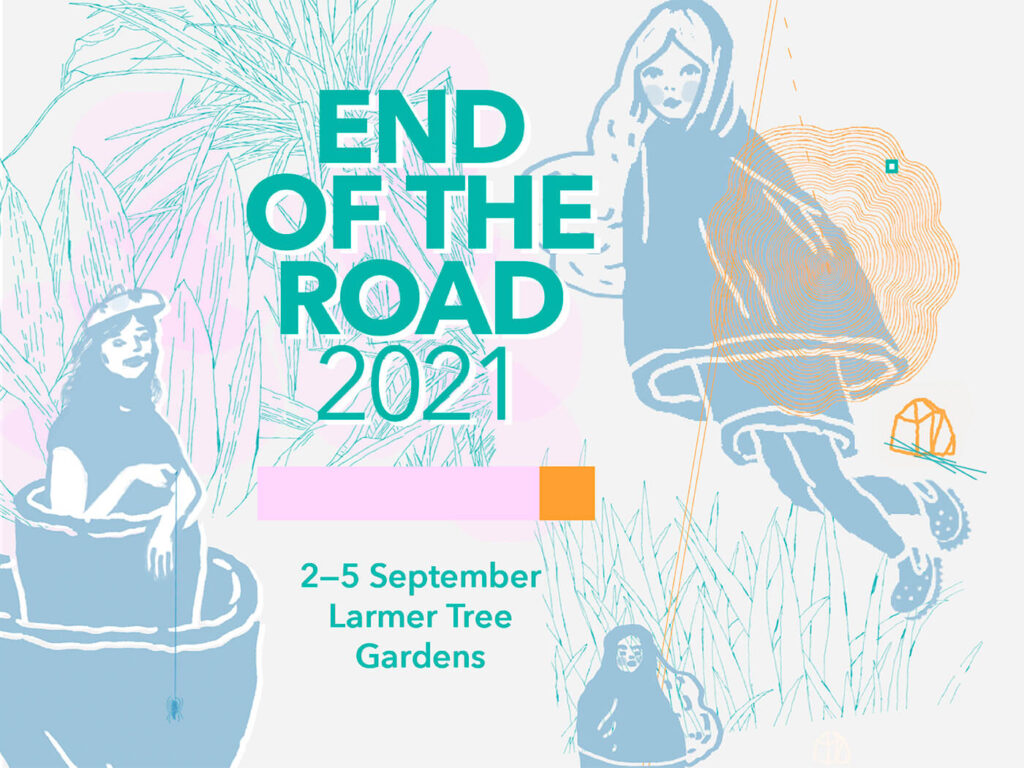 Glastonbury – OFF / ONLINE

The festival was cancelled back in January when organizers recognized that a festival this massive wouldn't be able to run so soon. They did however hold a live streamed show that got great reviews. Organizers have also applied to hold a small concert in September but it has not been confirmed.

Gone Wild Festival – ON

The festival organized by Bear Grylls is still set to run its interesting mix of live music, food and various outdoor activities.
Set to run August 26-29

Isle Of Wight Festival – RESCHEDULED

The festival originally set to take place in June of 2021 has been pushed back by three months
Set to run September 16-19

Kendal Calling – OFF

The festival is one of the UK's most picturesque events but unfortunately has been cancelled for the second year in a row.

Lovebox – MIA

The Festival's website had a banner reading 'see you in 2021' but now it has changed a simple 'Lovebox will return'. Fans are hoping that more information will come soon but it is safe to assume that the festival will not run this summer.

Love Supreme – OFF

The festival was originally supposed to run in the first week of July but festival organizers were unable to reschedule or postpone the event despite exploring all avenues.

Neighbourhood Weekender – ON

The festival is on after being pushed back from May to September. However there is controversy as the main act pulled out due to allegations that the festival would have COVID-19 vaccinations as a condition of entry. Organizers outlined only that they would comply with government guidelines.

Rewind Festival – ON (ENGLAND) / OFF (SCOTLAND)

The festivals Scottish leg is cancelled under the guidance of Scottish parliament but the English concerts are set to proceed as scheduled.
Set to run throughout August

Shrewsbury Folk Festival – ON

The festival is still set to run with stage changes to more outdoor venues in compliance with possible COVID-19 restrictions that will be in place by August
Set to run 27-30 August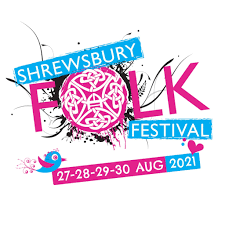 Wireless Festival – RESCHEDULED

Wilderness festival is still set to run and offers a diverse line-up of music, theatre, comedy, forest bicycle rides, pop-up dining and even paddle board yoga.
Set to run 5-8 August

Y Not Festival – OFF

The festival was ramping up to take place but as the time came to build stages and get things ready the organizers could not go through without a guarantee that their events could run. All tickets are transferred to the 2022 festival.
The status of these festivals can change quickly so make sure to double check but we are all holding out hope that there will still be lots of festival fun coming up this summer.
Check out more Entertainment now music and lifestyle news and reviews here.