Albert's Schloss
We've heard of bars themed around hospitals, hobbits and, er, sex toys but the idea of theming one around Albert, the Prince Consort of Queen Victoria is a new one to us. However, it appears that Birmingham's Albert's Schloss, which is due to open at One Chamberlain Square on Monday 6th December, is not the first. It transpires that Albert has already taken up lodgings with an outlet in Manchester. Guests at the Brum Albert's are told they can expect, ' roaring fires, raucous performances, tankards of Europe's finest bier, and endless naughtiness'.
Across two floors, three bars and an outside terrace, visitors to Albert's Schloss can enjoy schnapps, cocktails and a myriad of German beers along with duelling pianos, kunst kabaret and, of course, Friday Frölich with the 'haus' band. The food offer runs from hearty breakfasts of Schloss Benedict, featuring Black Forest ham, to crispy roasted pork knuckle. Inevitably, there is a sausage fest on the menu for all your wurst requirements.
In the future, do you think there may be Camilla Parker Bowles or Kate Middleton-themed bars? Admittedly, a Harry's Bar might be more fun.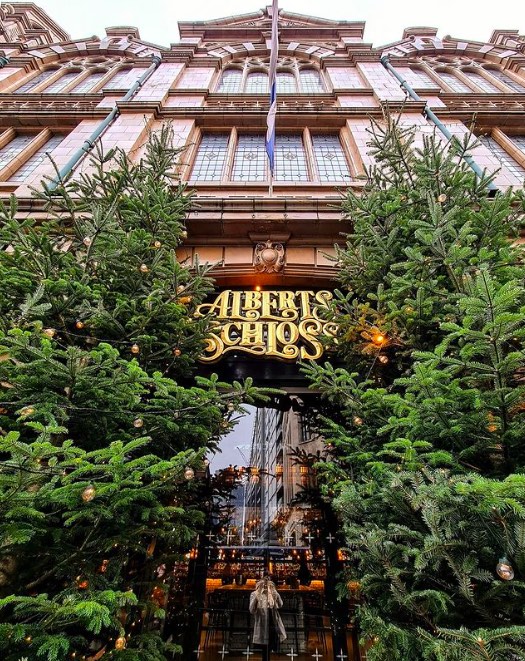 Barnacle
Duke Street Food and Drink Market in Liverpool will soon be home to Barnacle, a new, 42 seat  restaurant from Paul Askew, also chef proprietor at the much admired Art School restaurant. Named after his father, Captain 'Barnacle' Bill Askew, the new venture is billed as 'an intimate Scouse brasserie'. Local and seasonal sourcing will be the driving forces in the kitchen.
The dishes aim to tell the story of Liverpool including the culinary influences that came arrived via its port. On the plate, this means options such as New Liverpool seafood chowder, Whitchurch free range chicken with Wirral ricotta dumplings and Ormskirk leek and kale. A typical vegetarian option would be the Ormskirk hispi with Smithy's mushrooms, bulgar wheat and shallots. The restaurant is taking bookings from Wednesday 1st December.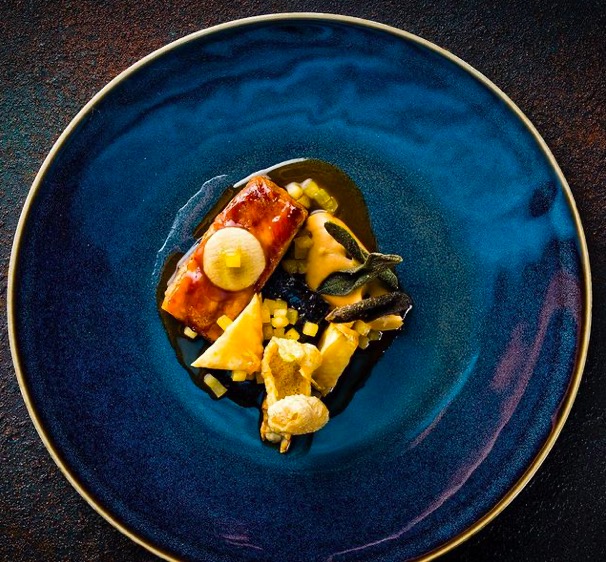 Wood & Water
Formerly Three Little Birds, April Jackson's Coldharbour Lane bar is to become Wood & Water. The former Apprentice contestant says that the new Brixton venture will offer 'modern British food with Jamaican soul'. To be honest, she had us at the pan-seared duck breast with jerk glaze, roasted sweet potato purée, wilted greens, rum soaked plums and toasted hazelnuts. Although we could definitely find space for the fried plantain with a honey-ginger glaze and pineapple salsa. Dessert might be the cheesecake with rhum agricole limoncello curd and ginger. Regulars of the previous restaurant will be chuffed to hear that the bottomless brunches will remain a fixture at weekends.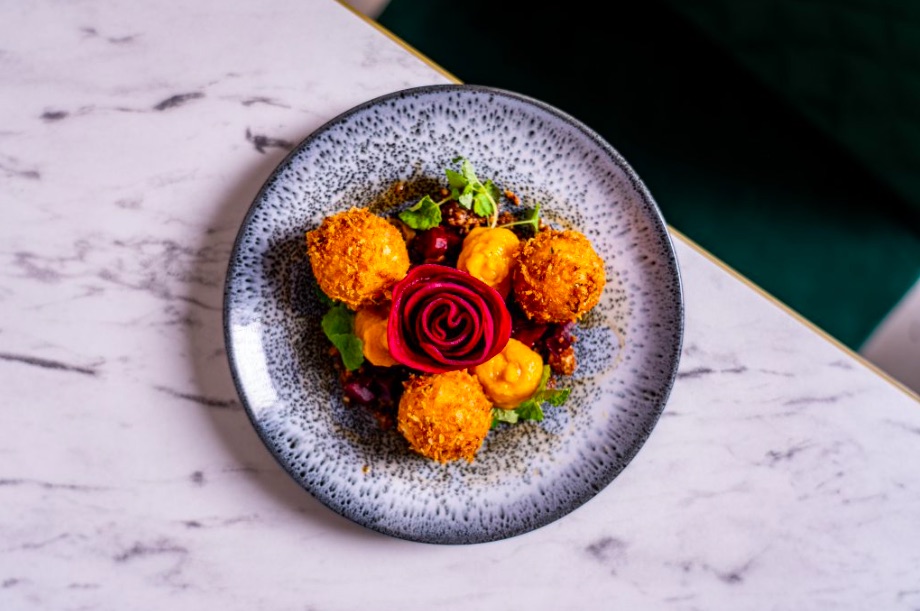 Artis by Phelim O'Hagan
Opening on Friday 26th November, Artis by Phelim O'Hagan will sit next to its older sister operation Soda & Starch in Derry's Craft Village. The eponymous O'Hagan – a Great British Menu finalist from 2021 – has teamed up with businessman and chef Ray Moran to launch Artis. While Soda & Starch has focused on an outdoor offering during lockdown, the duo hope that their new baby will expand Northern Ireland's fine dining options and an unspecified but reportedly significant sum has been spent creating an inviting interior space.
Donegal lobster and prawn ravioli; stuffed saddle of wild Irish venison and Calvados soufflés are all primed to draw in the customers.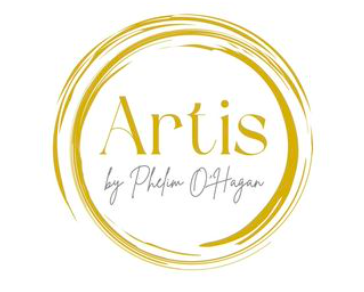 Chateau-X
Having started in Glasgow, the Six By Nico family of restaurants has expanded to six further outlets across the country. At each location, a new themed menu is introduced every six weeks. The Amalfi Coast, Guilty Pleasures and New York City have all been previous themes. For his next opening, Nico Simeone has chosen to simplify matters and concentrate on one key ingredient: chateaubriand steaks. Scheduled to open on Glasgow's Claremont Street on the 8th of December, Chateau-X will offer Chateaubriand steaks at £30 per couple. Diners can choose to supplement their steak with sauces or a changing selection of sides such as mac 'n' cheese croquettes, beef dripping Rooster chips or roasted bone marrow and oxtail with a parsley crust.
The idea grew from Simeone's lockdown delivery service Home-X. The steak and sides option proved incredibly popular selling upwards of 10,000 boxes.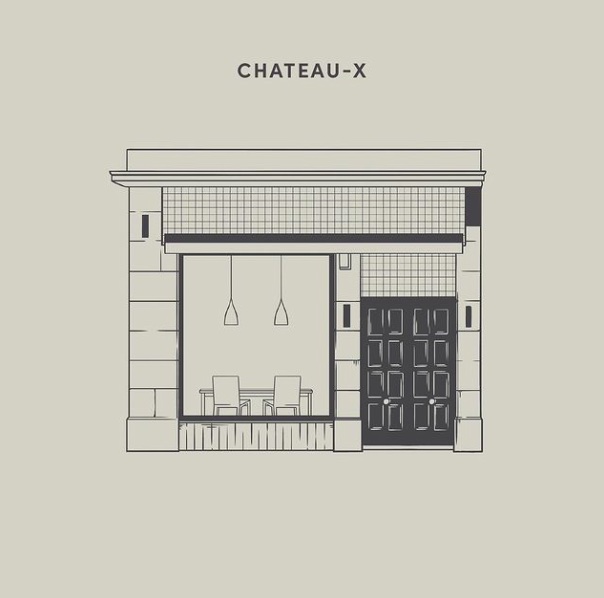 Check out more Entertainment Now lifestyle news, reviews and interviews here.