Cavita
Having already made waves with her rooftop residency at The Dorchester, Mexican-born chef Adriana Cavita is launching her own place on London's Wigmore Street. With stints at El Bulli and Pujol under her belt, Cavita's new menu is inspired by the Mexican flavours of her childhood. This means Baja fish tacos and wood-grilled, herb-fed chicken accompanied by green mole with coal- roasted vegetables, green herbs and pumpkin seeds.
Nova Lounge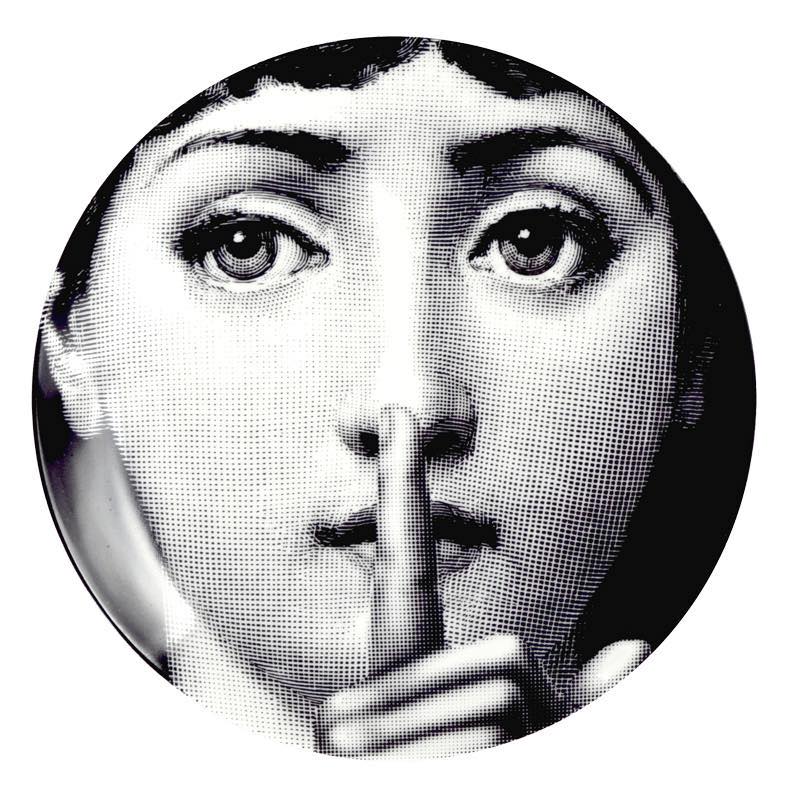 Possibly one to be filed under the 'Each to their own' category, Northamptonshire's Nova claims to be Kettering's 'first adult ball pit bar'. Obviously, foam parties were passé a long time ago which means there is only one place to go for a cocktail bar that is searching for a unique selling point. As well as the adult ball pit, customers can look forward to sushi, yakitori sticks and burgers when the Rockingham Road venue opens on the 29th of April.
Tonight Josephine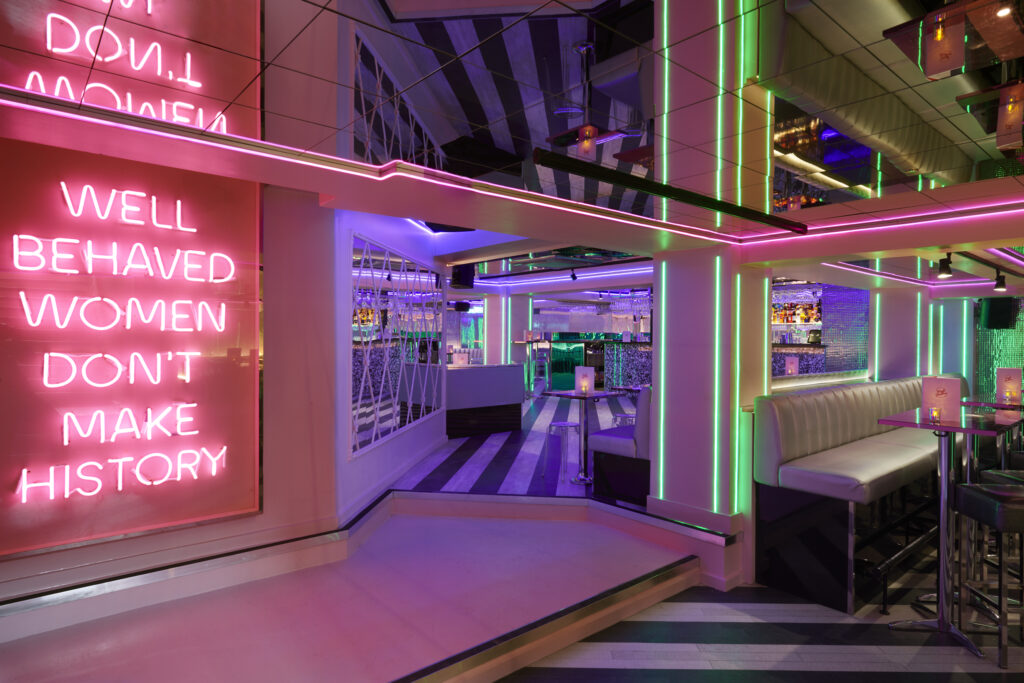 Hot on the (high) heels of opening a branch in Cardiff, the late night bar chain Tonight Josephine has announced its intention to launch on Liverpool's Hanover Street later this year. The food menu is designed for snacking with options such as halloumi chips with minted, yoghurt, jerked chicken skewers and panko-crusted prawns with a sweet chilli and lime dip. All of which is a prelude to the rather more extensive drinks menu of wines, shooters, beers and fruity cocktails.
Assuming that the Liverpool branch follows the blueprint of the previous five Tonight Jospehines then its guests can look forward to brunches themed along the lines of Moulin Rouge, Mamma Mia and Broadway musicals. The bars are named after Joséphine de Beauharnais, Empress of the French and wife to Napoleon.
Website | Facebook | Instagram
Crabshakk Botanics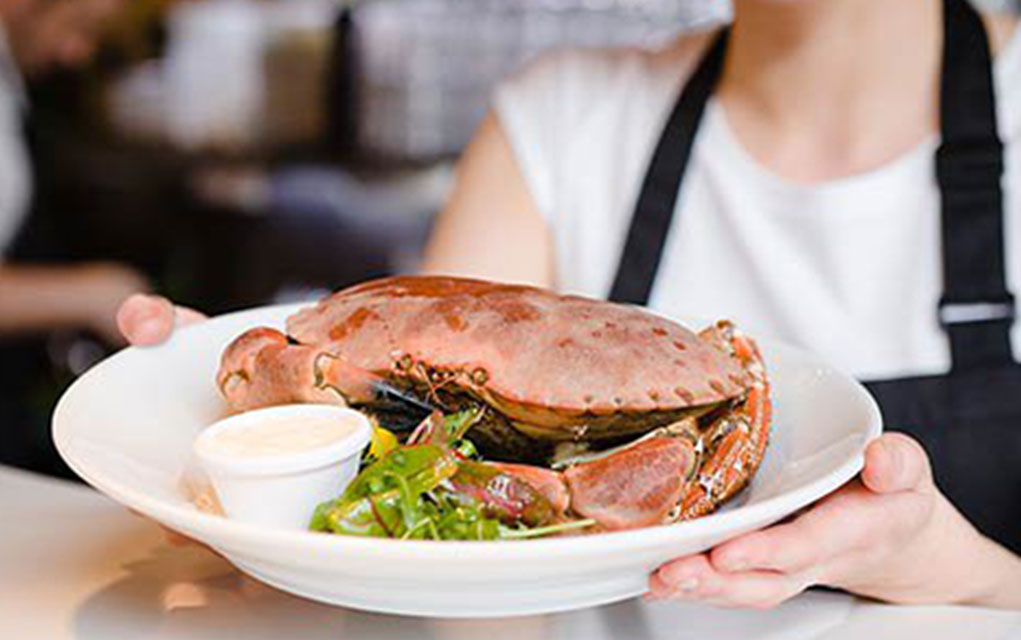 Over the last few weeks, Glasgow has gone overboard for new seafood restaurants. We have already mentioned Shucks from the Michelin-starred Cail Bruich team. Other operations which have already ​opened or are about to include Kelp , Fat Lobster and the Scallop's Tale . We are going to focus on Crabshakk Botanics, the follow-up to the original Argyle Street Crabshakk which launched in 2009 and, some would say, was the initial stimulus for the gentrification of the city's Finnieston area.
The new Crabshakk is on Vinicombe Street and with more than a hundred covers is considerably more spacious than the original. Expect the finest Scottish lobster, crab, langoustines and scallops alongside dishes such as vongole pasta, home-cured gravadlax, monkfish cheek scampi and the house fish club sandwich.
MoMoMo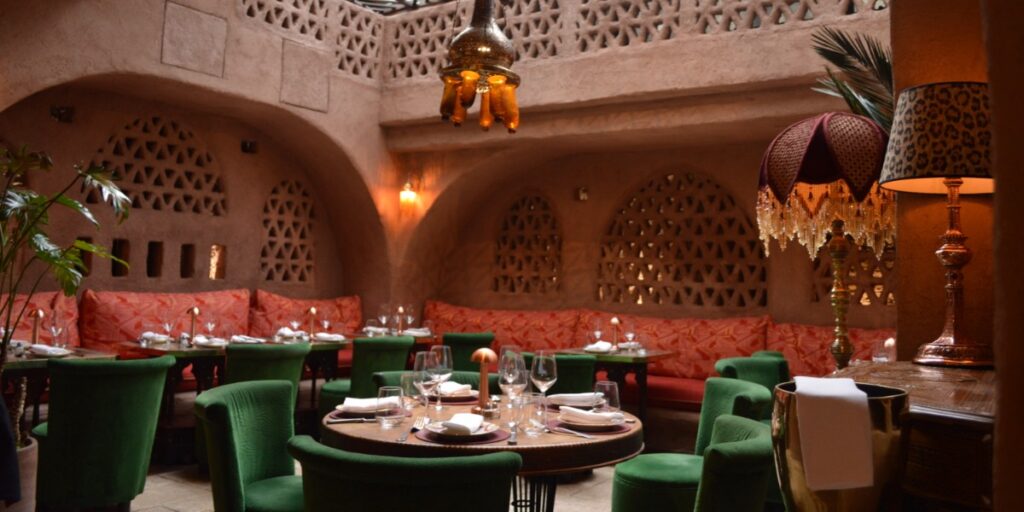 Having launched their first outlet on Houndsditch in 2021, MoMoMo have just opened a flagship branch on Charlotte Place in London's Fitzrovia. Momos are Tibet's answer to Japan's gyoza, China's dim sum and Poland's dumplings. Body-swerving the traditional yak filling, those at MoMoMo come in a variety of fillings including Timur pepper chicken, spicy Jackfruit and beef. Diners can customise their choice of filling with bases such as rice, coleslaw, veggies or noodles; all topped with sauces which range from sweet and sour to smoky tomato flavours.
Blinker
Named after a rye whiskey cocktail, Blinker is a new bar on Manchester's Spring Gardens. Pencilled in to open on the 1st of May, the new venture is the brainchild of Dan Berger, the former bar manager for The Ned and Gordon Ramsay's restaurant group. As well as classic cocktails, Blinker will offer a range of seasonal cocktails inspired by whatever British produce is at its peak in any given month.
"Check out more Entertainment Now lifestyle news, reviews and interviews here."