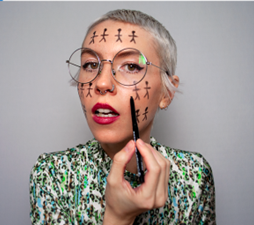 This year Just The Tonic have announced that it will be a venue of only female stand ups – the first ever venue of the Edinburgh Fringe to do this.
Just The Tonic's 'The Tron' venue is incredibly popular with stand ups, with its low ceiling, small close-up audience and underground space giving an intimate setting.
"As we were programming The Tron, we realised, that without any actual intention, the room seemed to be mainly female performers. So, with only a couple of slots left, we actively sought out more to create an all female venue. It wasn't driven by us wanting to prove a point, or to be all political. It was going that way, so we pushed it further. So, the point is, this happened because we chose a load of funny people to be in the space, and it just turned out they were female. Make of that what you will. Over the years, when booking comedy clubs, we have tried to make sure our line ups are balanced. I would say that the way this happened goes to show that the comedy industry is heading towards a more balanced ratio of male to female performers. It was definitely not that way 27 years ago when I started booking comedy, but these things take time to change. Cultural shifts take years to come to fruition. Without any real effort, we have now got a fully female line up in one of Edinburgh's finest comedy venues, all programmed with 'being funny' as the first criteria."

Just The Tonic's Founder Darryl Martin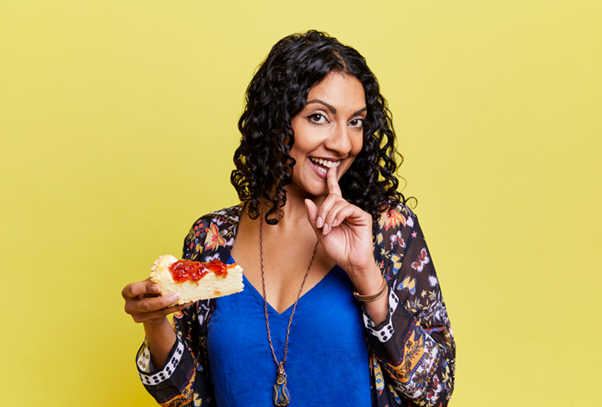 Launched in Nottingham just over 25 years ago, the venue has since played host to countless new comics, as well as some of the most established names. Past and recent performers have included Ricky Gervais, Sarah Millican, Bill Bailey and Noel Fielding. Just The Tonic continues to encourage and support newer diverse acts, providing a professional but affordable setting.
The Tron Programme at Edinburgh Fringe
1.00PM ESYLIT SEARS: ABSOLUTELY NOT (DEBUT)
2.20PM NINA GILLIGAN: LATE DEVELOPER
4.40PM ADELE CLIFF – IN THE DARK
5.00PM ERYN TETT – FINDS HER AUDIENCE (DEBUT)
6.20PM ABIGOLIAH SCHAMAUN: LEGALLY CHEEKY
7.40PM ALIYA KANANI: WHERE ARE YOU FROM, FROM? (DEBUT)
9.00PM KATE BARRON: LOSING MYSELF (DEBUT)
10.20PM AIDEEN MCQUEEN: SUGAR BABY (DEBUT)
11.40PM TRIPLE THREAT COMEDY
https://www.justthetonic.com/edinburgh-festival/
Check out more Entertainment Now Edinburgh Festivals news, reviews and interviews here.