Diddly Squat Restaurant
TV presenter Jeremy Clarkson may make Marmite seem like a great all-round crowd-pleaser but his new Diddly Squat restaurant in the Cotswolds seems almost universally popular. Recently opened after many well publicised wrangles with his local council planning department, Clarkson's farm-to-fork restaurant showcases food grown on his farm, especially beef.
There is no menu. The booking site simply states that they serve what is available on the day and that 'almost everything you eat was grown or reared on our farm, so it's fresh with minimal food miles'. Clarkson warns that 'ordering a beer or going to the lavatory isn't as easy as in your local pub and we don't cater to the faddy'. This hasn't stopped customers from rhapsodising about their meals there with many mentioning the fact that guests are taken to their table in a trailer pulled by Clarkson's Lamborghini tractor.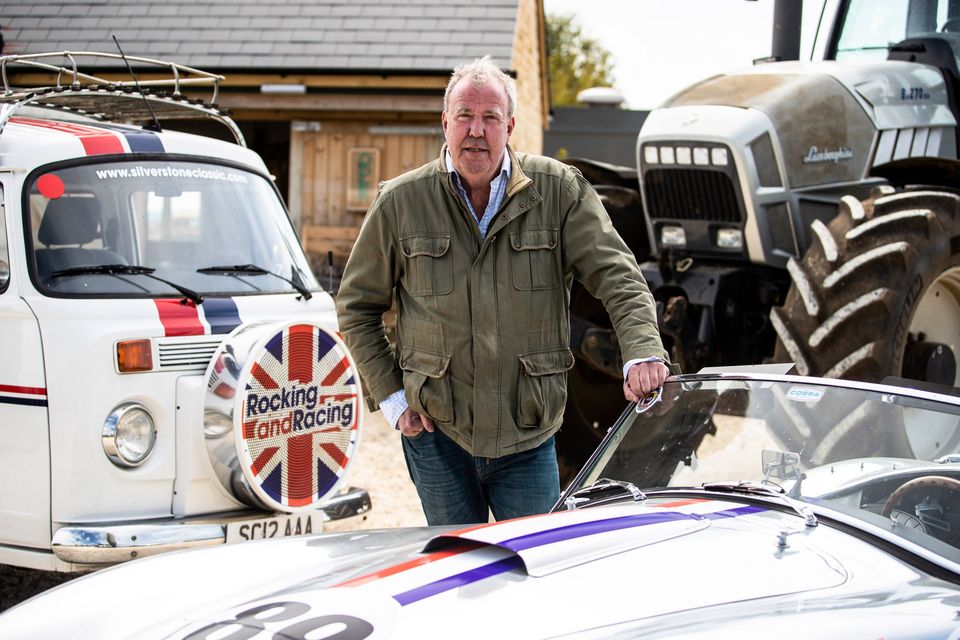 Kino
A very different vibe is on offer at Kino on New Briggate in Leeds city centre. Located next to Leeds Grand Theatre, home to Opera North, and underneath the Howard Assembly Room, the three floor, hundred cover venue will be popular for pre and post-show drinks and meals. Cheese and charcuterie from local producers take pride of place on the menu alongside sweet treats such as salted caramel brownies, vegan flapjacks and frangipane. Naturally, there are plenty of beers, wines, gins and cocktails to choose from.
A roster of pop-ups and kitchen takeovers are promised over the next few months. The first takes place on Saturday 23 July when MorMor will be serving food inspired by the cuisines of the Levant.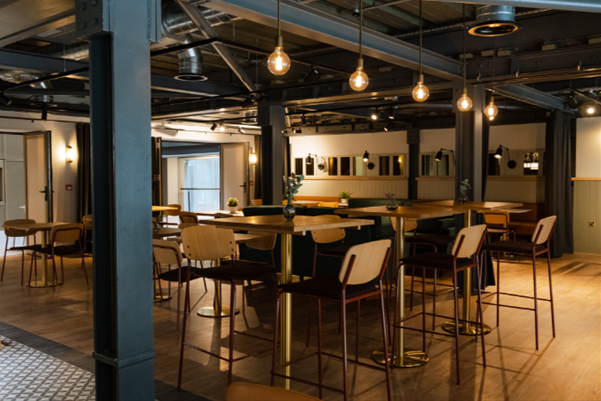 Maray
Sticking with food from the Middle East, Maray has expanded from its native Liverpool and opened a branch in Manchester on Brazenose Street. The restaurant takes its name from Marais, a Parisian neighbourhood renowned for its restaurants serving dishes from the eastern end of the Med.
As well as meaty options such as lamb kofta, crispy chicken and pork collar with tahini, date syrup, confit garlic and amba – a sort of pickle, there are loads of veggie options. Look out for the chickpea dopiaza; dishes of whipped goat cheese with warm spinach and pickled melon or the braised carrots with muhammara, pickled celeriac, orange and tamarind glaze. Don't forget the much loved falafel or the show stopping disco cauliflower – a roasted head of cauliflower basted with chermoula, harissa, tahini, yoghurt, pomegranate, almonds and fresh herbs. There is also a separate vegan menu.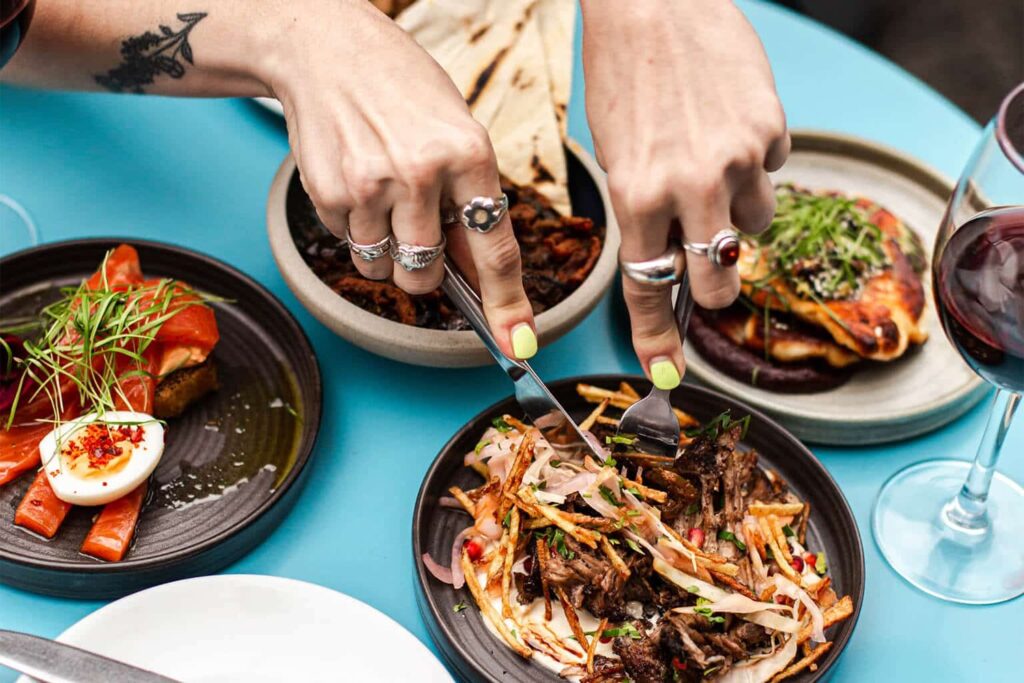 Porty Vault
Taking its name from the Edinburgh seaside suburb of Portobello, where their Vault City brewery is based, Porty Vault is a new taproom and smokehouse on Portobello High Street. The team specialise in brewing sour beers; many of which have names that sound as though they escaped from a Ben and Jerry's brainstorming session. Think along the lines of Tonka Black Forest Gateau Session Sour or Blackberry Blueberry Blackcurrant Choc Chip Cookie Dough.
Crowdfunded by hundreds of fans to the tune of £45,000, Porty Vault has some enticing ways of dealing with the beer munchies. Chef Darren Lim is manning the BBQ smoker and cooking up St Louis style pork spare ribs, Hawaiian pulled pork, wings, Texas beef links and veggie pulled pork.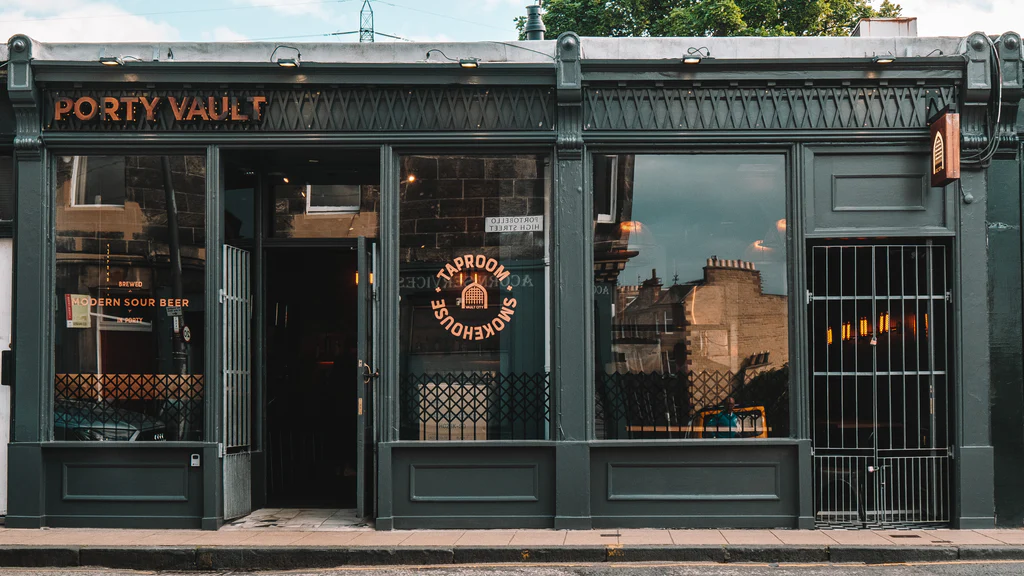 BrewDog
Also expanding, if on a rather larger scale, is the BrewDog chain. Their appearances in the headlines have not always been for the happiest of reasons recently but this has not halted their rapid growth. Their latest project is BrewDog Waterloo, a 27,500 square feet bar in The Sidings, part of London's Waterloo station. Pencilled in for a launch on 18th August, the two floor unit will include – deep breath – a bar, restaurant, co-working spaces, a podcast studio, micro-brewery, a GRIND café, meeting rooms, a not-for-profit floristry, and a retro ice-cream van. Did we mention the hidden cocktail bar and the bowling alley?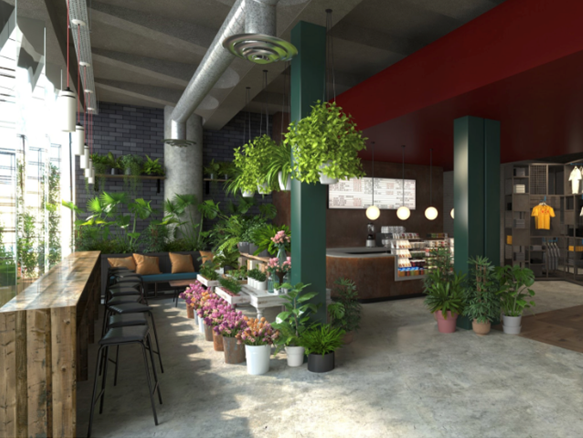 Check out more Entertainment Now lifestyle news, reviews and interviews here.