Exceptionally talented violinist and composer Diana Yukawa recently released her sixth solo album, Spirals. This follows five other albums with Sony Music, BMG and her own indi label Longbody Music.
We catch up with Diana to discuss her career, influences and what's in store for 2022…
We are more than halfway through 2022, how has this year been for you so far?
This year so far has been full of big milestones for my family and has literally flown by in the blink of an eye. The slow pace of covid lockdowns is really in the past now. It has been so amazing to be able to travel again. To discover and enjoy different parts of the world again this year has definitely been a highlight. My eldest daughter finished nursery and is now excited to start her school adventure – but I'm not sure I'm as ready as she is.
How would you describe yourself in three words?
Passionate. Stubborn. Loving.
How did you get into your current career?
I remember begging to learn how to play the violin when I was a child. I began learning when I was five and I can still remember stating that I was going to be a violinist when I was a grown up. I'm not sure how much of a grown up I am, but I was definitely right about the violinist part.
How would you describe your work?
I tend to describe my music as electronic classical.
What do you want people to take away from it?
If someone connects with my music, feels moved and it can touch them – then my job is done.
What inspires you and who are your influences?
Everything in my life, the big and the small, all of that is the inspiration behind what I write. Music is my therapy too, so all that is hard to articulate in words can be released when I write and play. So many influences, from Ryuichi Sakamoto to Massive Attack to Jon Hopkins to Jascha Heifetz!
Who are you listening to at the moment?
I'm really into Emily King at the moment.
What advice would you give to your younger self?
I would tell myself to love myself more, to trust myself and to stop worrying so much. To let go of the things you cannot control and that other people's behaviour is a reflection of themselves – not me. And to know that things definitely get better the older and wiser you get.
What's next for you? What are you most excited about?
I'm already thinking about my next album and new collaborations. I'm really excited for what's next!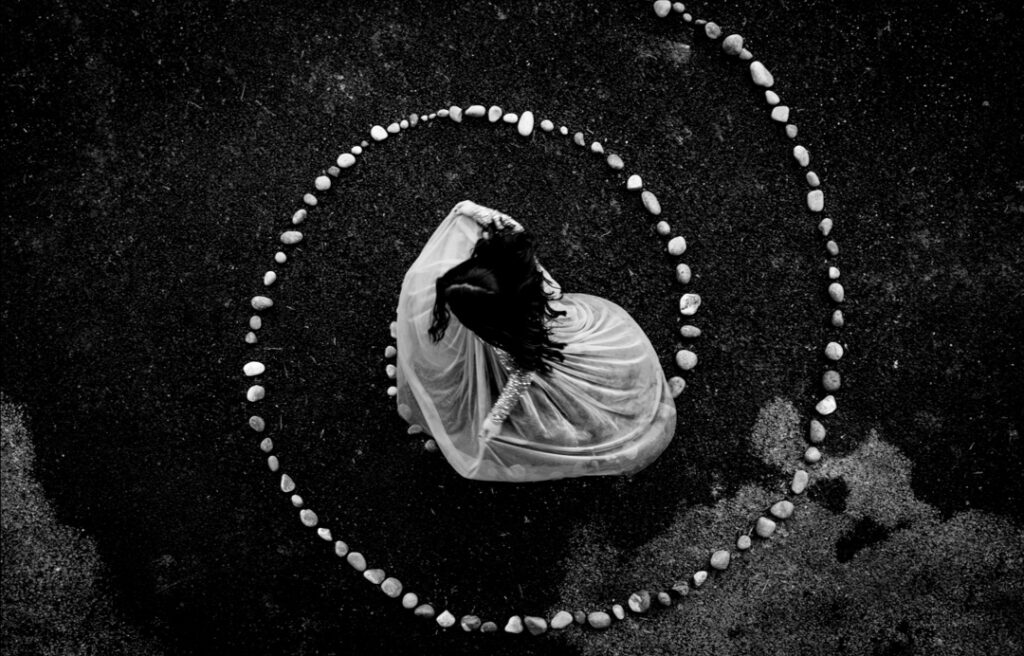 Check out more Entertainment Now music news, reviews and interviews here.