Celebrating the best comedy writing by both fresh and established female talent, the fourth annual Comedy Women in Print prize is now open for submissions across the UK and Ireland.
After discovering there were no literary prizes for witty female authors, actress, author and stand-up comedian Helen Lederer established the CWIP charity in 2019. It quickly became an important platform for female comedy writers to celebrate their work and create exposure.
This year's glamorous awards ceremony will be held at London's Groucho Club and will include a new Legacy Recognition Award in honour of the witty and clever work of the late Sue Townsend.
With £10,000 worth of prizes for the winners, the Comedy Women in Print prize is the gold standard for creative and witty writing. The CWIP judges panel for 2022/23 include head judge Angie Greaves, comedy actor Susie Blake, comedian Arabella Weir, broadcaster, actor and presenter Michelle de Swarte, comedian Olga Koch and comedy actress Llewella Gideon, as well as national treasure Anita Dobson and publishing professionals from Farrago and Harper Fiction.
Previous CWIP winners and highlighted writers include Dolly Alderton, Mel Giedroyc, Nina Stibbe, Candice Carty-Williams, Gail Honeyman, Diksha Basu, Andi Osho, Daisy Buchanan and Beth O'Leary.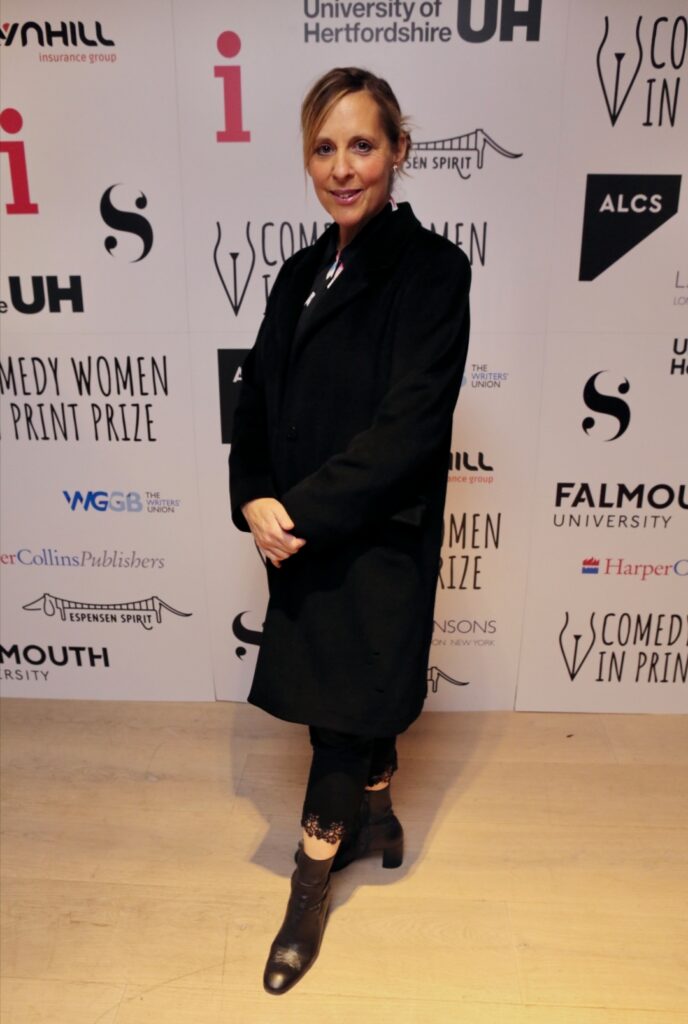 "Writing can feel like an uphill battle, so I created CWIP to make a difference and amplify women's extraordinary witty voices. Getting industry recognition gives talented writers the exposure and support they need. Writing funny stuff really does change one's mood –I can't wait for all the amazingly hilarious submissions to roll in and to make the winner's dreams come true."

Helen Lederer, founder of the CWIP Prize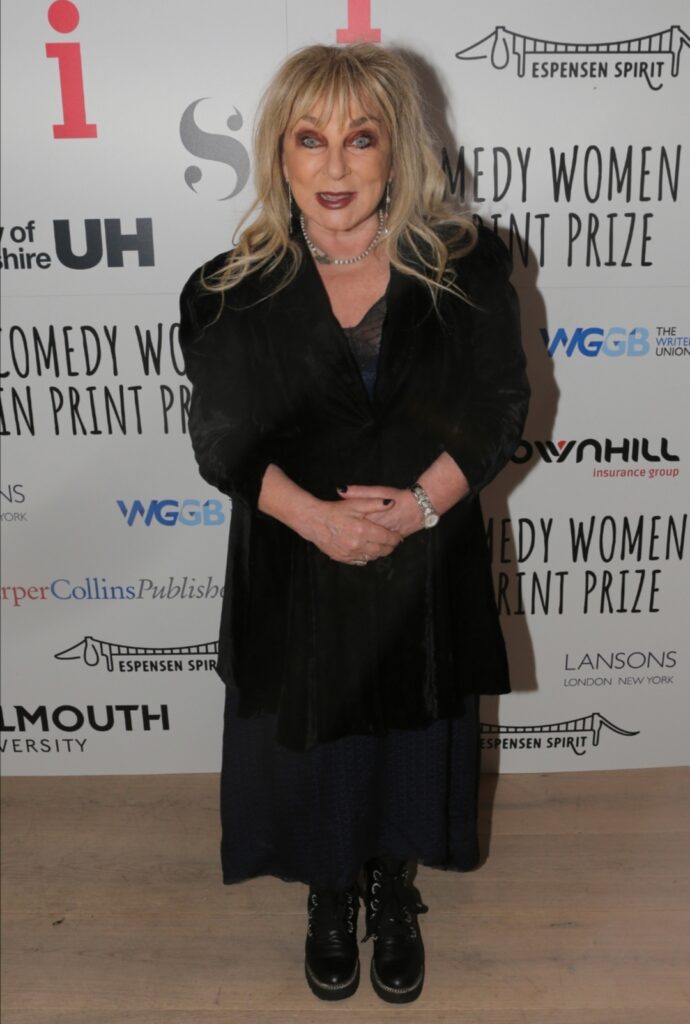 Submissions:
Submissions are now open. All entries should be submitted before the deadline of Friday 14th October 2022.

Key Dates:
Long List Announced: Wednesday 14 December 2022
Short List Announced: Wednesday 22 February 2023
CWIP Winners Event: Monday 17 April 2023

Categories & Prizes:
Comedy Short Story with Farrago (between 5000 – 15,000 words)
Cash prize of £1,000 for the winner and all shortlisted entries will receive £100 and will be published in an anthology by Farrago in 2023.

Published Comedy Novel
Winner of a comedy novel published between 29th May 2021 and 14th October 2022 will receive a cash prize of £3000 from the ALCS.

Unpublished Comedy Novel
(completed work of at least 80,000 words)
The winner will receive a publishing contract and a £5000 advance from Harper Fiction. The unpublished runner-up receives a place on the University of Hertfordshire MA course in Creative Writing or Writing Mentorship. A second runner-up will receive a place on the online MA in Comedy Writing from Falmouth University – the first of its kind in the country.
https://www.comedywomeninprint.co.uk/
Check out more Entertainment Now comedy news, reviews and interviews here.