Back in 1979, singer Ronnie James Dio joined Black Sabbath and released the two back-to-back classic albums: Mob Rules and Heaven and Hell. These memorable albums featured Dio's elevated tenor and gothic songwriting, mixing perfectly with the band's progressive pieces and dark imagery.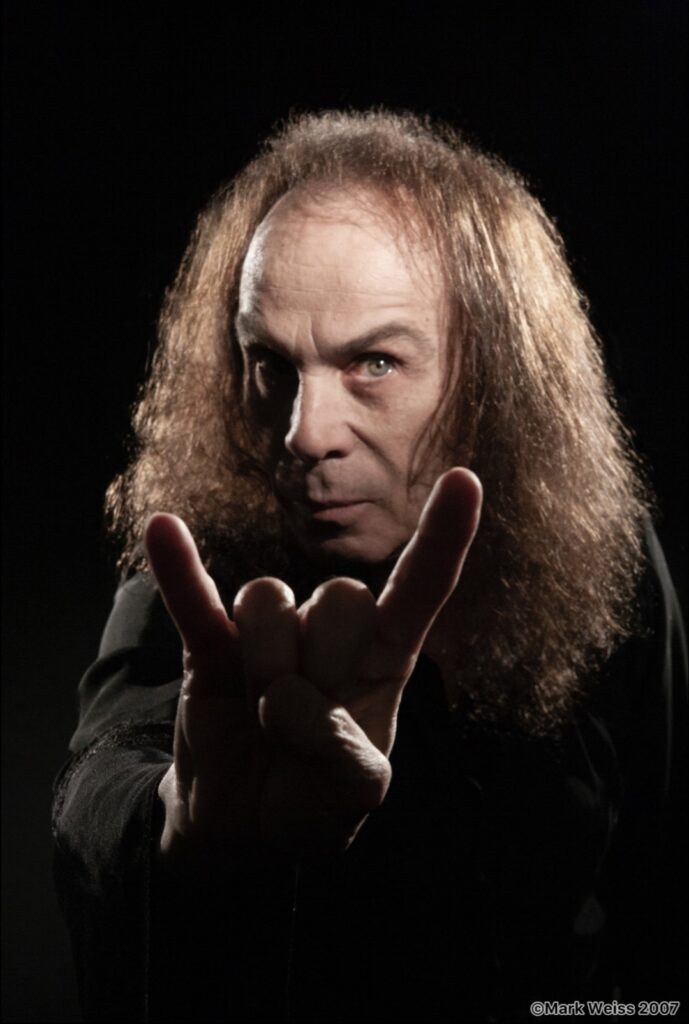 To be released via BMG, these albums will pay tribute to the short-lived line-up with newly remastered versions expanded with rare and unreleased music. Heaven and Hell: Deluxe Edition and Mob Rules: Deluxe Edition will be released on November 4 and November 18, respectively. Each album will be available on 2-CDs, or a 2-LP set. The music will also be available via digital download and streaming services the same day.
Heaven and Hell: Deluxe Edition adds several bonus tracks, including versions of 'Children Of The Sea' and 'Die Young' recorded live in 1980 in Hartford, CT. The set concludes with live rarities like 'E5150' and 'Neon Knights' that originally appeared in 2007 on the limited-edition collection, Black Sabbath: Live At Hammersmith Odeon.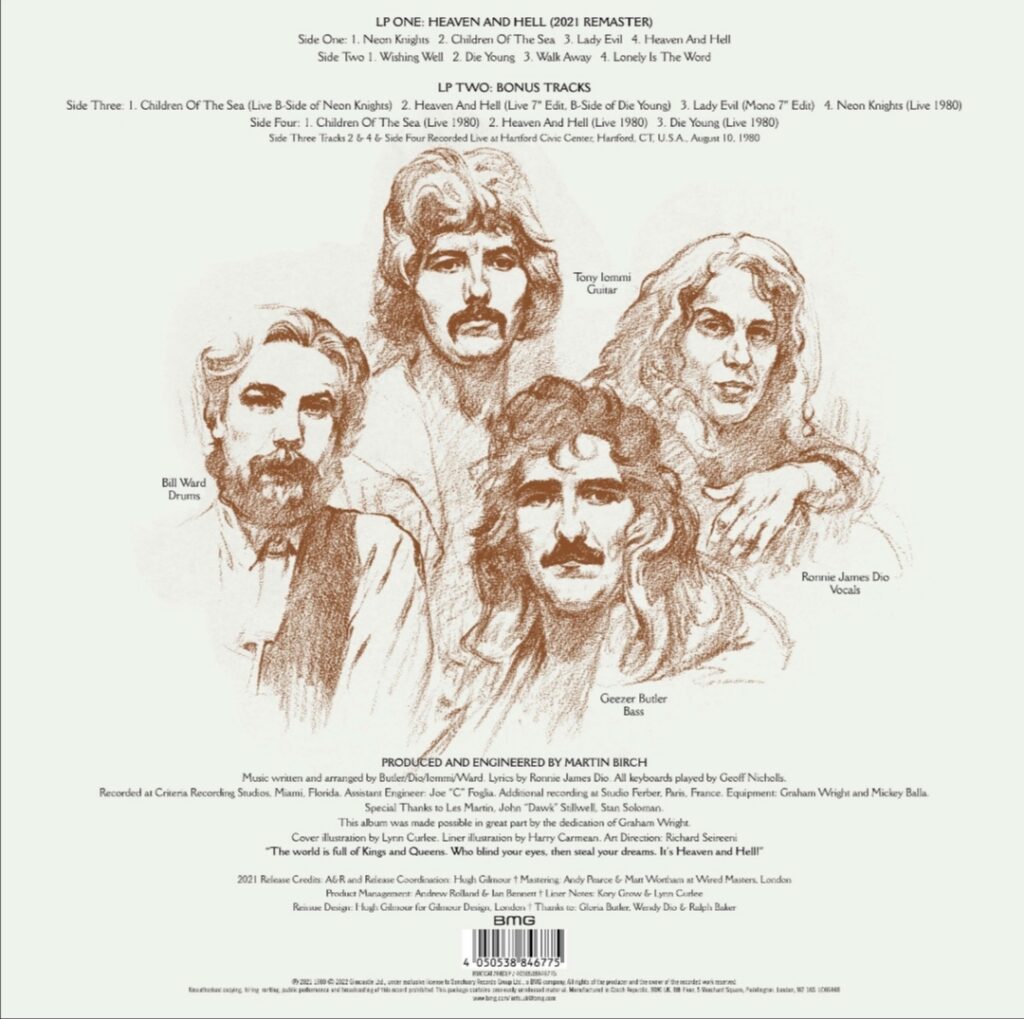 Mob Rules: Deluxe Edition includes an expansive selection of rare and unreleased recordings. Along with additional tracks from Live At Hammersmith Odeon, the collection also includes a newly mixed version of 'The Mob Rules'. There is also an entire concert recorded in 1982 in Portland, OR. Highlights include stellar performances of 'Neon Knights', 'Heaven And Hell' and 'Voodoo'.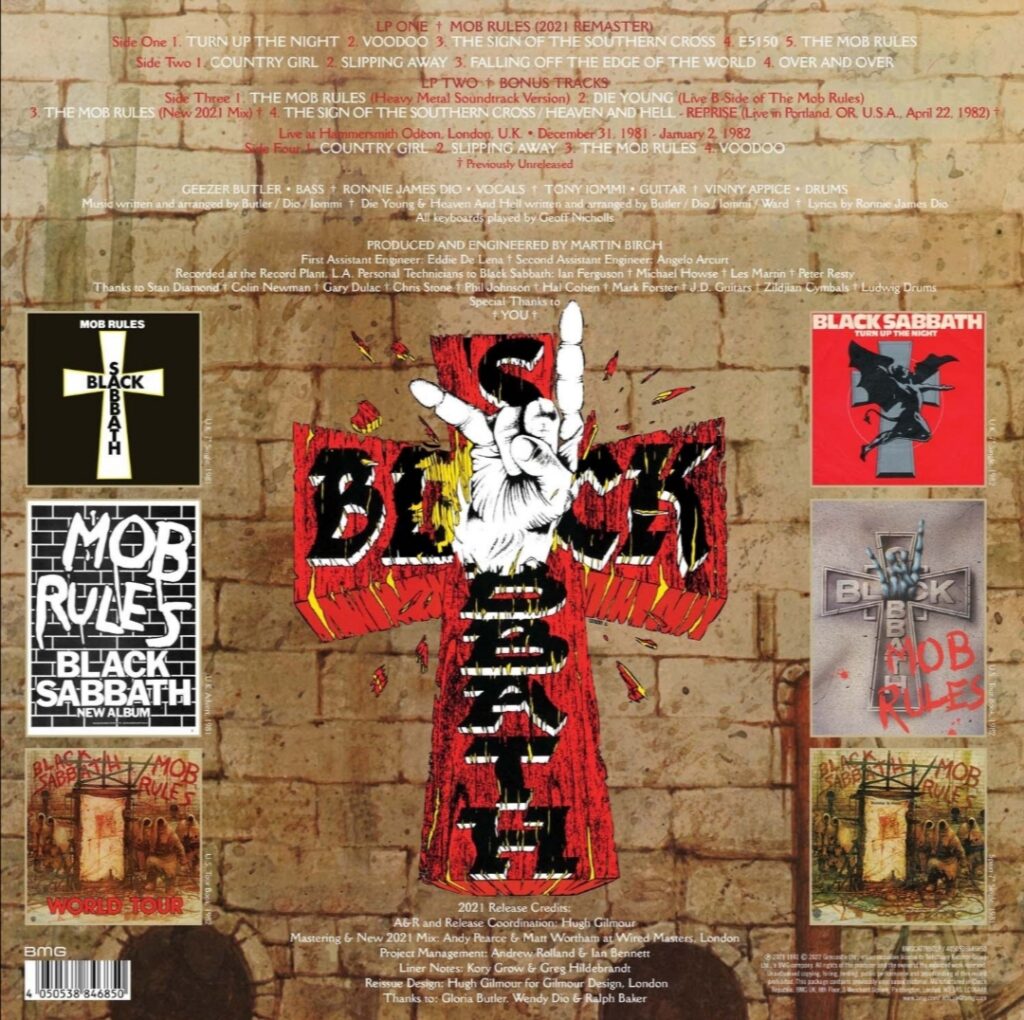 Preorder the albums here
Feature image credit: Mark Weiss
Check out more Entertainment Now music news, reviews and interviews here.