The Ivy Asia Leeds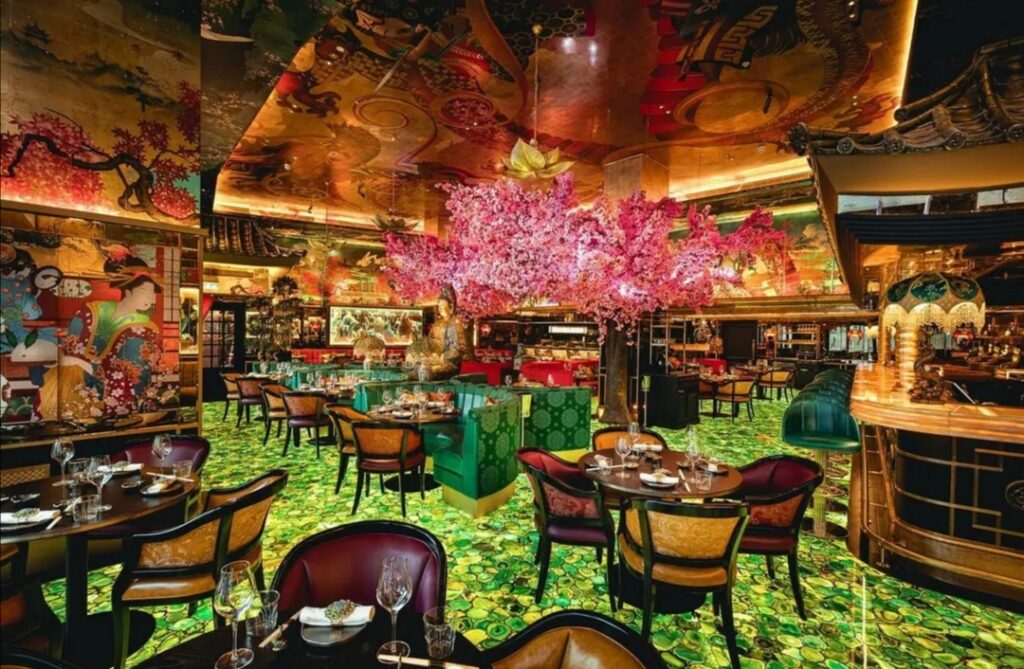 Leeds is welcoming its first Ivy Asia on Vicar Lane. When not being dazzled by the green onyx flooring, cherry blossom trees and Paul Clifford Artwork, guests can look forward to dishes inspired by the many cuisines of Asia.
Naturally, there will be sushi and sashimi, wagyu beef rolls, tempura, dumplings and larger dishes like the black cod. Anyone who wants to impress by splashing the cash can order up the caviar. Alternatively, couples can stare into each other eyes while sharing a black shell sashimi platter or half an aromatic duck. Veggie dishes include chilli noodles with glazed Japanese mushrooms and avocado silken tofu with a lime and ginger dressing.
Lunch stacks, A.K.A. a set menu, is available as is an afternoon tea of spring rolls, dumplings, maki and sweet treats.
The Leeds branch joins existing branches in London, Guildford, Brighton and Cardiff.
The Ivy Asia, 55-57 Vicar Lane, Leeds LS1 6BA Tel: 0113 5317990
MNKY HSE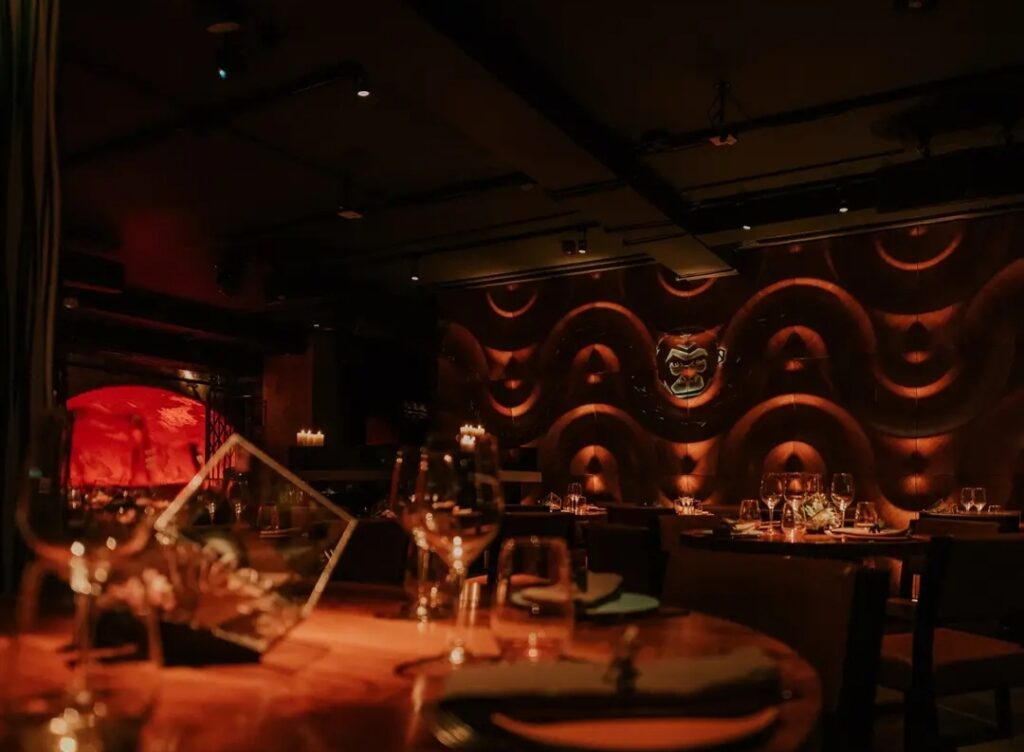 Meanwhile in Manchester, MNKY HSE, a restaurant and late night lounge, is opening a second UK branch after establishing itself in Mayfair in 2016. As you may have garnered by the lack of vowels in the title, MNKY HSE is as much about the vibe and the experience as the food and drink.
This means a multi-sensory design and lighting system, a speakeasy entrance, live music and a DJ booth are among the attractions. The open kitchen dishes a contemporary take on Latin American dishes with the occasional Japanese influence. Think wagyu truffle tacos, ceviche and grilled meats. The Mayfair menu includes the 'MNKY HSE Extravaganza Luxury Platter' which features Oscietra caviar, lobster, signature ceviches, ostra regal oysters, crunchy tacos, a sushi selection plus a selection of salads and condiments. Yours for a cool grand.
MNKY HSE, 18 Lloyd Street, M2 5WA
https://www.mnky-hse.com/manchester/
Petrossian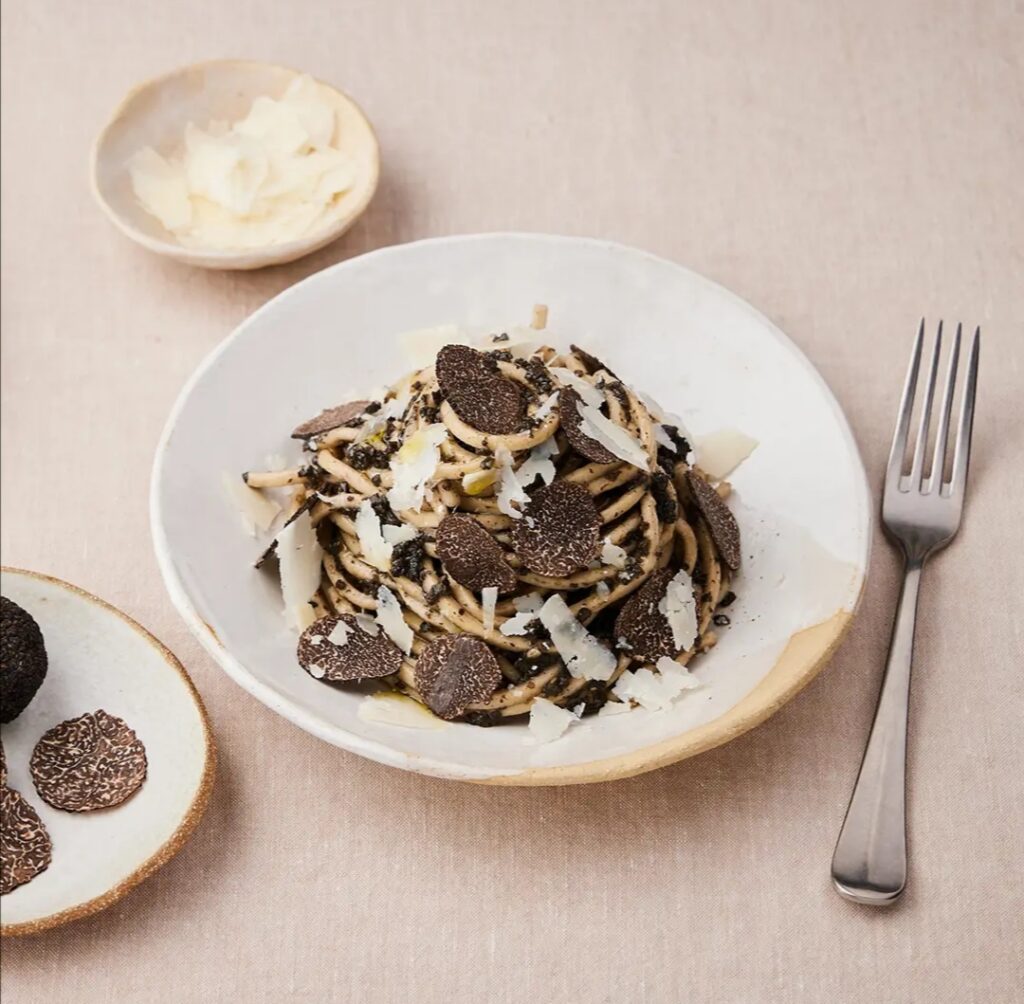 Another new opening that could be filed under the 'What cost of living crisis?' heading is Petrossian. This is the London debut of a boutique, restaurant and deli which was founded in Paris in 1920 by brothers Melkoum and Mouchegh Petrossian. Specialising in caviar, the family-owned outlet is due to open in South Ken in November.
If you can't wait until then to sample their caviar croque monsieurs, smoked fish platters or king crab salads then you'll simply have to pop over to Boulevard de Latour-Maubourg in Paris. Or one of the branches in New York, Brussels, Las Vegas or, of course, West Hollywood.
6 Fulham Rd, South Kensington, London SW3 6HG
Sète
If Margate is your stomping grind then you might like to keep an eye open for the 21st of October launch of this wine bar on Northdown Road. Natalia Ribbe and Jackson Berg have been moving their Barletta operation around town, including stints at the Turner Contemporary. The new venue aims to add a neighbourhood restaurant over the winter and garden seating in the spring. Alongside a wine list of mainly European and English bottles, the snacks and small plates on offer include dishes such as pâté en croûte with pickled gherkin or chicken and egg mayo with anchovy.
238 Northdown Road, Margate CT9 2QD Tel: 01843 606007
Eighty Six
An evening addition to the existing Hinba Coffee Roasters coffee shop, Eighty Six is a Med-themed cocktail bar on Dumbarton Road in Glasgow. Along with the Hinba founders, expert mixologist Iain Welsh aim to offer a an intimate coffee-to-cocktail experience from 6pm until midnight every Wednesday to Sunday. Pistachio Sour, Champagne Spritz and the Spiced Paloma are just three of the nine exotic drinks on the menu, which features coffee-inspired tasting notes for each of the cocktails. To avoid any confusion, the venue operates as a laidback café during the day.
86 Dumbarton Road, Glasgow G11 6NX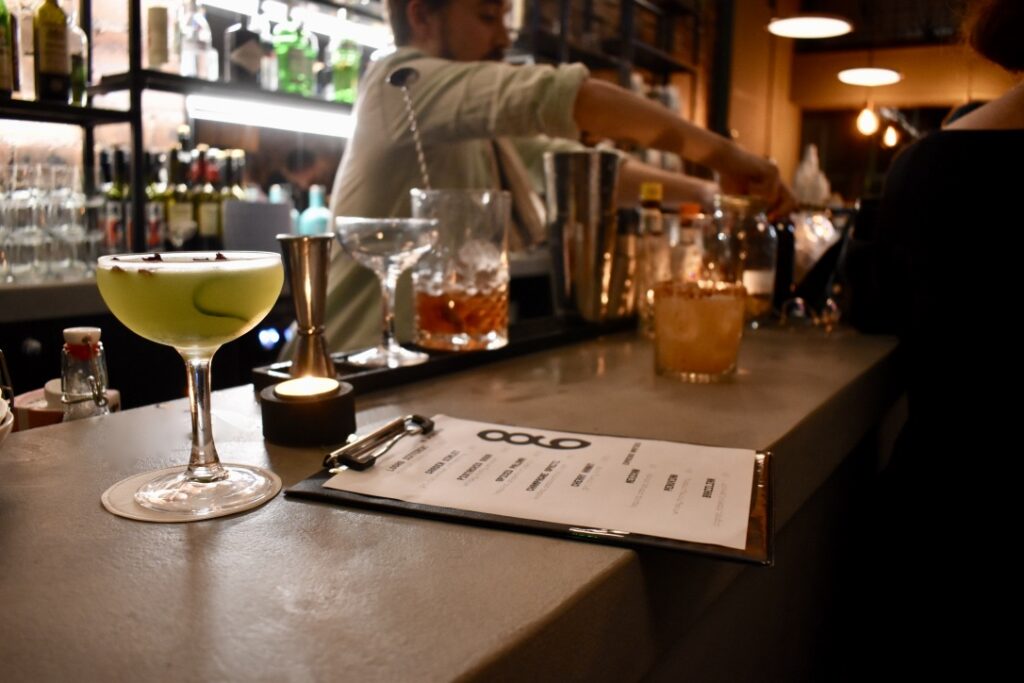 Check out more Entertainment Now lifestyle news, reviews and interviews here.