London-based musician Sid Batham has spent the last few years releasing a series of alt-pop tunes. Now he's back to deliver his highly desired debut album 'Good Love'. The album is full of energy, offering funk-fuelled beats and vintage synth, all accompanied by Sid's dynamic vocals.
'Good Love' is a sweet blend of old and new, starting in his home studio before it was finished and mixed by Rob Brinkmann at Kite Yard, Battersea. All parts heard on the tracks are by Sid himself, and he co-produced the record alongside Brinkmann.
The album is a mix of glitch soul and new electronica that is difficult to put a label on. Sid explains, "This feels like the truest fully realised vision of what I was trying to do previously. Everything has been done live so it's much more raw — no cutting corners."
The last track, 'When I Get Home' is filled with passion and meaning. Sid reveals the inspiration behind its creation, "'When I Get Home' was born while living in a spare room upstairs from a Pub, the song starts with the gentle humming of people drinking outside, in the summer.
"You hear the beat of a guitar case and slowly the track builds into a full band conclusion," he adds. "Final recording was made at RAK studios, and is a departure from the more upbeat material on the album."
With previous support from acclaimed publications including Clash, Notion and The Line Of Best Fit, as well as huge radio support from BBC Radio 1xtra (Jamz Supernova) and BBC Radio London, Sid is a unique artist that is definitely one to watch.
Listen to the new album here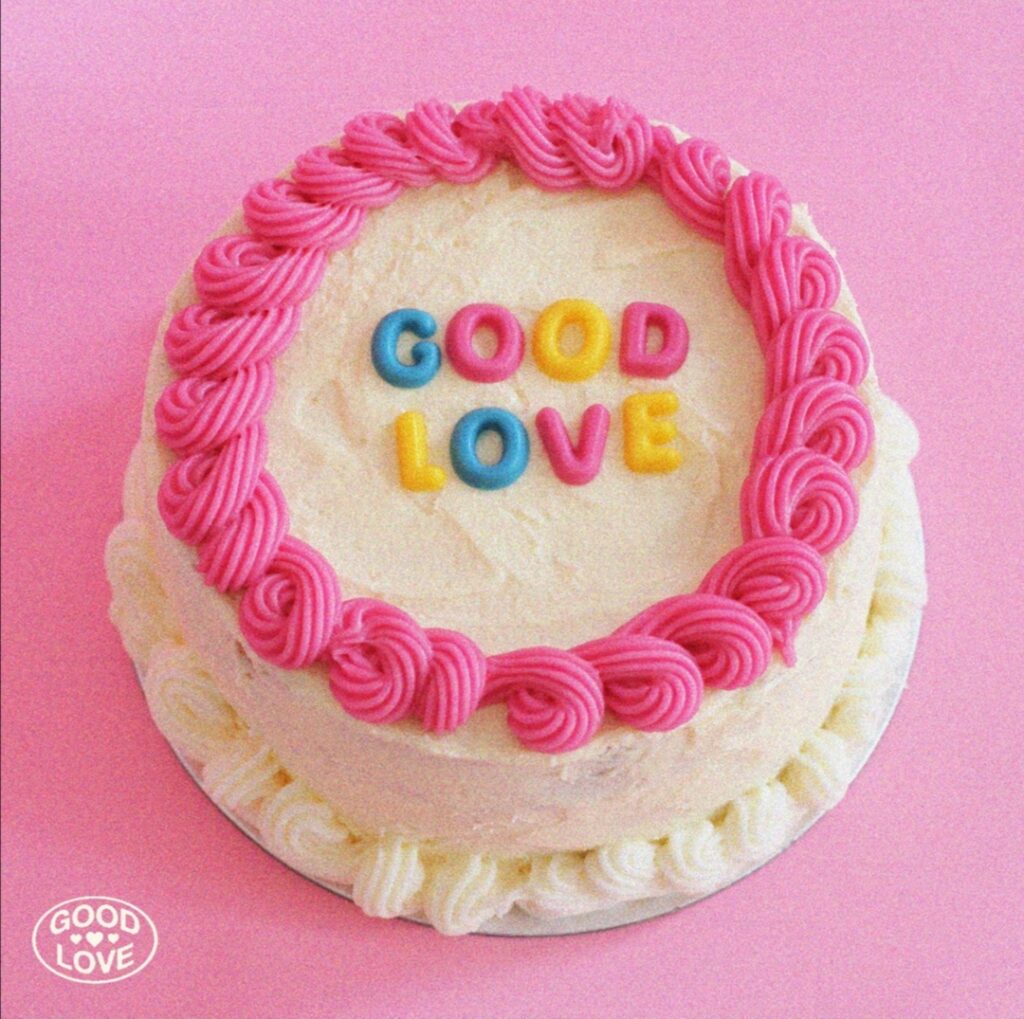 Check out more Entertainment Now music news, reviews and interviews here.