You might remember the trio (made up of Lauren Byrne, Holly-Anne Hull and Charlotte Steele) from The Voice (2019) when they made fame during the quarter-finals, choosing to perform their own original song over a cover song. Remember Monday were praised for their originality and they continued their popularity that same year by winning Best Group at the British Country Music Awards.
Since 2019, their fame has gone from strength to strength with the band having 330k TikTok followers with over 20 million views across the channel. Their cover of 'Fat Bottomed Girls' even went viral in 2021, with Queen's Brian May sharing it on his own Instagram page.
Now, Remember Monday are set to return with a new hit single, 'Nothing Nice To Say' on November 25. Taken from their upcoming EP 'Hysterical Women', the song is the product of five years of work.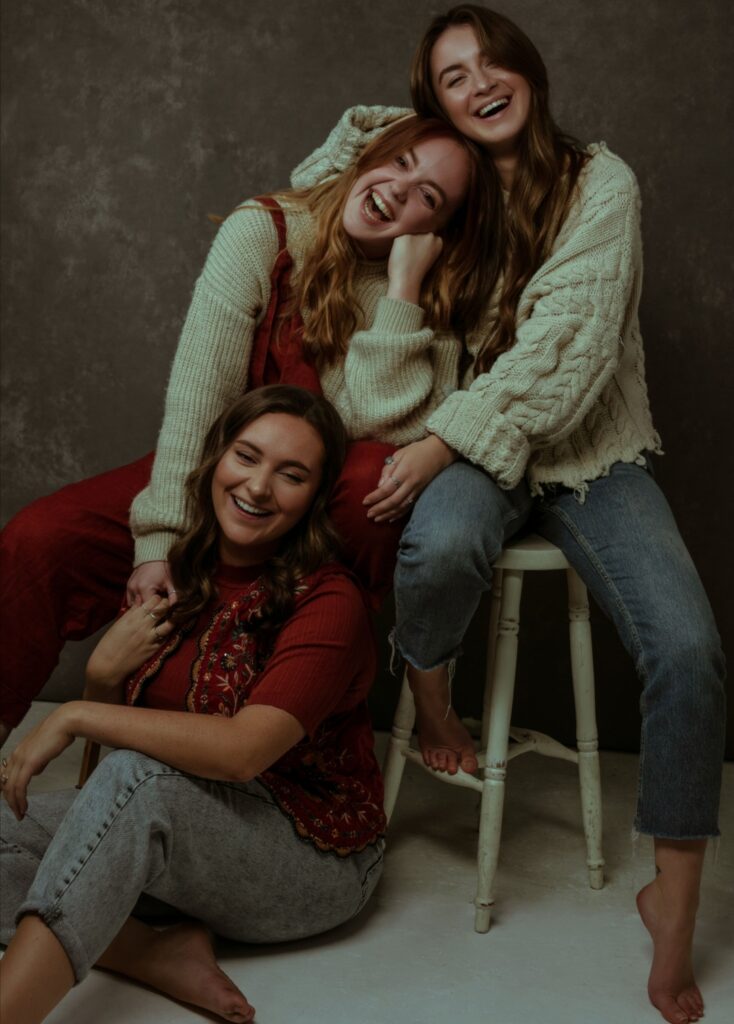 "As women, we frequently feel like we can't say enough without saying "too much". Collectively, we have learned so many lessons living as women in this world. Jennifer Hudson, our former coach on The Voice, empathises with the message of 'Nothing Nice to Say' and helped us fund our music video for the song – her support has been amazing. When Jennifer Hudson takes a vested interest in the projects you're working on, you know it will be an exciting release!"

Remember Monday
Remember Monday
Check out more Entertainment Now music news, reviews and interviews here.