The Cuza is a five-piece guitar band made up of Transylvanian singer Tudor, Mancunian songwriter Wayne, and an amazing group of Mancunian musicians James, Shaun and Ryan. This January, they have released their new single 'A Life Full of Colour', that offers a glimpse into what The Cuza is all about.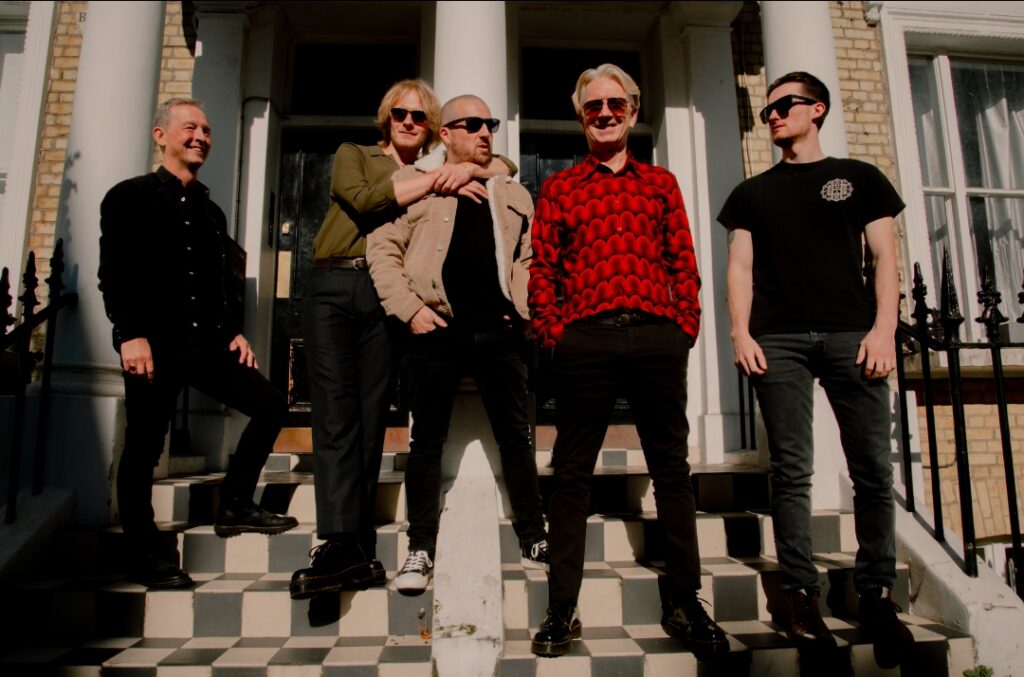 "The track is an introduction to what The Cuza is and a hint towards what The Cuza will become…"

Wayne
The single is also deeply personal, inspired by a farewell to a dear friend, Wayne explains:
"I had just spent a very painful afternoon saying goodbye to a friend, who for reasons only he could have explained, had decided to leave this world way too early. That same evening 'A Life Full Of Colour' just seemed to pop into my head. I grabbed a guitar- and it was down in about ten minutes, like it had always been there. This song is a reminder to me, and hopefully others, that there's always a brighter day ahead. Those spontaneous moments of joy that hit you when you least expect. Look for those colours."
The fusion of cultures and personalities that The Cuza bring together results in the revelling of originality, as they draw together sounds from Northern Soul to Death Metal, from Bowie to Slayer.
Listen to 'A Life Full of Colour' on Spotify or Apple Music today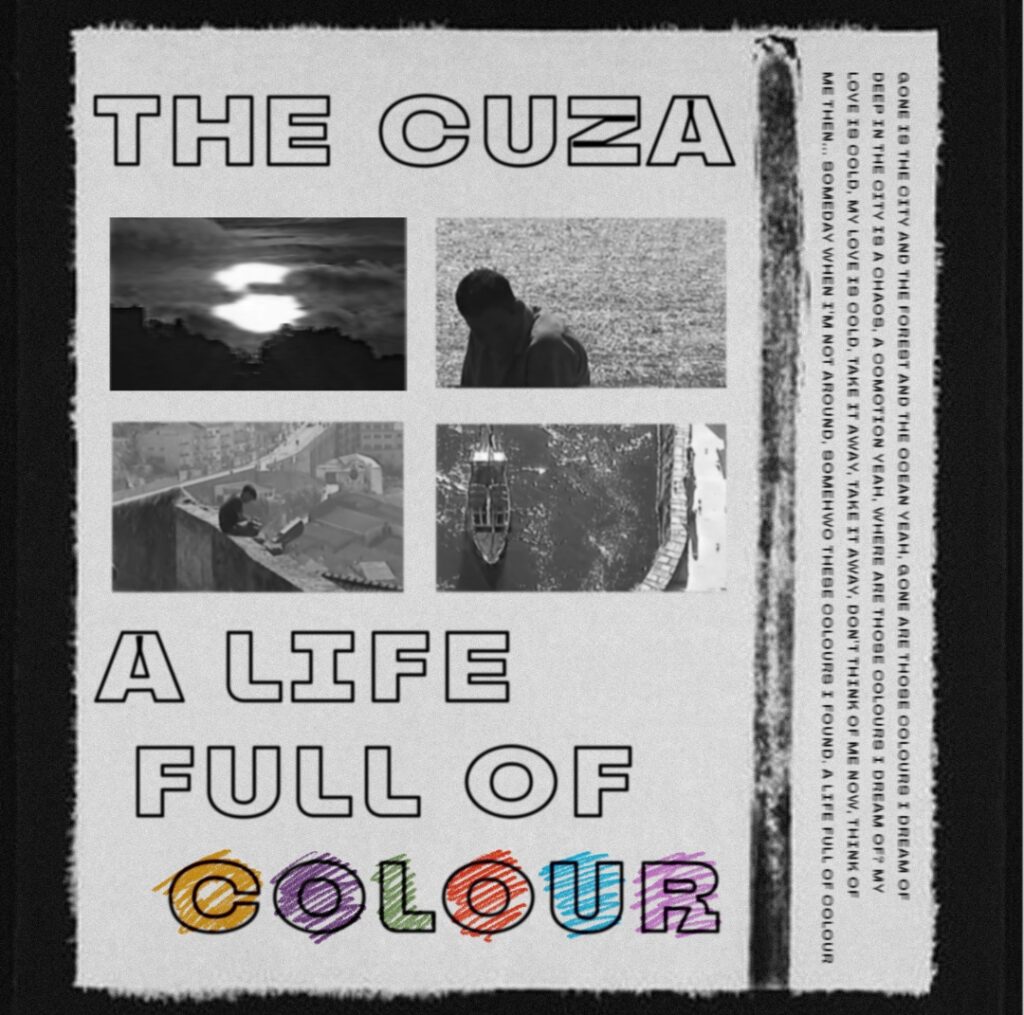 Check out more Entertainment Now music news, reviews and interviews here.