Raising money for prostate cancer, the ICON Awards will kick off London Fashion Week in true style next Friday (February 17) at the Connaught Rooms in the De Vere Grand Hotel, London.
The celebrity gala and awards will honour ICONS, the people who have contributed to music, fashion, entertainment and philanthropy.
THIS IS ICON is founded by Buzz Talent's Helen Georgio and Rachael Lewis, and has celebrated fashion and music through various events that also work to spark a conversation around the chosen charities that the events help to fund.
This year the ICON Awards will be raising money for Prost8, a charity dedicated to deliver cutting-edge, minimally invasive procedures to men diagnosed with low to intermediate prostate cancer.
A number of celebrity guests are expected at the event, with confirmations already from Anita Dobson, Matt Goss, Sophie Ellis Bextor, Adam Deacon and Tamer Hassan, reality stars from Made in Chelsea, Towie and Love Island and the celebrated disabled model Ellie Goldstein.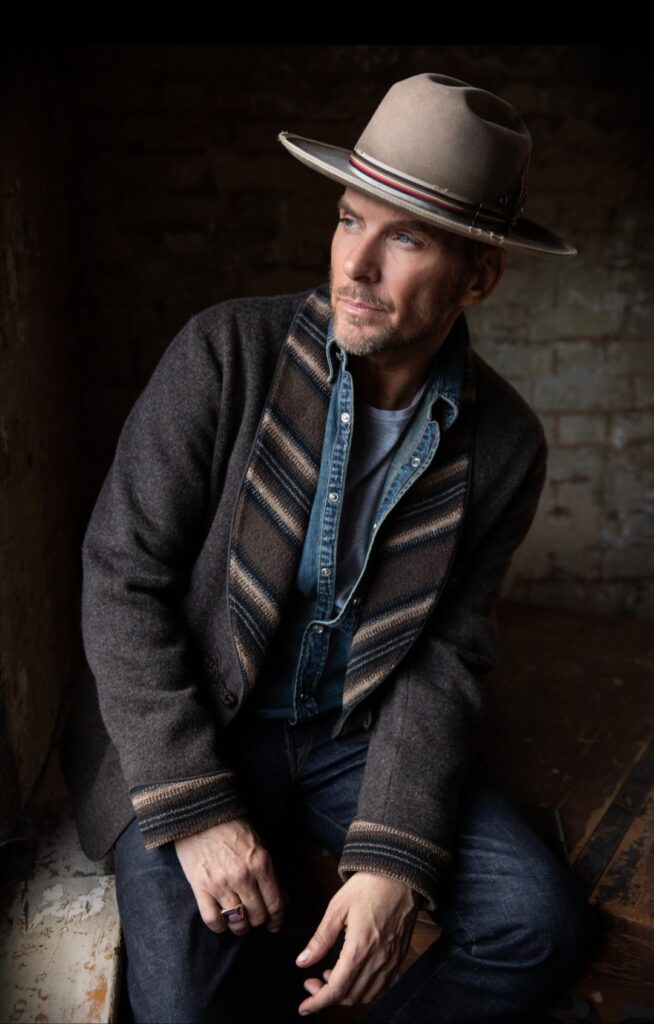 Commenting on the event, founder Helen Georgio said, "The ICON Awards will deliver another star-studded and glamorous event where we honour some truly inspirational people. On the night there will be musical entertainment from top performers to complement the headline awards ceremony.
"We also hope to raise much needed funds to help Prost8 on their noble mission to offer better, non invasive treatments to men diagnosed with prostate cancer."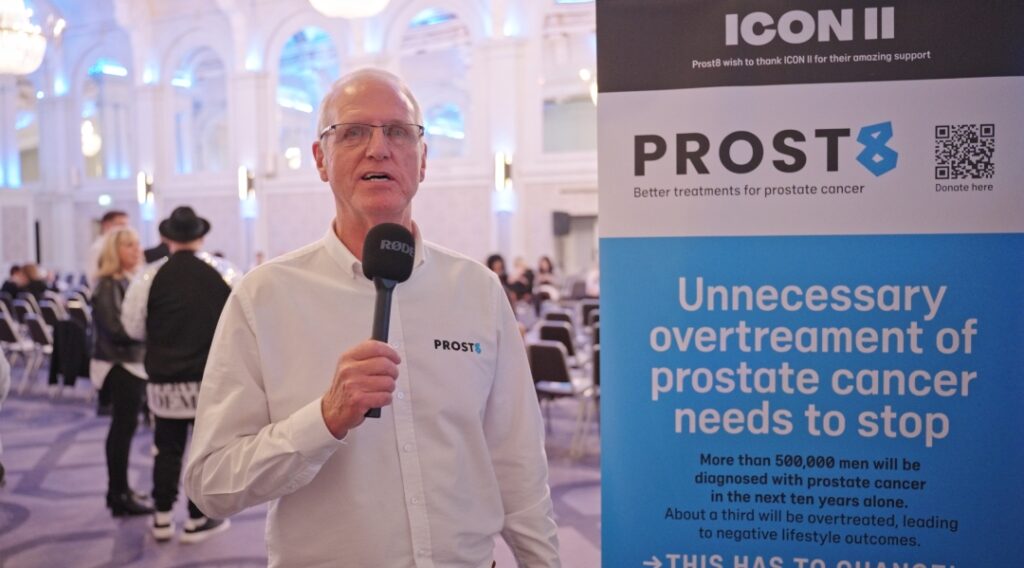 "Prost8 hopes to cut out the aggressive procedures that are currently being offered to men with treatable localised disease. This event will help us raise the money to fund focal treatment units, including ultrasound and cryotherapy."

Prost8 founder, Paul Sayer (himself a prostate cancer survivor)
The Prost8 charity has ambitious plans to deploy at least the first two suites early this year (costing about £350,000 each) and two more before the year end. Centres such as Bath, Norwich, Newcastle, Sheffield, Fife and Wrexham are on the list, among others.
Sayer adds: "1 in 8 men in the UK will be diagnosed with prostate cancer in their lifetime, so it is critical that treatment centres are in place. With 24m adult men in the UK, if just 1 in 8 donated £1 we would reach our £3m target instantly."
Check out more Entertainment Now lifestyle news, reviews and interviews here.