For many years, recycling has been at the top of the agenda. Yet, while it's great that we now have ways to create recycled materials by breaking down our waste and using it again for another purpose (or the same thing), it still requires a lot of energy. Of course, it's better than sending waste to landfill, but it's also important to be proactively taking part in reusing and repurposing alongside recycling.
Why Reuse
There are many benefits to reusing items, it's good for both the planet and the pocket. You're able to:
save money by buying second-hand and often more unique items;
help charities and local communities when you choose to buy second-hand as profits often go to good causes;
save energy by reducing the need for the production of re-using unwanted items into new items.
Reuse Today
There are many ways to sell your unwanted items that can be loved again or repurposed by someone else. Below are a few ideas:
Sell online through a range of websites including eBay, Gumtree, Pre-loved and Facebook marketplace.
Sell via apps that sell straight from your mobile with Shpock, Depop, Vinted and Versatile Collective.
Get a stall at a local car boot sale or a nearby market.
Or… Donate
Donating to a charity is a fantastic way to pass on your unwanted items and simultaneously help them to raise valuable funds for a cause you care about. This could be Oxfam, the British Heart Foundation, British Red Cross, etc.
How to Recycle
Even though reusing and repurposing products should be at the forefront of your mind, it is still important to make sure you recycle all unwanted products and packaging. To make recycling easier, you could:
Find out what you can recycle in the area where you live.
Put the dates in your diary for when your recycling will be collected.
Set up a clear system at home to sort out your recycling and where it can be stored until collection day.
Get every single person in the house involved.
When you shop, where you can, check the label and choose products that can be recycled over ones that can't.
Recycled Products
Below are some ideas for recycled products in case you need to buy them new:
Sistema® 1.25L Bento Cube with Yoghurt Pot (made from 35% recycled ocean plastic)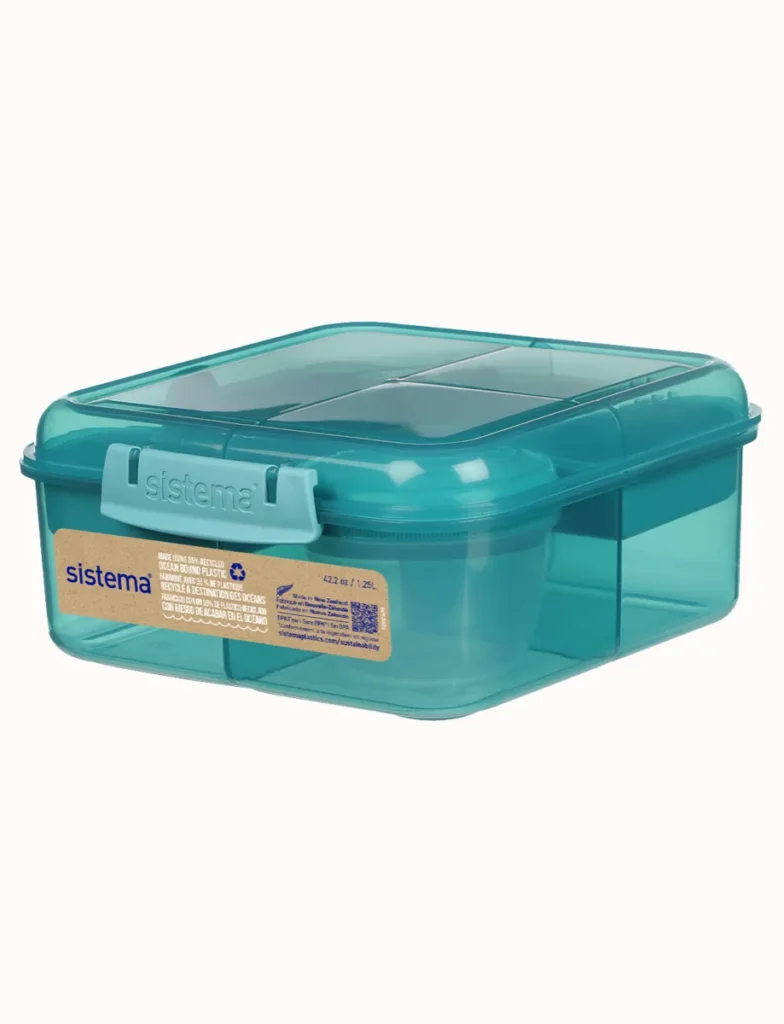 The Natural Love Company Bullet Vibrator (made from recycled ocean plastic)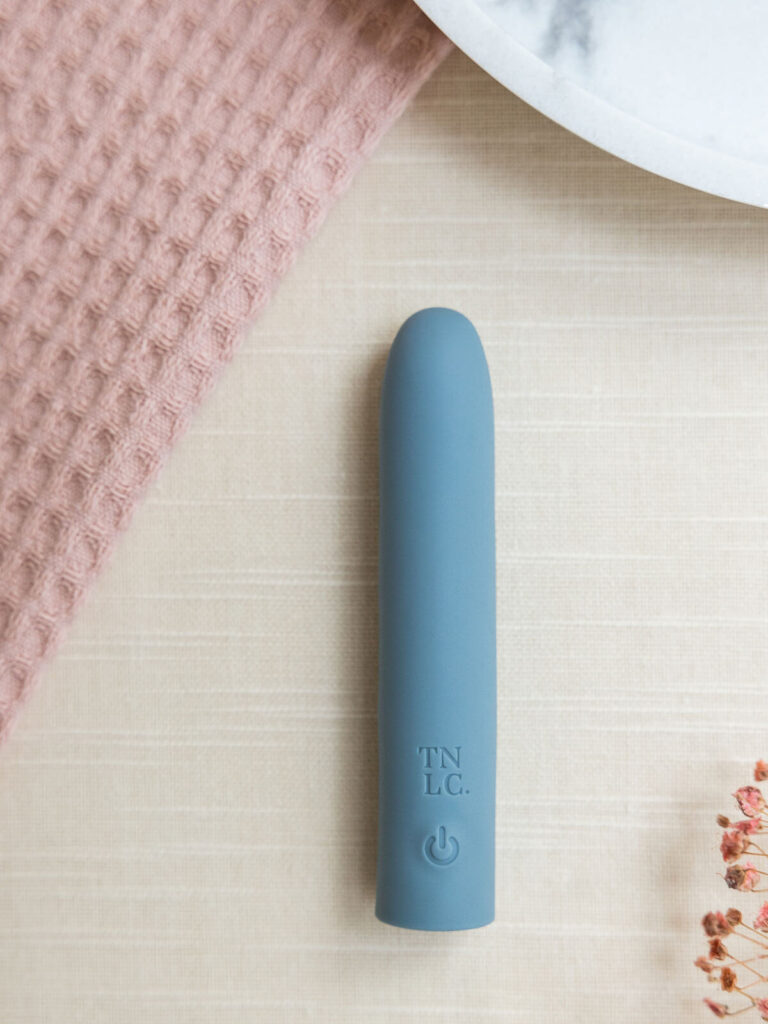 Check out more Entertainment Now lifestyle news, reviews and interviews here.