Best known for his wildlife and conservation work with the likes of David Attenborough, renowned sculptor Steve Winterburn has now launched his latest "The Timeless Collection".
The Timeless Collection further focuses on the tireless conservation work he's been involved with throughout his illustrious multi-decade career. The pieces draw on natural systems and the notion of time, with Steve choosing an ellipse structure to echo two main focal points, our planet and time, as well as to represent the dial of a timekeeping device. The spherical presence of the planet extends from the structure, which wraps around the central sculpture which can swivel and spin to complete a 360-degree rotation. The sculpture and design can, therefore, be seen cleverly from every angle no matter where it is situated.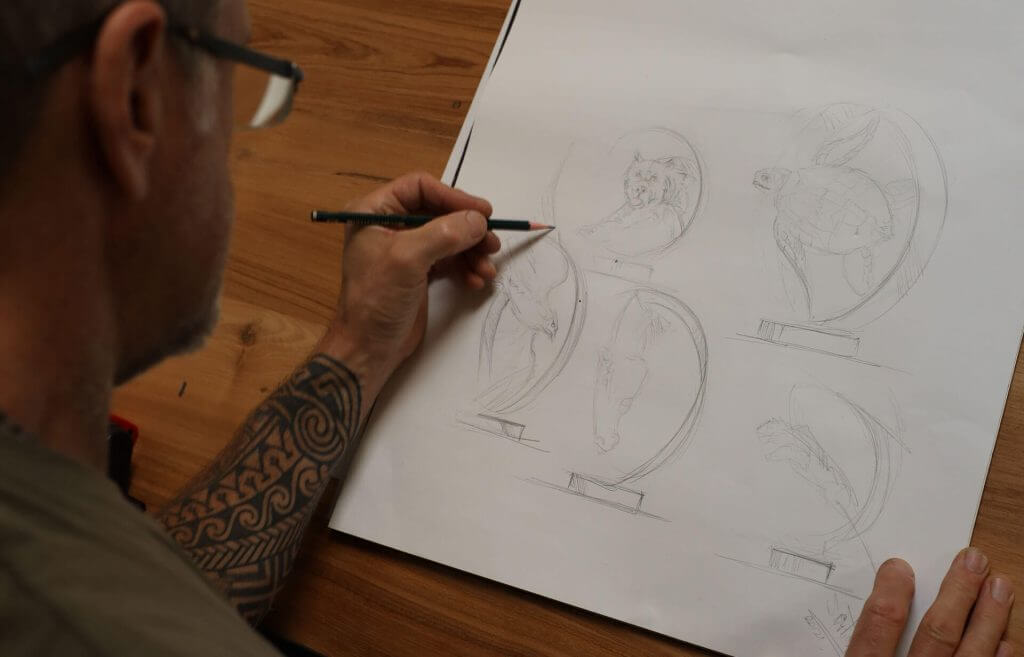 The design's composition shows the subject sculpture – an endangered animal – being the "light" with the ellipse and spherical space being what it passes through. In short, the art illuminates animals as a light shining through human existence and experience. An early piece, a bronze turtle, inspired by personal involvement in a rescue sea turtle project in East Africa, has already been sold for £20,000.
Underlying the art is a deep-rooted passion for the conservation cause. It could be one of Steve's most powerful creations to date. His rich career has involved numerous trips around the planet working on conservation projects and the point, he's said, is to experience wildlife and ecosystems in the flesh and translate it to artwork.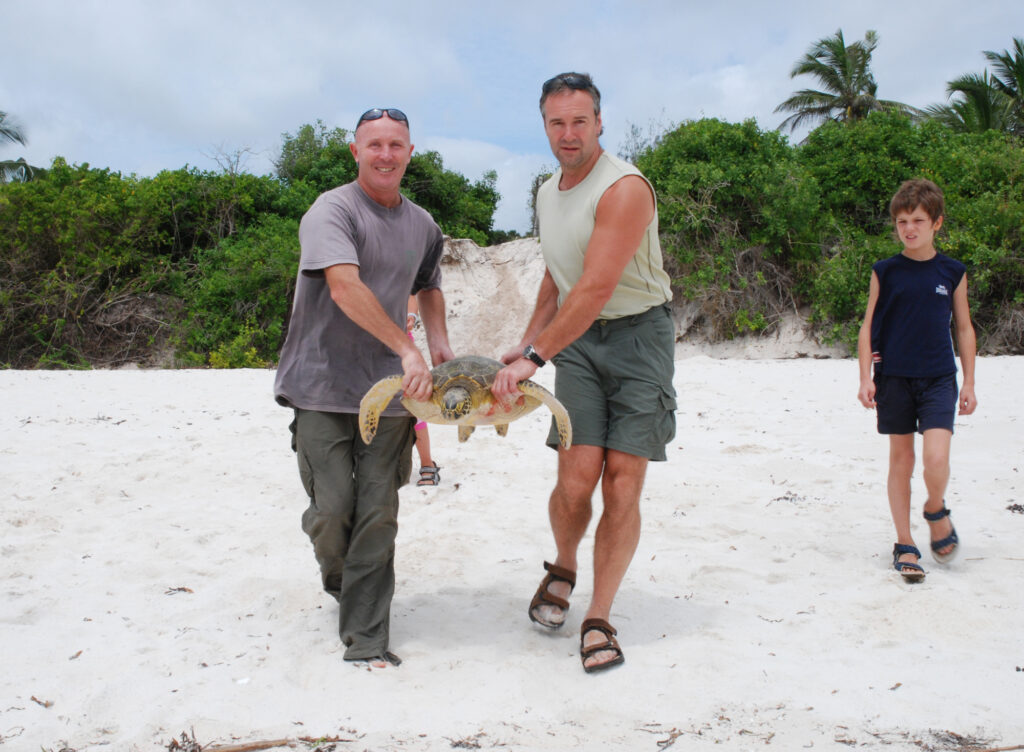 Steve explained: "My main drive and role is absolutely to bring the art and conservation worlds closer together and in doing so generate more funds for these great causes.
"There are so many things we can do. Donate art, hold collaborative exhibitions and even dedicate fixed percentages of each sale of collection pieces to charity."
Steve elaborated: "Wherever we come across animals they give us life and energy, bringing a light into our lives."
In essence, this is art designed to pull the audience into the notion of a moment in time when the earth and its natural world are beautiful, yet under a serious and pressing threat of an environment emergency.
Steve says: "They could all become a moment in time, and then gone."
Steve's work has become subject to considerable mainstream attention: first with the unveiling of a flagship bronze statue of five Rugby League legends at Wembley, then with a recent television appearance to show off an early stage bust of a young Queen Elizabeth II which he is set to take on a 'Royal Tour' in 2024.