There have been many questions surrounding how The Black Panther movies will continue after the tragic and untimely passing of Chadwick Boseman and the announcement that they would not recast T'Challa but instead rewrite the movies script. But Winston Duke has confirmed his character M'Baku will return in Black Panther: Wakanda Forever, giving the slightest hint to fans of what could be in the very protected script.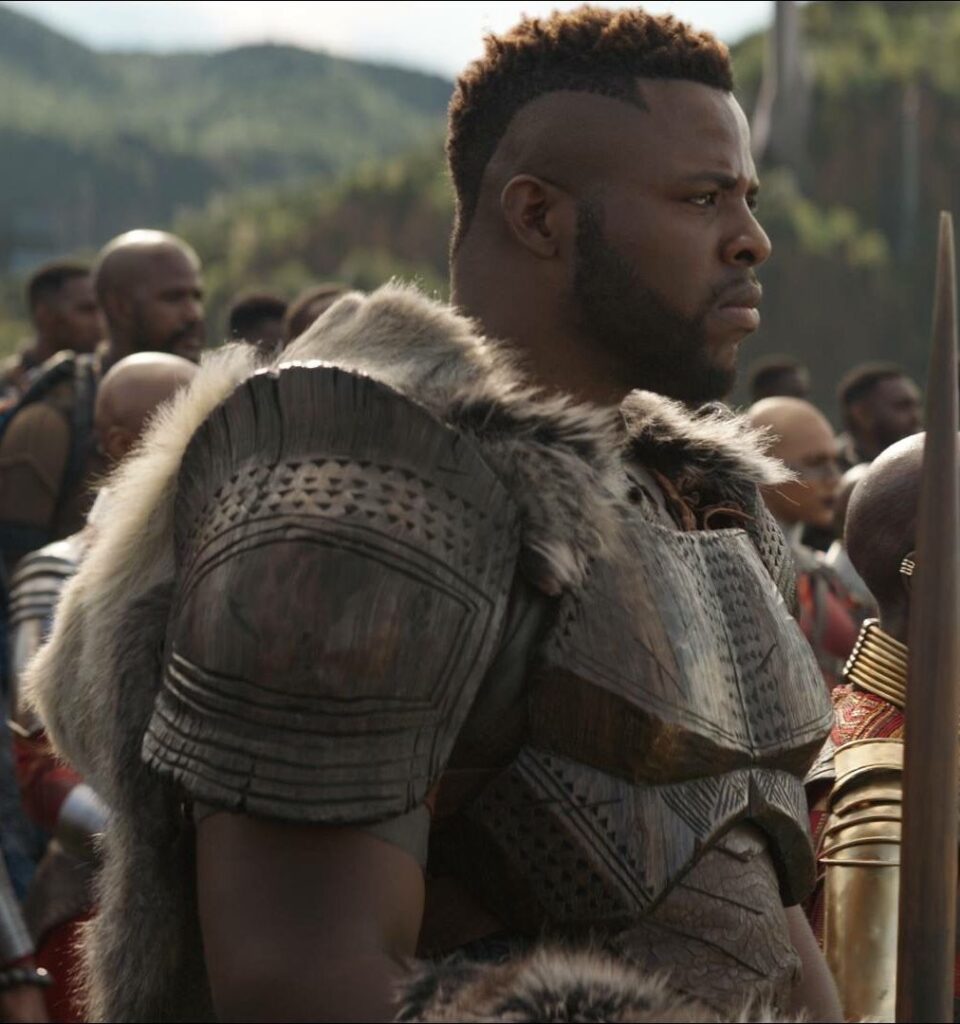 While it's unclear at this time what that means for the story and characters, Marvel head Kevin Feige has revealed that the rest of the main actors would appear. No official list is out, but actors who have confirmed they're in the sequel are Lupita Nyong'o, Angela Bassett, and Martin Freeman.
The second film in the super hero story is, written and directed once again by Black Panther's Ryan Coogler and it recently began filming in Atlanta, Georgia. The film was the first superhero film to be nominated for Best Picture and made over a billion dollars at the box office. Beyond that the movies became an important source of representation and pride for Black populations that lack positive representation in media most of the time.
Check out more Entertainment Now movies news and reviews here.