Jackdaw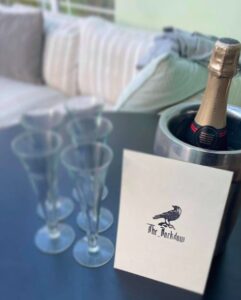 Having previously worked at Heston Blumenthal's Fat Duck restaurant in Bray, Nick Rudge will fly solo when he opens his Jackdaw restaurant in Conwy, Wales, in October. According to local custom, people born within the town walls of Conwy are known as jackdaws and Chef Rudge's menu makes the most of ingredients which can be sourced locally. Diners can dip their beaks into dishes like the Snowdonia shiitake parfait, flamed Conwy mussels and locally sourced venison served with Bardsey Island apple purée, smoked mash potato, pickled onion and venison pepper sauce.

The Lawn Restaurant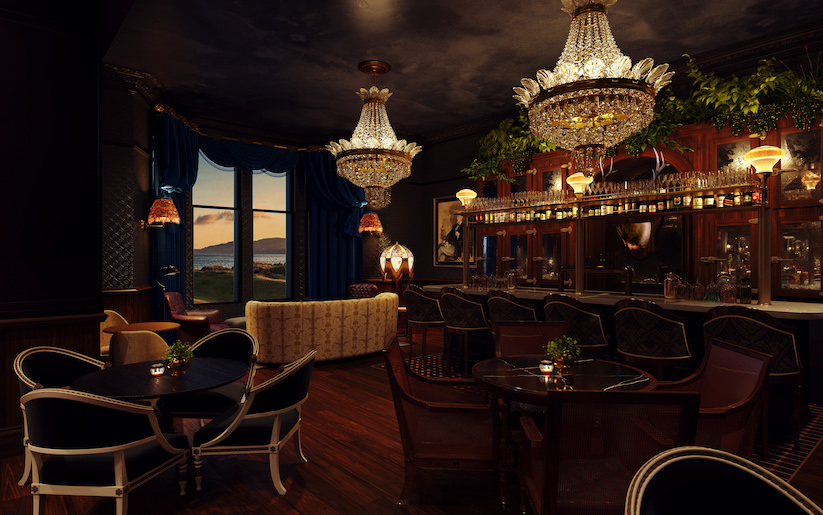 Sea views are not the only thing on the menu at the recently launched Lawn restaurant, part of the newly renovated Marine North hotel in North Berwick, Scotland. Halibut from the Isle of Gigha, Tweed Valley beef plus truffled mac and cheese flavoured with farmhouse cheddar from St Andrews have all been put on the menu by Head Chef Chris Niven. As well as appearing twice on MasterChef: The Professionals, Chef Niven has rattled the pans at The Fairmont, St Andrews and The Scotsman Hotel in Edinburgh.
Chourangi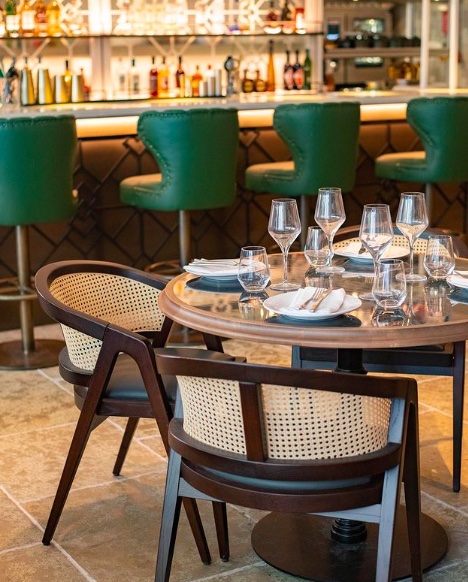 Pencilled in to open on the 7th of October, Chourangi promises to bring the flavours of Calcutta to London's Quebec Street. It is the first UK venture for the Speciality Restaurants group which has 130 restaurants across five continents. Chourangi diners can look forward to a deep dive into 300 years of Calcutta cuisine which, apparently, includes British, Dutch, Armenian, French, Portuguese and Chinese influences. Full menu details have not been released at the time of writing but sample dishes include prawn and crab parcels, banana flower croquettes and slow-roasted lamb.
La Nonna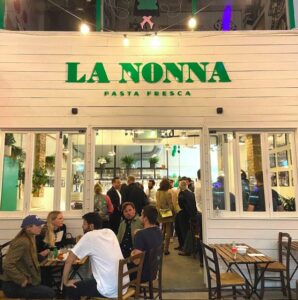 Sticking with London, La Nonna are expanding out from the street market at Flat Iron Square and opening a neighbourhood Italian joint in Brixton's Market Row. Freshly made pasta is at the heart of the menu with recipes inspired by Chef Daniele Pino's Roman roots. Put us down for the creamy mushroom and truffle pasta, thanks.
Carousel Cheese Co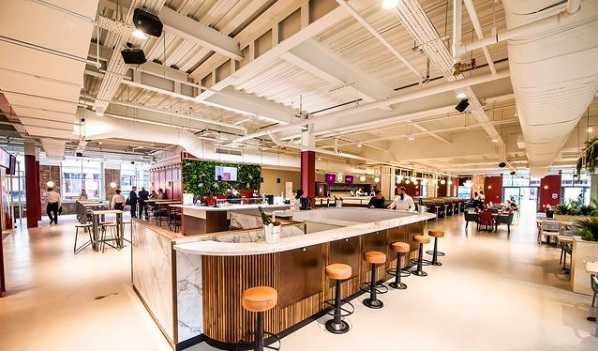 Liverpool's GPO food hall has a new resident that aims to put a fresh spin on cheese and charcuterie. The Carousel Cheese Co delivers British cheese and cured meats to its diners via the sort of revolving conveyor belt system that was pioneered in the UK by Yo Sushi! The cheese and meats are paired with matching accompaniments. For example, The Old Winchester Cheddar comes with pickled walnuts. We've manfully resisted inserting any cheesy puns along the lines of 'Things can only get feta' but we can't resist dropping our favourite cheese gag: What's the best cheese to entice a bear out of a tree? Camembert!
Saint Jude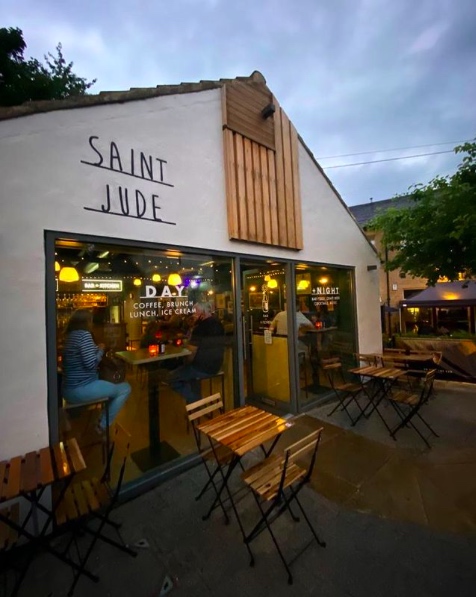 West Yorkshire's Farsely is giving thanks to Alex and Cassie Rogerson after the sisters launched Saint Judes in Sunny Bank Mill. A sister operation to their exisiting Grumpy's pizzeria, Saint Judes is an all day cafe bar serving bagels and burgers plus wines, local beers and classic cocktails. Warm evenings will soon be a memory but Saint Jude's outdoor terrace and side garden will likely prove popular when spring rolls around again.
Check out more Entertainment Now lifestyle news, reviews and interviews here.