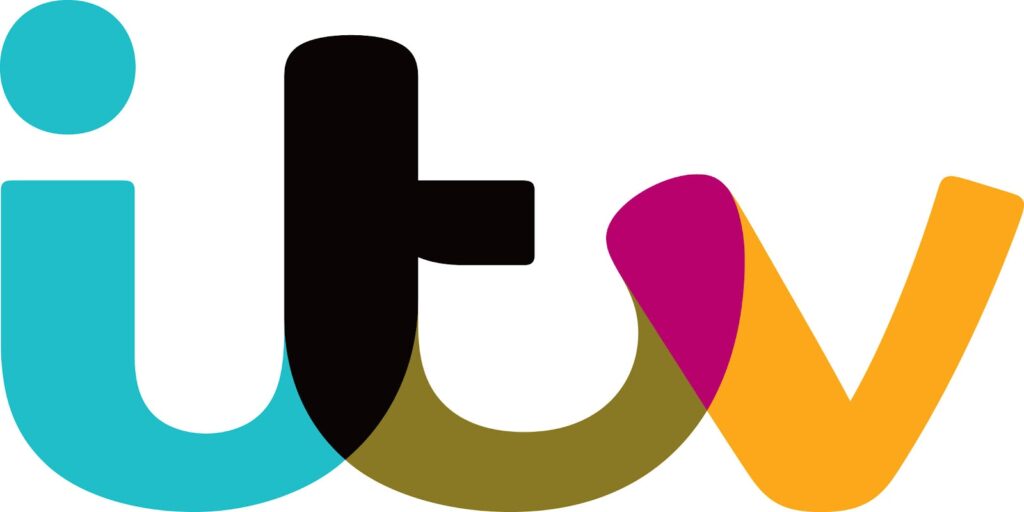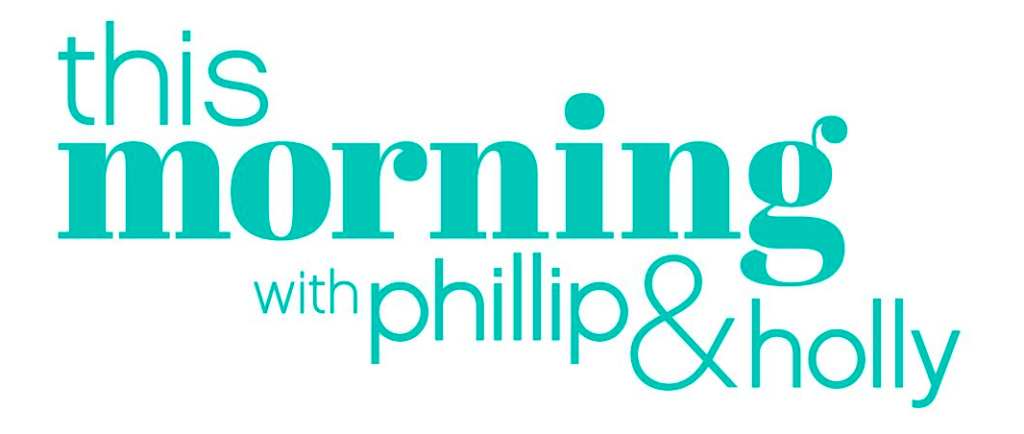 Today, in a TV exclusive on This Morning, Phillip Schofield and Holly Willoughby spoke to the original lineup of the Sugababes – Mutya, Keisha, and Siobhan. They covered why the trio decided to reform and what it's like to be back together, as the 2000s (the associated style now called Y2K) continue to make a popular comeback in 2022.
About how young they were when they first started, Siobhan said, "There was obviously a lot of scrutiny, we were three awkward teenagers and we didn't go to stage school or anything like that and we're still not media trained as you can probably tell, but you're really hard on yourself and it's so different this time round, we're just so much more relaxed."
The Sugababes name has encountered legal issues over who has ownership of it, but has proved an important feature of the band. Keisha explained, "We were fighting for the name [Sugababes] and legally we wanted it back. It was really important for us because we came up with it when we were kids, but we stuck together and it's who we are really and we're just glad that we've got it back… and that's why everything we do now means so much more."
The band went on to reveal what fans were hoping to hear; they are about to embark on a new tour.
Mutya announced, "We have Glastonbury tomorrow…"
Siobhan continued, "And then we're going on our first UK headline tour for quite a while! The tickets go on sale on 1st July and we are touring in October and November."
This Morning airs weekdays from 10am on ITV and ITV Hub.
Check out more Entertainment Now news, reviews and interviews here.