American comedian and TV personality, Kemah Bob, has created a brand new podcast 'FOC IT UP! with Kemah Bob', which is being released every Tuesday. Produced by The Guilty Feminist's team, FOC stands for Femmes of Colour, however the podcast celebrates all perspectives of women, non-binary and trans-masculine comedians of colour. Further live shows will continue from 16th September, with tickets available now.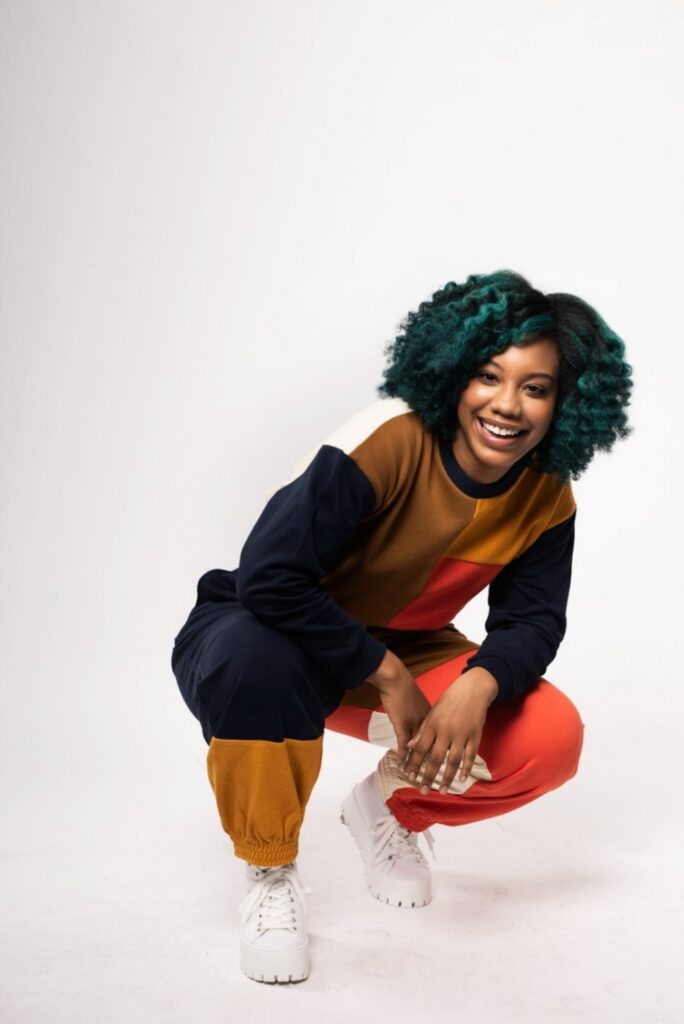 The first season of podcasts feature performances and chat with over 50 different comedians, including Taskmaster's Desiree Burch and Sophie Duker, Esther Manito, theatre maker extraordinaire Travis Alabanza, Janine Harouni, Yuriko Kotani and the award-winning Shazia Mirza.
"Since co-hosting the Guilty Feminist years ago, I've always been inspired by its ability to raise awareness of amazing comedians that are often overlooked by the mainstream. And more-so its ability to align us with an audience that connects with our perspectives and may not have found us otherwise. Since founding FOC IT UP! one of my greatest joys is bringing relatable talent to an audience that many comedy spaces don't cater to, and I'm delighted to say that with the help of The House of The Guilty Feminist I'll be able to invite an even bigger audience to get to know these FOC-ing legends."

Kemah Bob
Ticket information for September-October 2022
Location: 21 Soho 3-5 Sutton Row London – W1D 4NR
Time: 7-10pm
September 16th
October 4th
October 20th
Tickets to all live shows are available here.
Listen to the FOC IT UP! podcast here
Watch Kemah Bob in action
Feature image credit: Corinne Cumming
Check out more Entertainment Now comedy news, reviews and interviews here.