ITV announces brand new platform ITVX to start this Autumn. The free streaming service will exclusively premiere new titles including drama Litvinenko, featuring David Tennant, and A Spy Among Friends, with Damien Lewis (Homeland, Billions).
Exclusives coming to ITVX
Drama: Litvinenko
Written by acclaimed screenwriter George Kay (Lupin, Criminal), ITVX premieres Litvinenko, which follows Scotland Yard officers who worked for ten years to prove who was responsible for the poisoning of the former Russian Federal Security Services and KGB officer Alexander Litvinenko (played by David Tennant).
In 2006, the death of Litvinenko by polonium poisoning triggered one of the most complex and dangerous investigations that the Metropolitan Police have undertaken. This four-part drama will also focus on the tireless efforts of Litvinenko's wife in persuading the British Government to acknowledge the role that the Russian State played in his murder and to publicly name the killer.
Drama: Tell Me Everything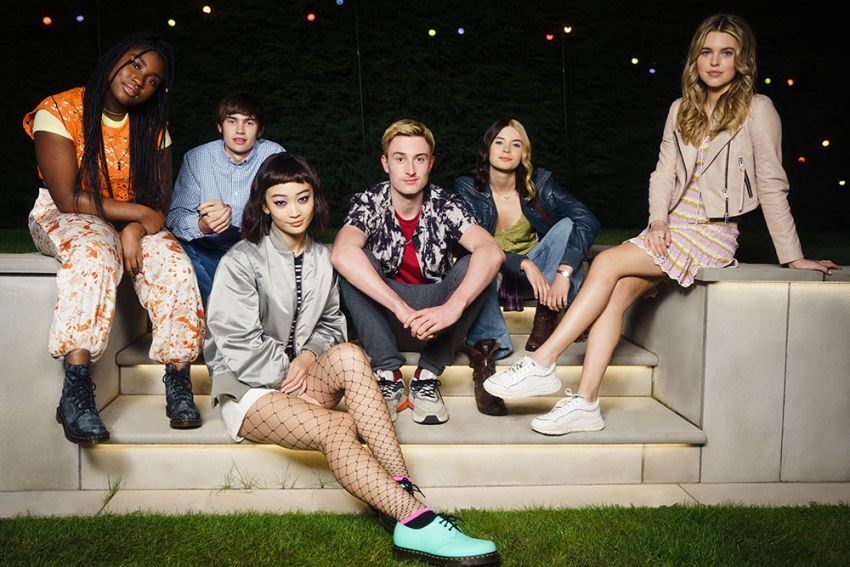 This six-part drama explores just about everything associated with coming of age in 2020s. Created by Mark O' Sullivan (Lee and Dean, The Agency) and written by Mark O'Sullivan and Yemi Oyefuwa, Tell Me Everything reveals the challenges that the omnipresence of social media and technology can have on the mental health of teenagers whilst they search for their own identity.
Drama: Riches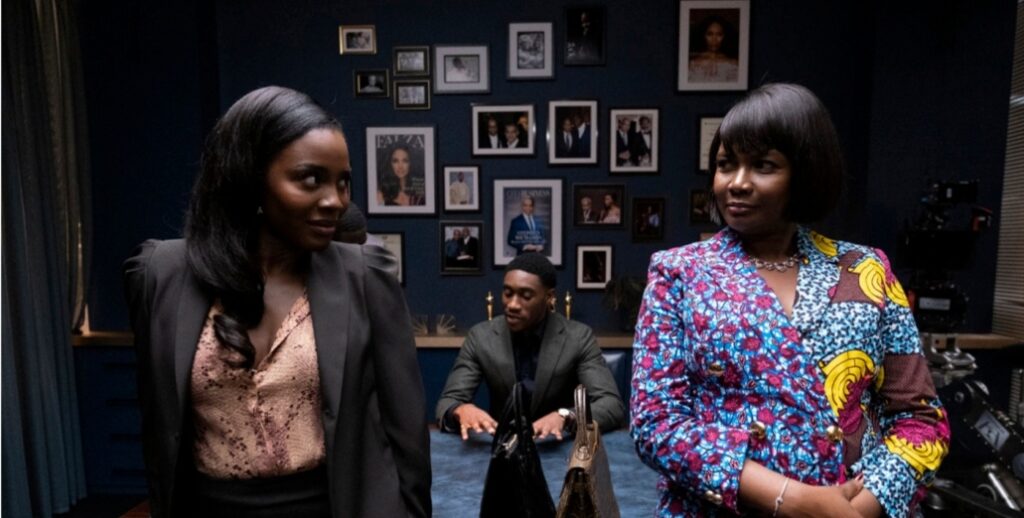 Labelled as 'a love letter to Black London', Riches is a high-stake, six-part family drama written and created by Abby Ajayi (Inventing Anna, How To Get Away With Murder).
Drama: A Spy Among Friends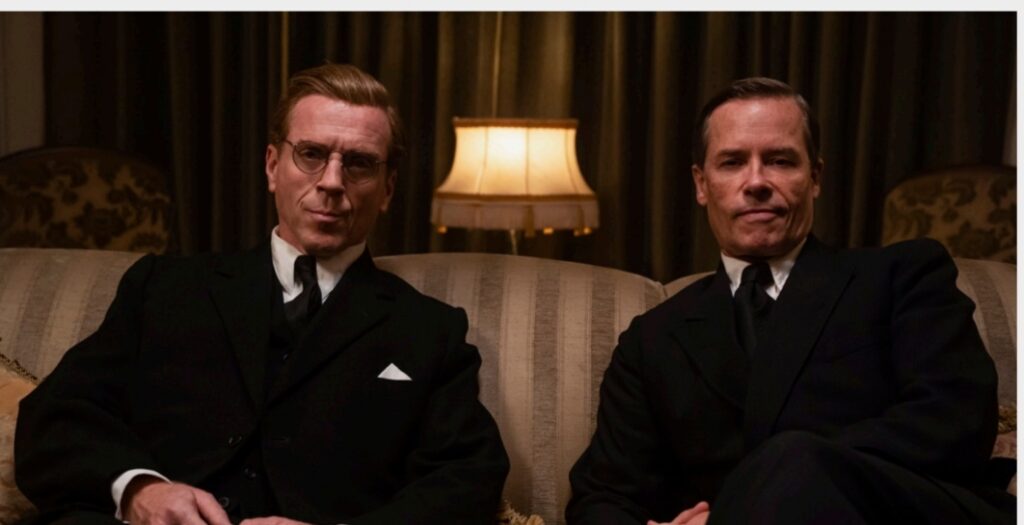 Based on the New York Times best-selling book by Ben Macintyre, limited series A Spy Among Friends will be coming to ITVX later this year. In collaboration with Sony Pictures Television, ITV Studios and Veritas Entertainment Group, this UK-produced series will star Golden Globe and Emmy Award-winning actor Damien Lewis and Emmy Award-winning Guy Pearce (Jack Irish, Mare of Easttown). Lewis will also act as executive producer.
This six-part series will dramatise the true story of Nicholas Elliott and Kim Philby, two lifelong friends and British spies. Philby is known for being the most notorious British defector and Soviet double agent in history. Philby's personal betrayal, discovered at the height of the Cold War, resulted in devastation for British and American Intelligence.
Drama: Without Sin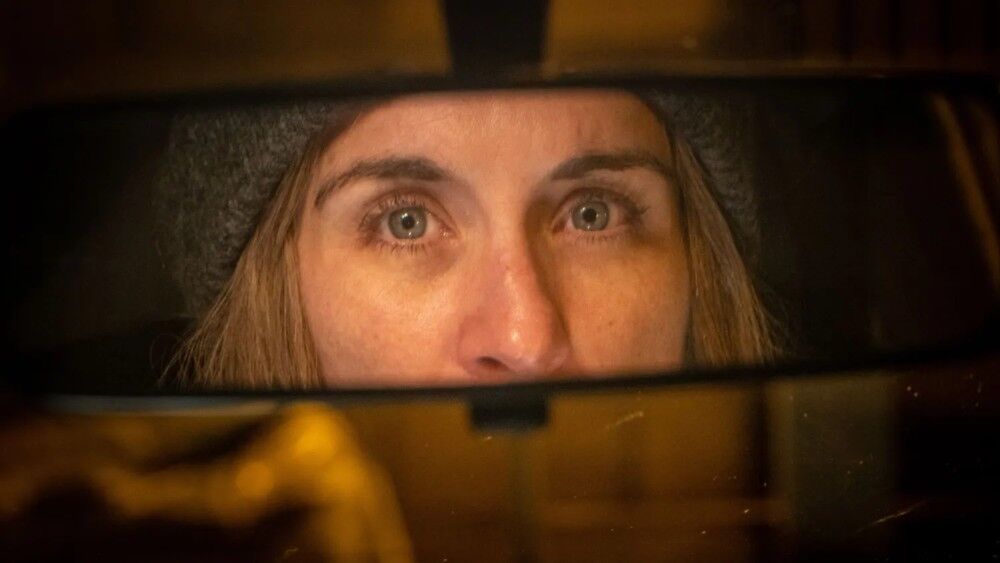 Nottingham-based four-part thriller, Without Sin, will focus on the relationship between a grieving mother (BAFTA and RTS award-winning actress Vicky McClure) and the man she thinks murdered her daughter.
Comedy: PLEBS: Barbarian Invasion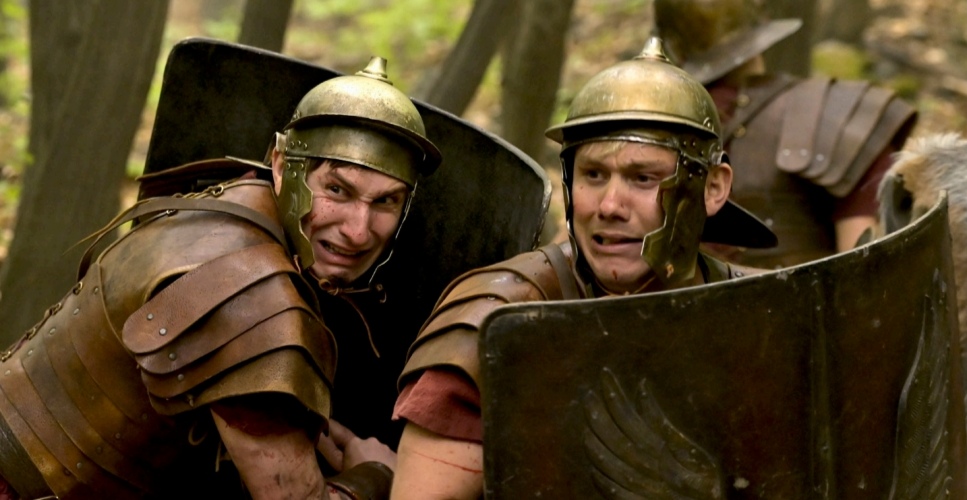 Following the success of five series, multi award-winning comedy PLEBS ends with a feature-length special coming to ITVX.
Reality: Loaded in Paradise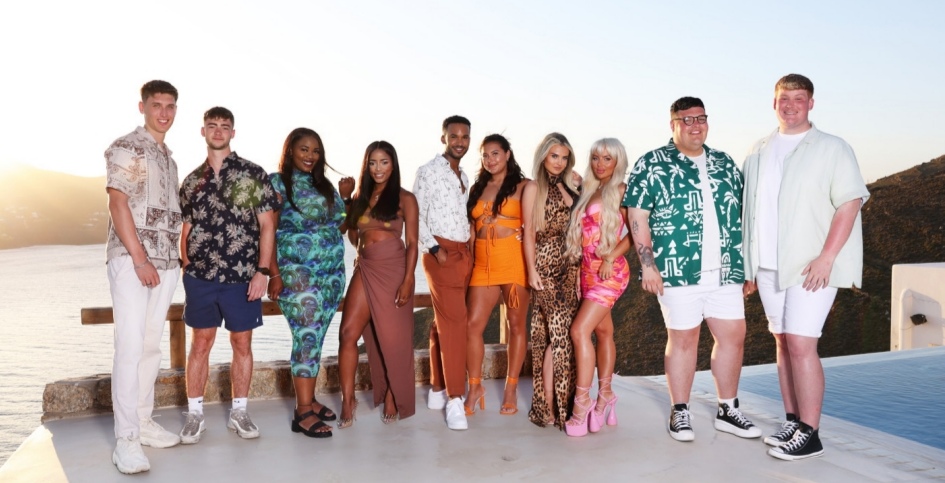 This new action packed reality game show will see party loving pairs island hop across Greece's Aegean Islands in order to spend 50,000 euros. The main takeaway of the show – live your best life, but don't get caught!
Factual: A Year on Planet Earth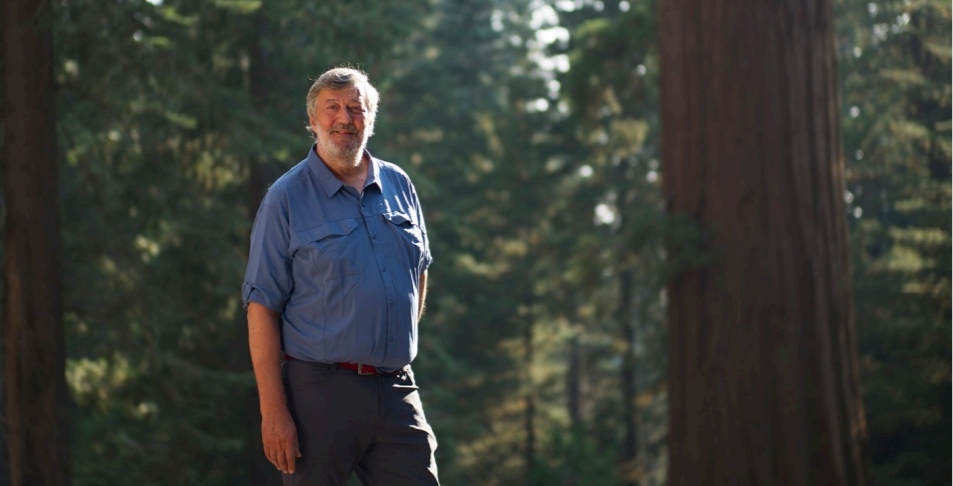 Narrated by acclaimed actor, author and comedian Stephen Fry, this documentary will showcase the many wonders of the world and how large natural events affect the lives of individual animals.
Check out more Entertainment Now TV news, reviews and interviews here.