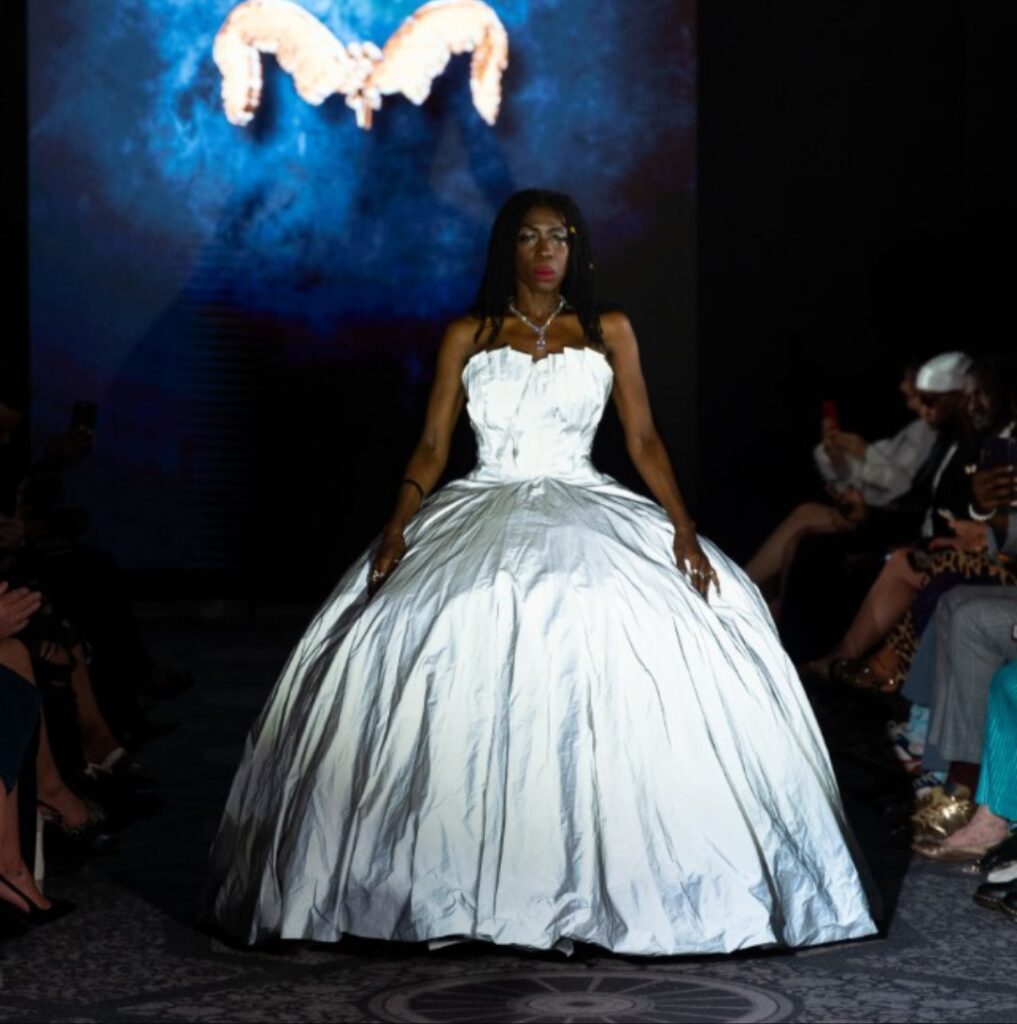 THIS IS ICON made an impressive return this year for London Fashion Week, staging three runway shows from global designer, Malan Breton, ascending talent Ross Griffiths and the Jimmy Choo Academy (JCA).
A number of awards were also awarded for contributions to fashion, music and philanthropy. Top honours were delivered to the star of the Netflix hit series 'My Unorthodox Life' – Julia Haart, Elton Ilirjani – genderless fashion model and LGBTQ+ activist and Crystal Walters – American singer and songwriter best known for her 1990's dance hits Gypsy Woman and 100% Pure Love.
There was also a host of musical entertainment including a performance by NME's hotly tipped girl band Y.Q.S who released their new charity single 'Love Language' in aid of Prost8 UK – Prost8, a charity dedicated to delivering the most innovative and minimally invasive procedures to men diagnosed with prostate cancer. Crystal Waters, Heather Small and Kristine W also brought the house down with powerful renditions of their much-loved songs.
After enjoying a little fun on the red carpet with Prost8's men in pants, Dame Emma Thompson watched on in delight as her daughter Gaia took to the runway modelling Malan Breton's stunning creations together with a host of supermodels and socialites including Lady Victoria Hervey.
Julia Haart almost upstaged the celebrated company posing for pics with Prost8's scantily clad men in pants before unveiling her inspired shapewear brand +BODY BY JULIA HAART. Television personality Jessica Alves joined her in the fun whilst revealing her incredible figure in a glamorous fitted gown featuring a very low neck and leg slit while actor Ben Ofoedu, the former lead singer of the duo Phats & Small and R&B-Soul recording artist KuleT arrived together, sharply dressed in black.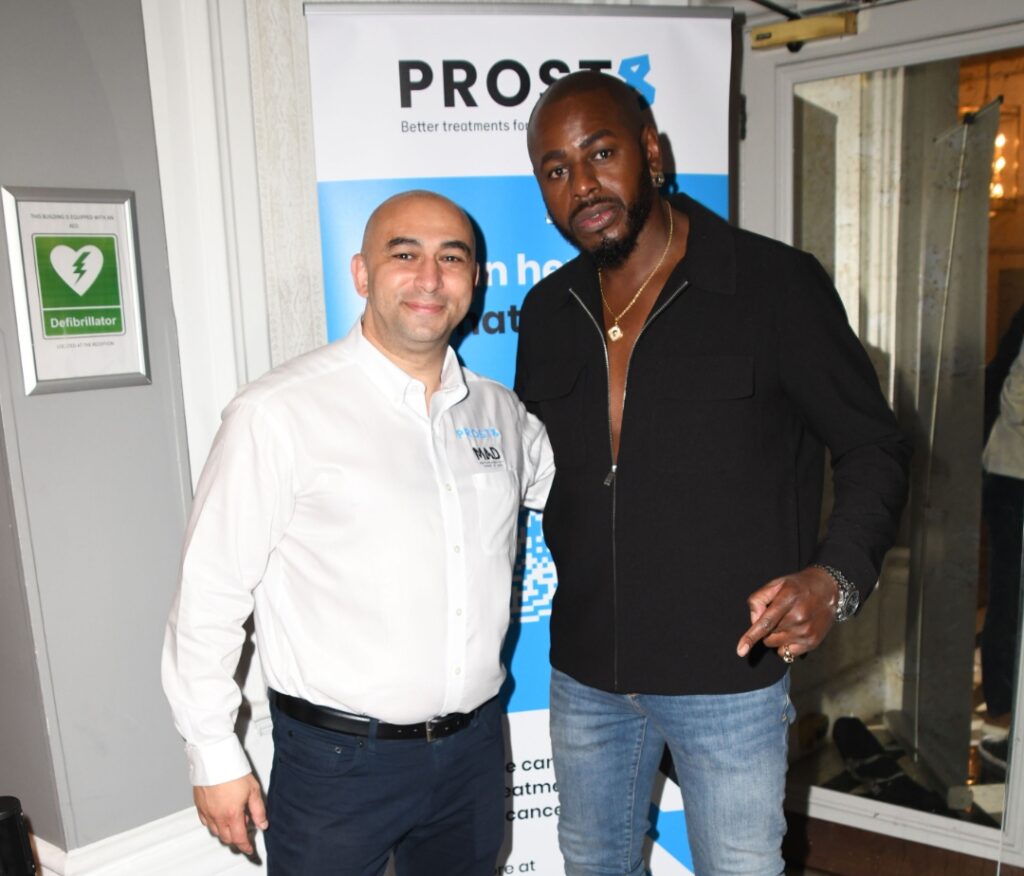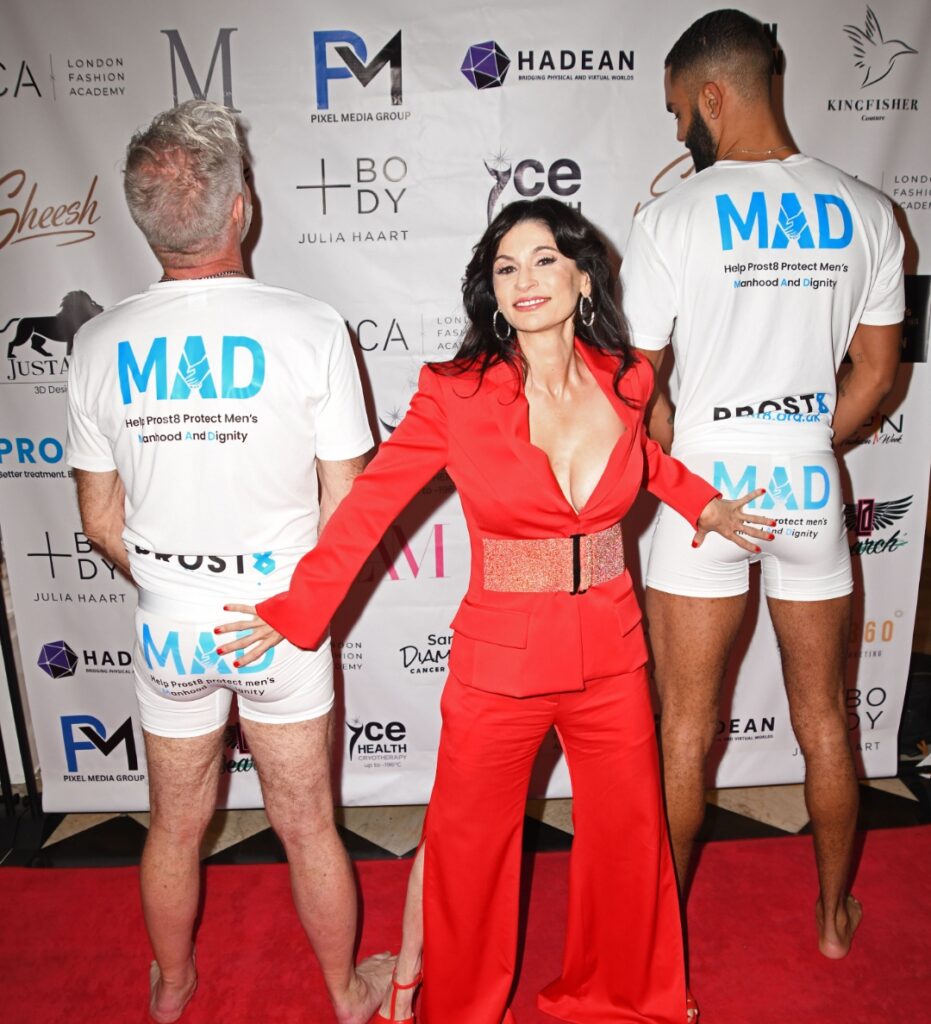 Mo Kamel, who appears as Ali Al Fayed in The Crown and most recently as a bad guy in the latest Indiana Jones film, presented the Prost8 section of the event recounting his own family's struggles with cancer to a sympathetic audience that also included the esteemed Jimmy Choo, reality stars and fashionistas.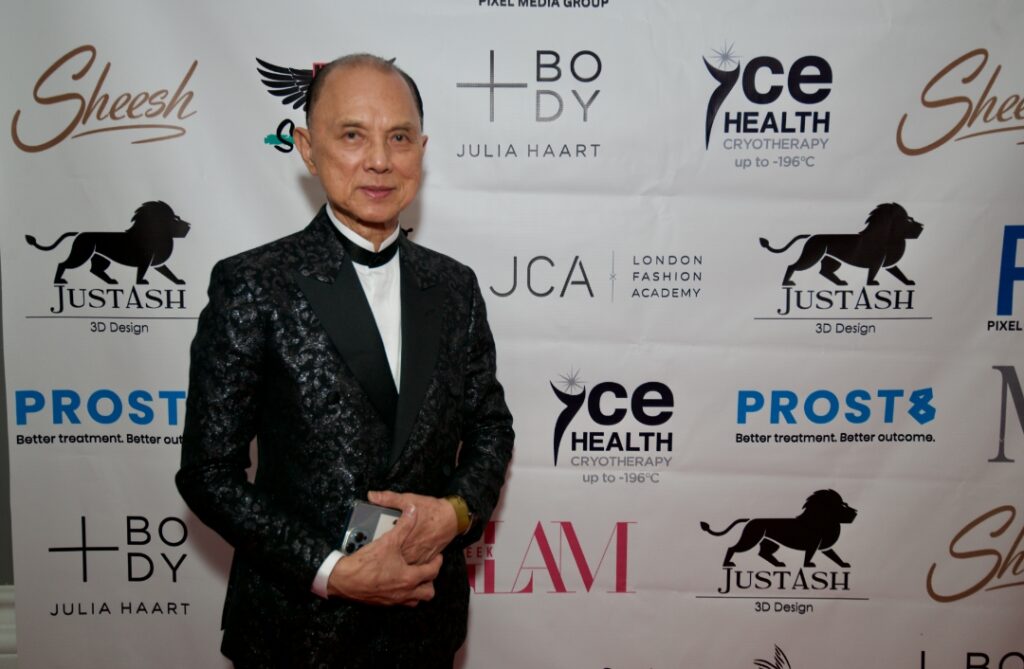 It was a fast-paced evening showcasing the very best in class fashion and musical entertainment for a good cause.
Check out more Entertainment Now lifestyle news, reviews and interviews here.